Top 5 Instagram Highlights 2022
You liked, reacted and engaged with FDU this year, and we noticed! Here's what was trending on @FDUWhatsNew!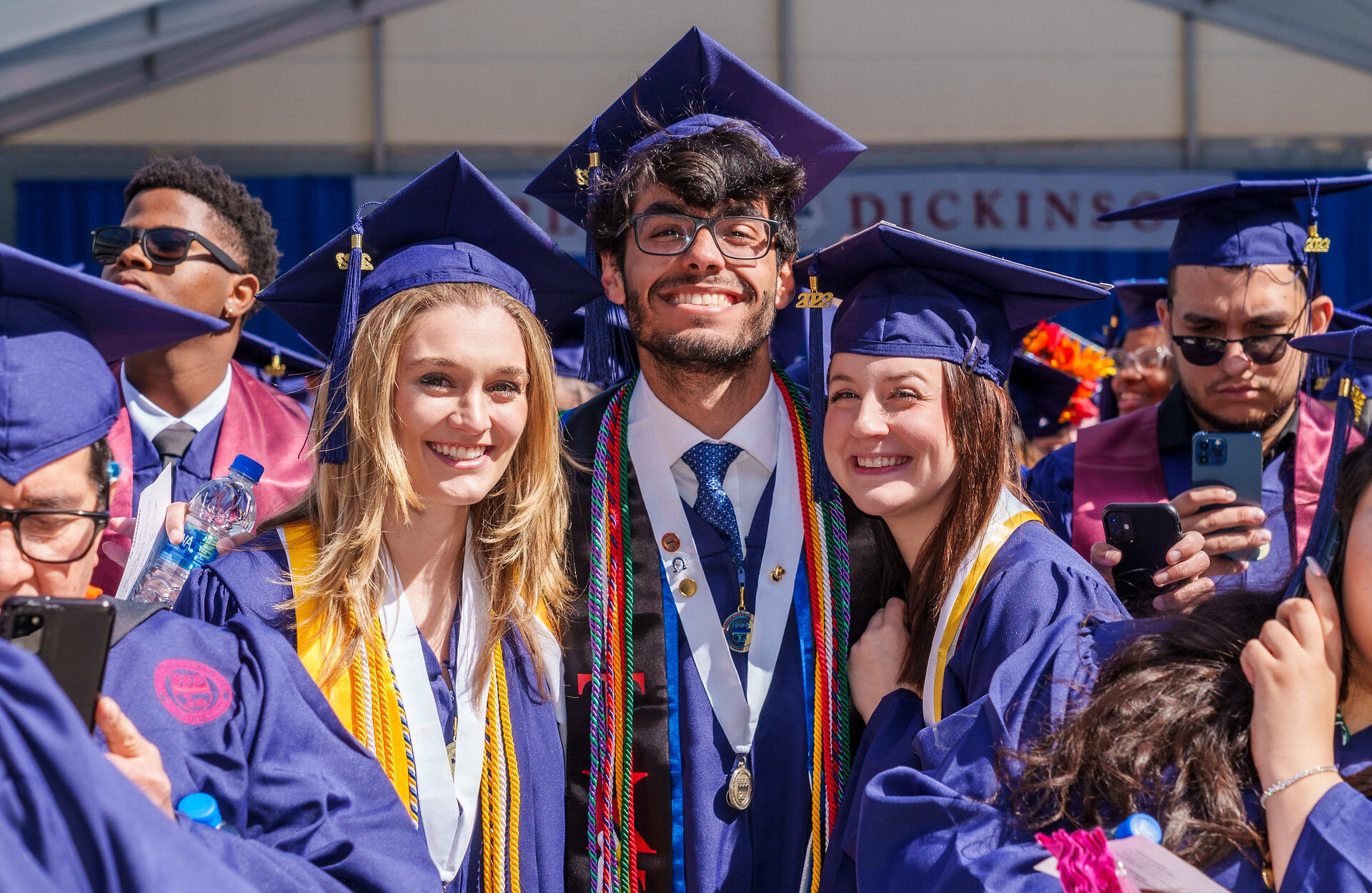 Commencement 2022 just hit different. Check out the full story here!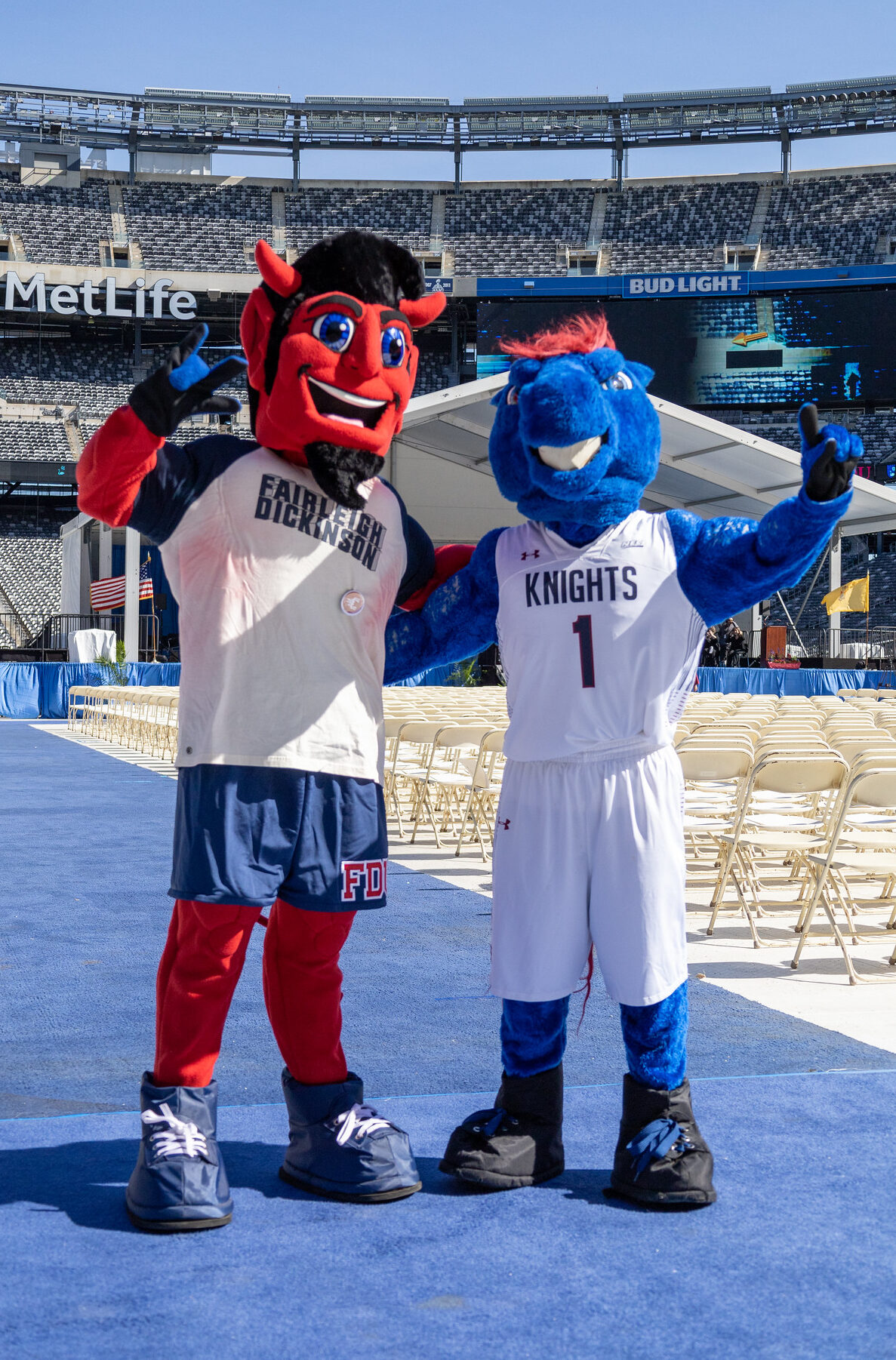 Check out this Instagram Reel of Ian the Devil and Knightro over the years!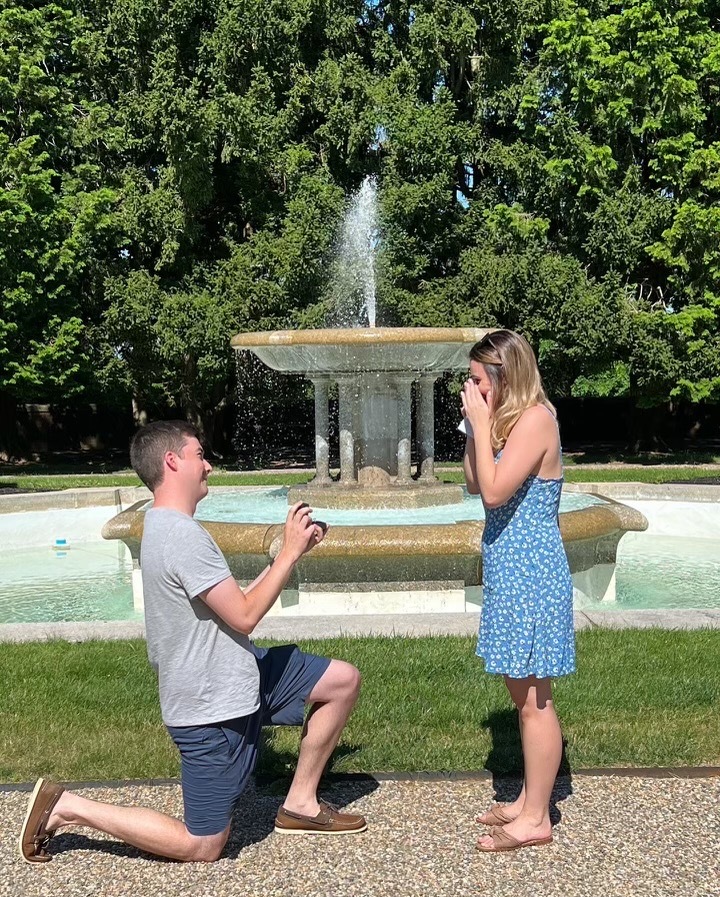 Congratulations to William Lapham, BS'19, MS'20 (Flor), and Abigail Reilly, BS'19, MBA'20 (Flor) on their engagement!
Welcome to FDU, Class of 2026. Check out the full story here!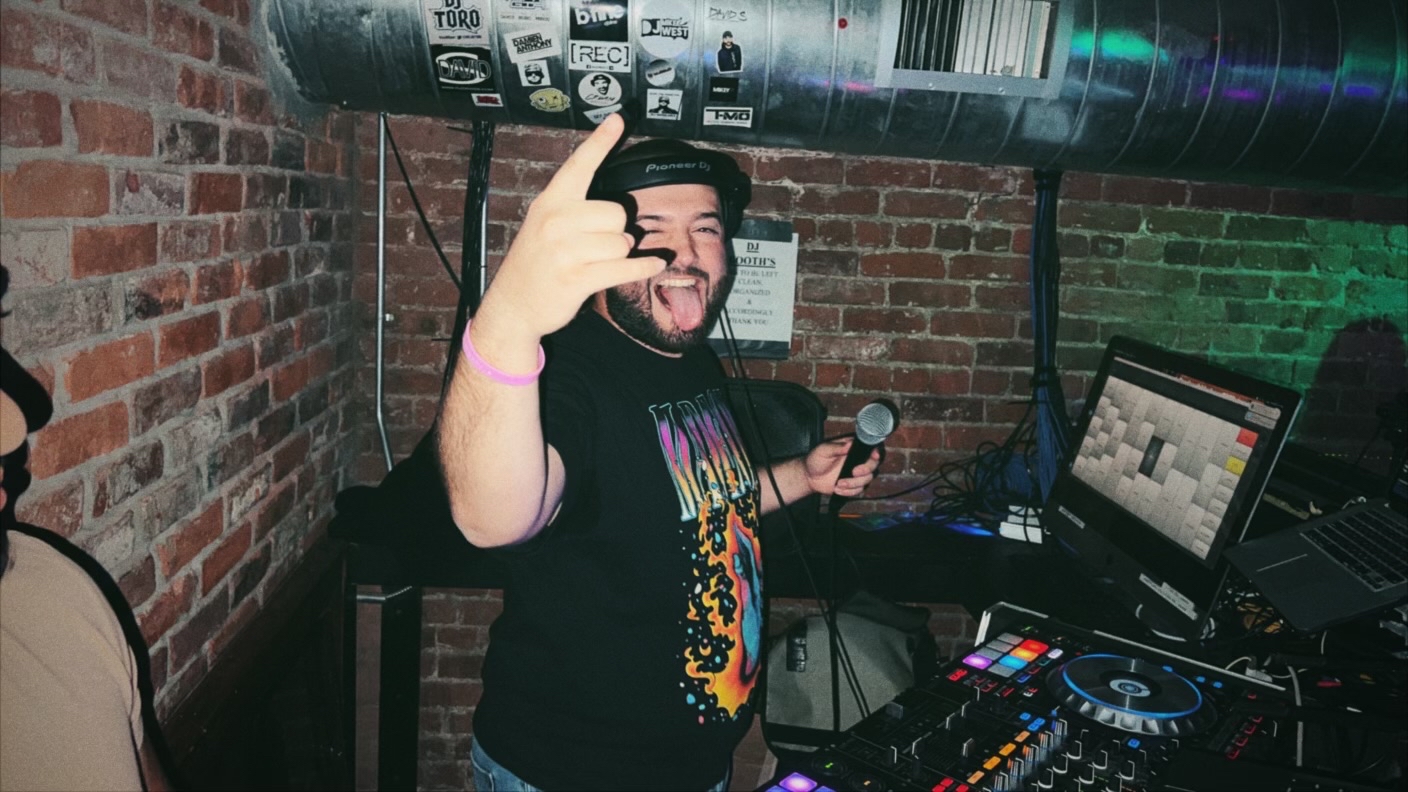 This year's top #FolksofFairleigh featured senior criminology student, Anthony Molina-Porras, AKA DJ T-Mo!
Follow FDUWhatsNew today!