FDU President Again Named to the Power 50 List
September 20, 2021 — For the third consecutive year, Fairleigh Dickinson University President Christopher Capuano, along with Dale Caldwell, executive director of FDU's Rothman Institute, were named to the NJBIZ Education Power 50 list for 2021. 
The NJBIZ Education Power 50 list profiles leaders at education institutions who are "responsible for managing [education] organizations, making policies that directly affect the institutions or are themselves directly responsible for imparting knowledge to students, apprentices and the citizenry at large." 
Since Christopher A. Capuano became Fairleigh Dickinson University's 8th president in 2016, he has led many initiatives that have greatly distinguished the institution. Starting with a comprehensive strategic planning process that focused on enhancing the value of an FDU degree and providing greater access and opportunities for students from all walks of life, Capuano's vision and energy have strengthened every facet of the University. It's been a remarkable five years, from the creation of centers of excellence to the alignment of programs across campuses; from the development of innovative new programs to the creation of more online options; and from a major tuition reduction to the addition of new facilities. To learn more about the highlights of Capuano's presidency thus far, go to "A Foundation for Excellence: FDU Under President Capuano 2016-2021."  
Caldwell has been executive director of the FDU Rothman Institute of Innovation and Entrepreneurship since 2018. In that role, he is leading the Institute's efforts to support, promote and research family, veteran and student entrepreneurship. In addition, Caldwell is the head of New Jersey's Entrepreneur Zone Working Group, part of The New Jersey Economic Development Authority (NJEDA). He also chairs FDU's Diversity, Equity and Inclusion (DEI) Advisory Council.  
In addition, Krista Jenkins, director of the widely acclaimed FDU Poll from 2012 through last year, was named to the Power 50 list. Jenkins is now senior officer for surveys at the Pew Charitable Trusts.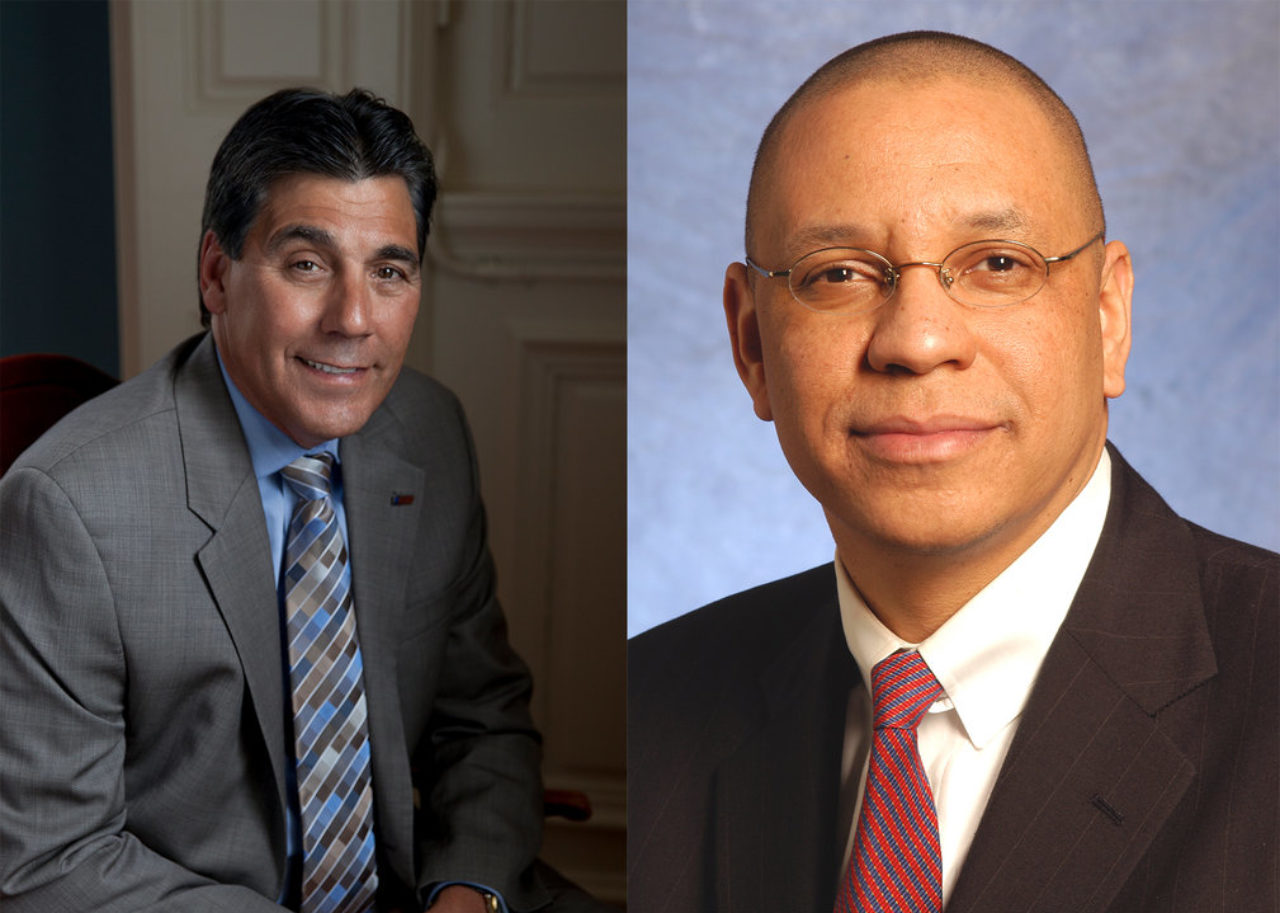 Fairleigh Dickinson University offers over 100 undergraduate and graduate degree programs, including doctoral programs in pharmacy, nursing practice, clinical psychology and school psychology; and an AACSB-accredited business school. Degree programs are offered on two New Jersey campuses and at two international campuses: Wroxton College, in Oxfordshire in England, and the Vancouver Campus, in British Columbia, Canada.