WAMFest 2018: The art of collaboration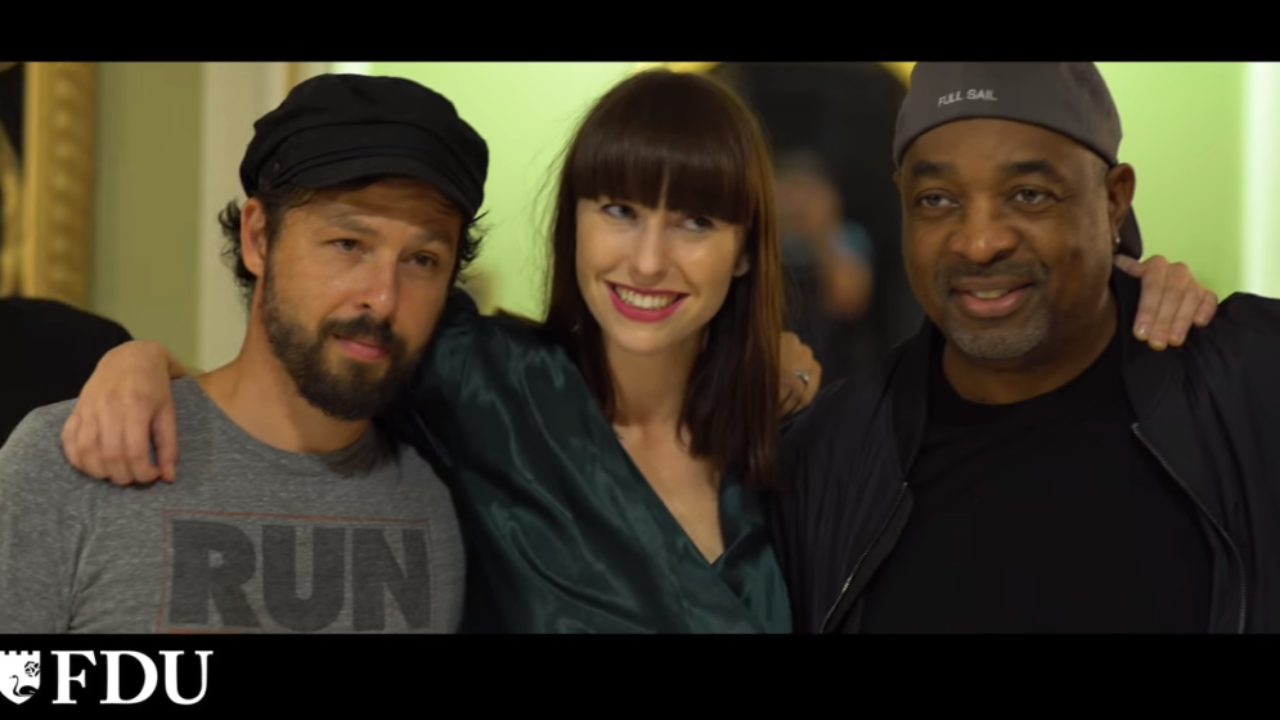 October 18, 2018 — Rapper Chuck D of Public Enemy, New Zealand pop singer Kimbra and metalcore guitarist Ben Weinman headlined Fairleigh Dickinson University's annual WAMFest, on Friday, Oct. 5 at the Florham Campus. The theme of the day was artistic collaboration.
WAMFest kicked off with "Spoken Music: The Actor and the Symphony of Words," featuring the American String Quartet and three-time Emmy Award-winner Martin Charnin.
"Everyone Creates in their Dreams: Live Beatmaking and Performances from the WAMFest Studio" showcased live freestyle performances with hip-hop producers Domenico, Doc Daniel and Elijah Fox-Peck and singers Duyan and Leksi.
Chuck D, Kimbra and Weinman performed during the main event, "Make America Create Again: A Conversation about Collaboration and Creativity," which featured a panel discussion moderated by Bill Stephney, founding president of Def Jam Records.
This event was hosted by Becton College, the Monninger Center and the Campus Executive's office.