Welcome to the Fall 2021 semester!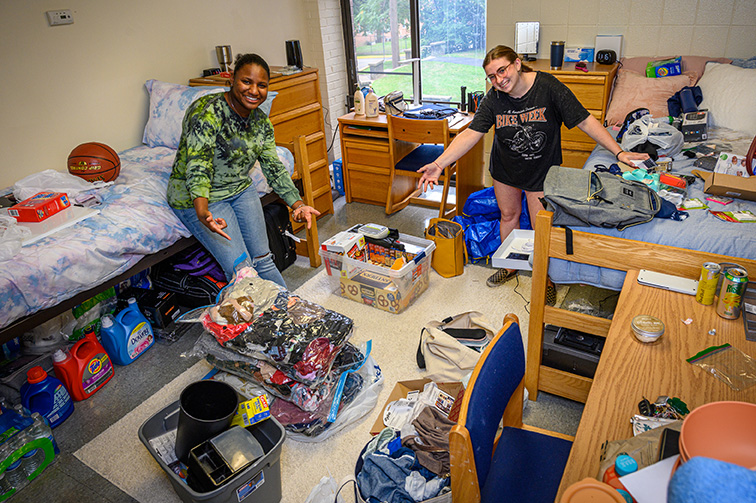 By Kenna Caprio and Dina Schipper
Photos: Brian Lewis and Bill Blanchard
August 20, 2021 — A new semester is here and after the challenges of the last 18 months, Fairleigh Dickinson University is excited to welcome everyone back to the New Jersey campuses for residential living, in-person classes and a full roster of campus events and athletic games.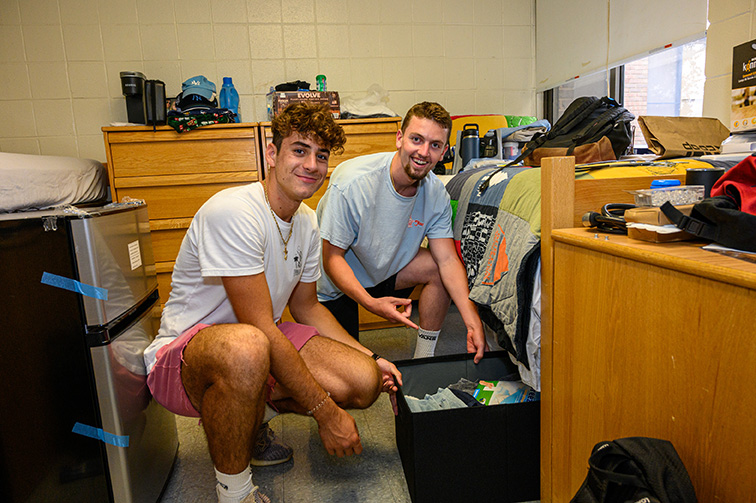 Nearly 2,000 students will move into the residence halls at the Florham Campus and Metropolitan Campus.
First-year students arrived on the New Jersey campuses on August 19.
As is tradition, the new students participated in the annual Candle Lighting and Illumination ceremonies at the Florham and Metropolitan campuses respectively.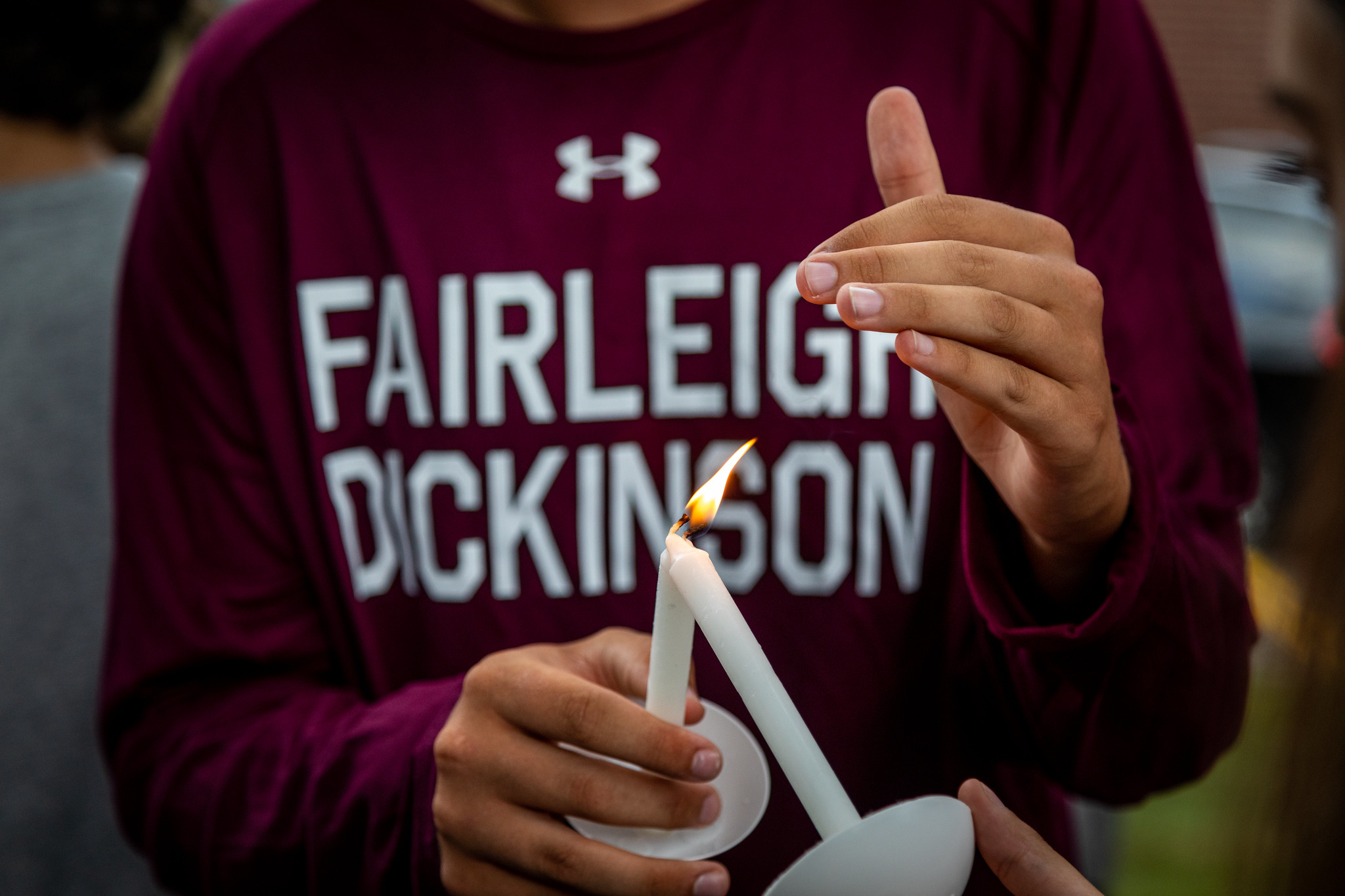 Fairleigh Dickinson University President Christopher Capuano welcomed students and guests at the Florham event, while University Provost and Senior Vice President for Academic Affairs Gillian Small greeted students and families at the Metropolitan Campus.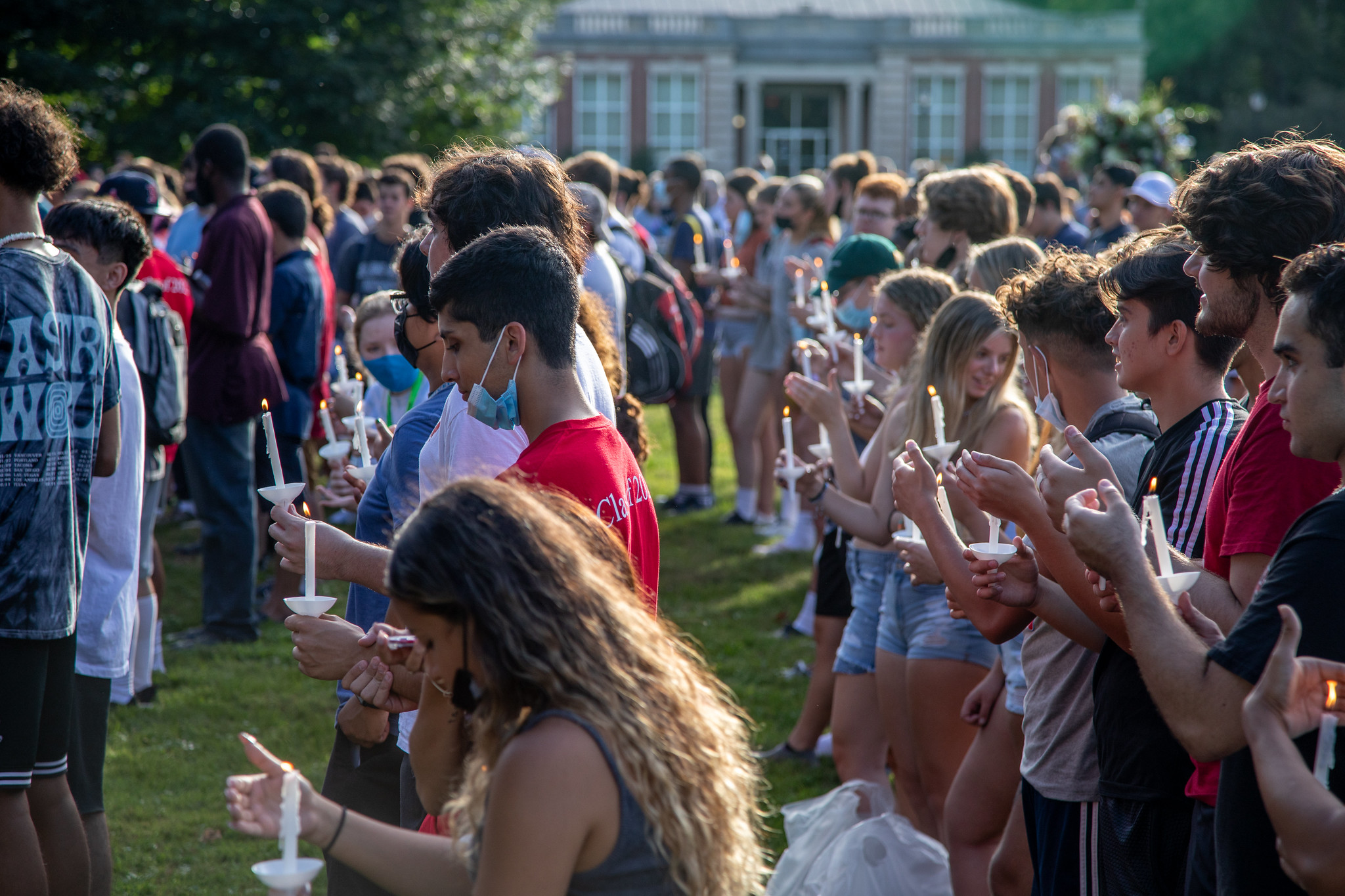 Valerie Havrilla, a first-year business administration major at the Florham Campus shared her thoughts.  "It's a little nerve-wracking, leaving home for the first time, but I can't wait to meet new people. I'm so excited to take classes that I'm interested in, toward something bigger, for my career. I love the campus, I love the atmosphere, I love how friendly everybody is; it's such a good vibe."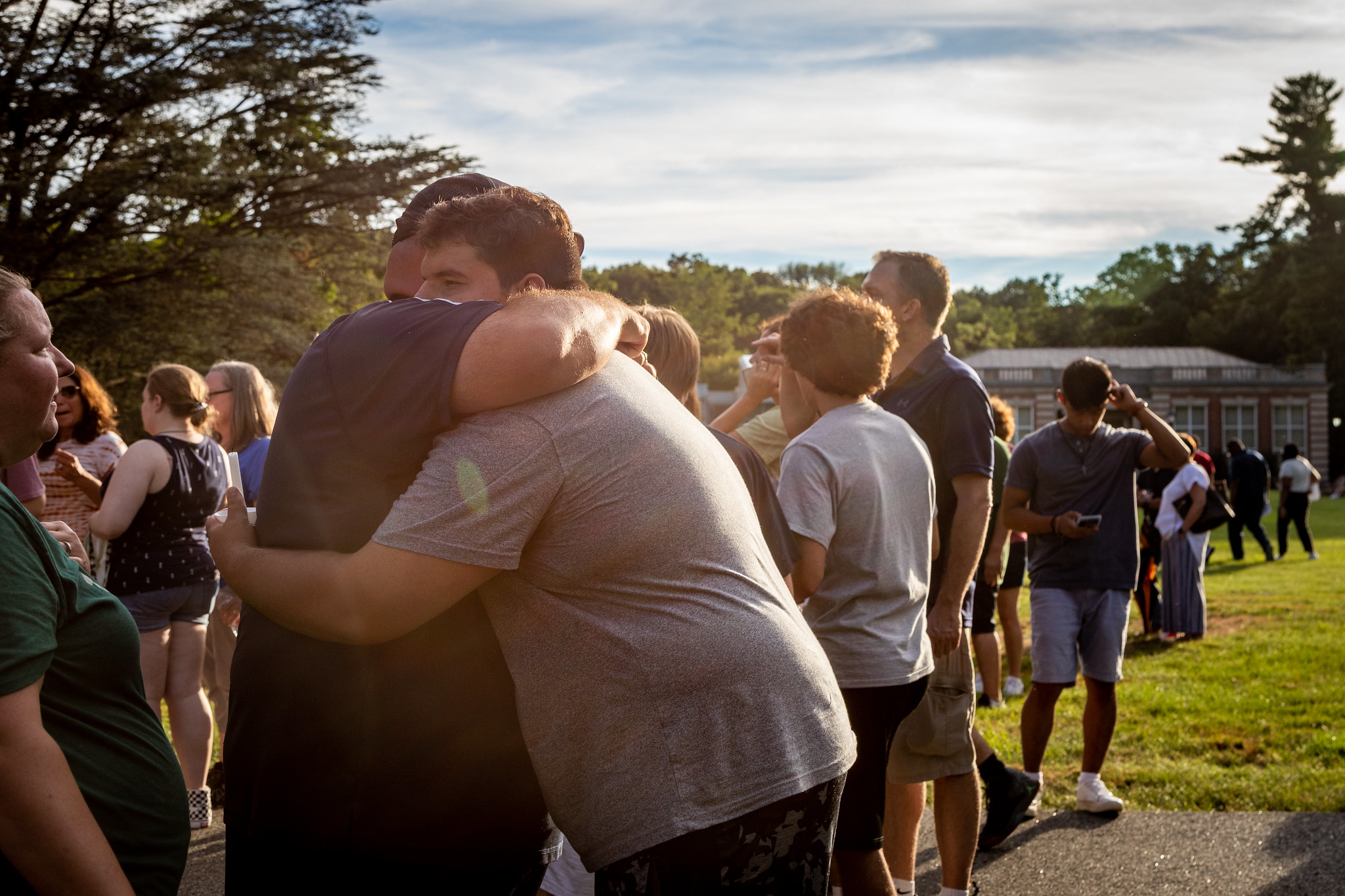 Move-in continues over the weekend with sophomores returning to campus on Saturday, August 21, and upperclassmen on Sunday, August 22.