Wilfred Zerbe named Vancouver campus executive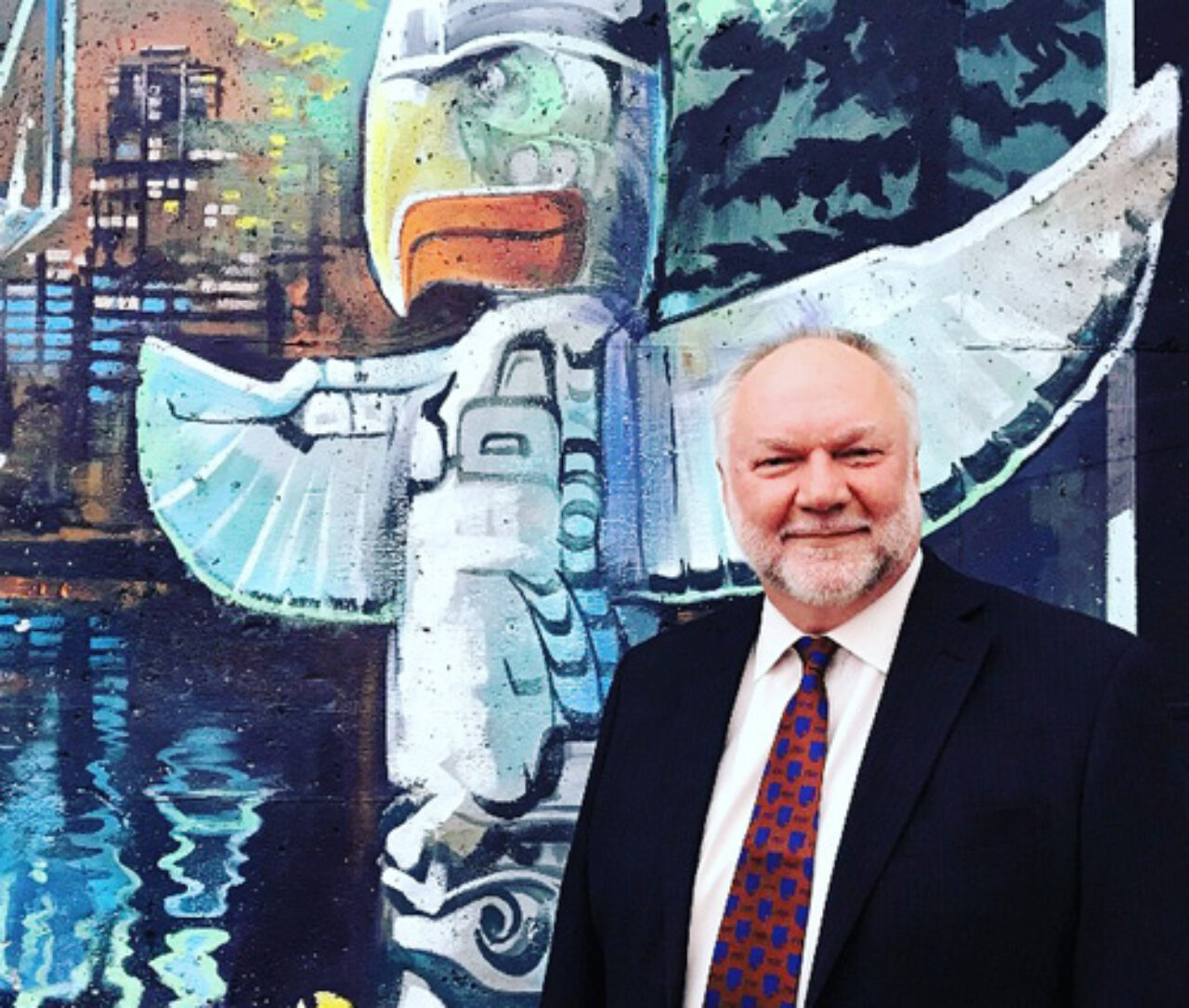 Teaneck, NJ (September, 5, 2018) — Wilfred Zerbe, Ph. D., has been named Vancouver Campus Executive, announced Gillian Small, University provost and senior vice president for academic affairs.
"Dr. Zerbe has many years of experience as a professor and academic administrator, having progressed through increasingly senior roles as an academic leader," said Small. "He also developed strong relationships with elected and career members of government departments at the federal and provincial levels and with organizations that represented community interests to help ensure that their programs contributed to community and government priorities.
"Wilfred has strong international experience and was directly involved in identifying and developing international partnership agreements and increasing the international student enrollment of the Faculty of Business Administration at Memorial University of Newfoundland."
At the Haskayne School of Business at the University of Calgary, he served as Director of the Haskayne Evening MBA program, and then as Associate Dean in various areas including planning and development.
From 2007 to 2009, he served as Special Advisor to the Dean on Accreditation. In 2010, he was appointed Dean of the Faculty of Business Administration at Memorial University of Newfoundland and served in that position through 2017. As dean, he was responsible for the academic and administrative leadership of the school, including, but not limited to strategic planning and execution, AACSB accreditation, enrollment planning, human resource management, risk management, internal and external communications, and budgeting and resource allocation. During that time, he successfully created new programs and new partnerships.
Zerbe holds his Ph. D. in commerce and business administration from the University of British Columbia and his M.A. in psychology from the same institution.