Robert Denton, man of the Wroxton woods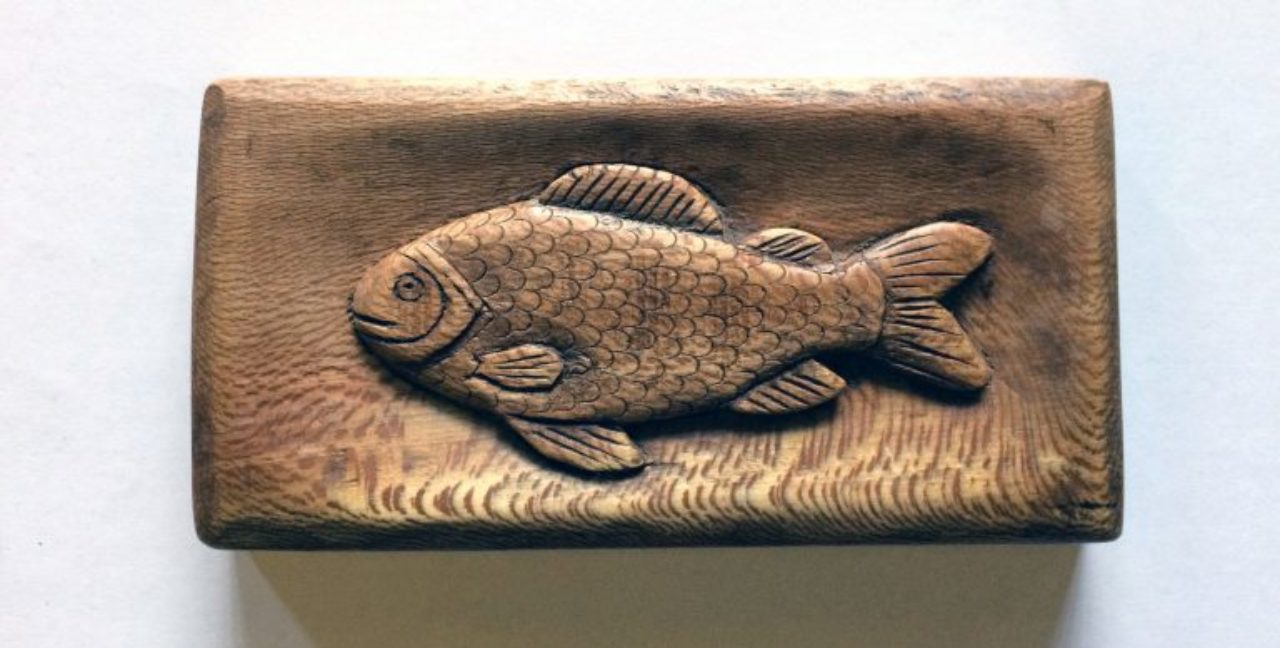 By Andrew Rose
Photos by Andrew Rose and Art Petrosemolo
October 1, 2018 — Robert Denton is a Wroxton College institution. He has been the groundskeeper at Fairleigh Dickinson University's Wroxton College for more than fifty years, where he works tirelessly on the grounds from sunrise to sunset.
Denton is also known for his exceptional wood carving, most notably his walking sticks. In fact, Prince Charles owns one of his creations! He regularly carves walking sticks for auctions at Wroxton alumni events.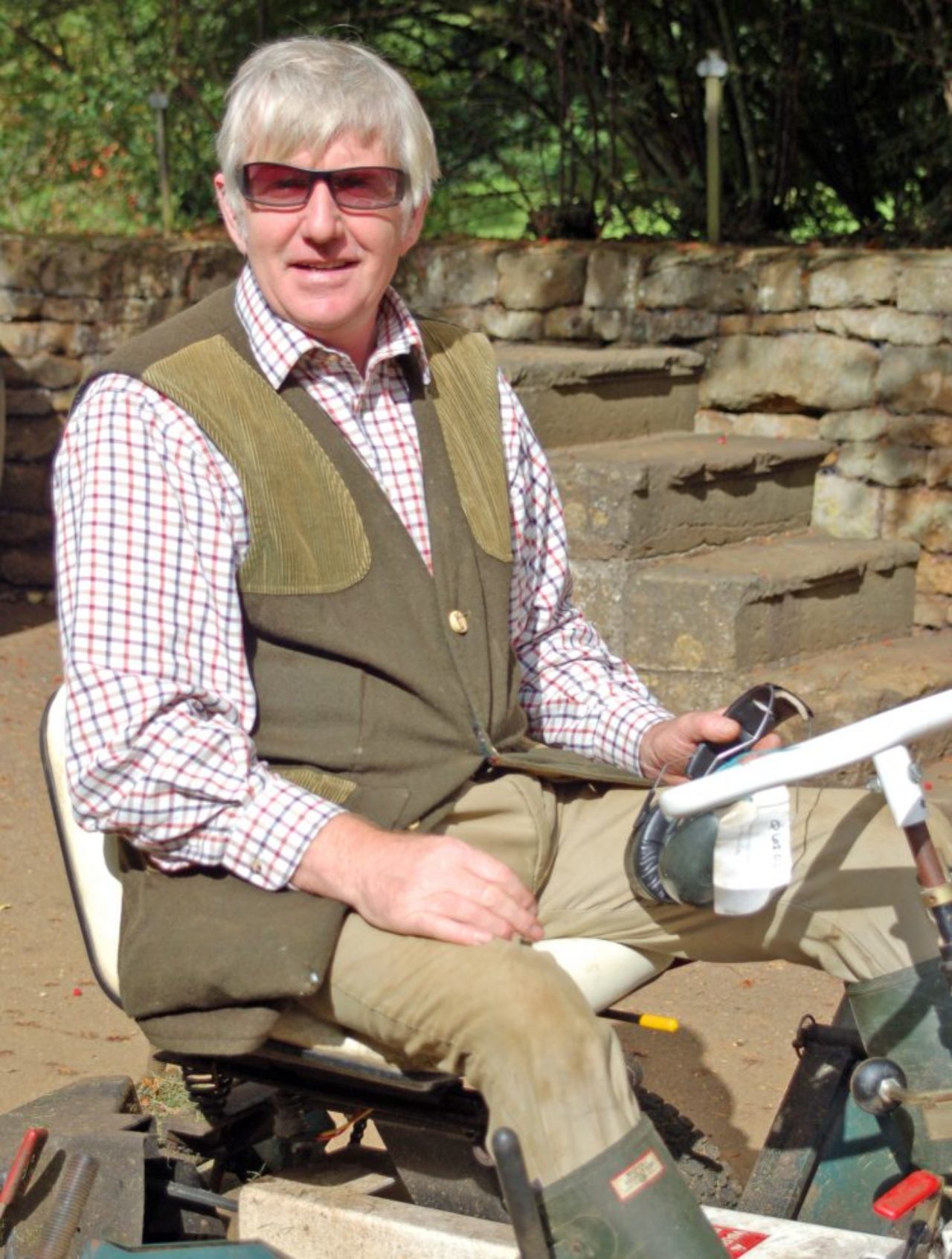 FDU: Why do you carve?
Robert Denton: I was born into it. It's a way of life for me. Even as a baby I used to rattle a stick against the sides of my pram. My father used to work with wood, so wood carving has always been in the family. It's been passed down to me.
FDU: When did you start carving?
RD: At a young age. I've always been good with my hands. I went to the village school where we had a pottery class and I made an ape-man. My teacher thought it was good and I won an award for it at an event in Blenheim.
Carving was a natural progression. One of the first things I carved was a little pig. I've still got it.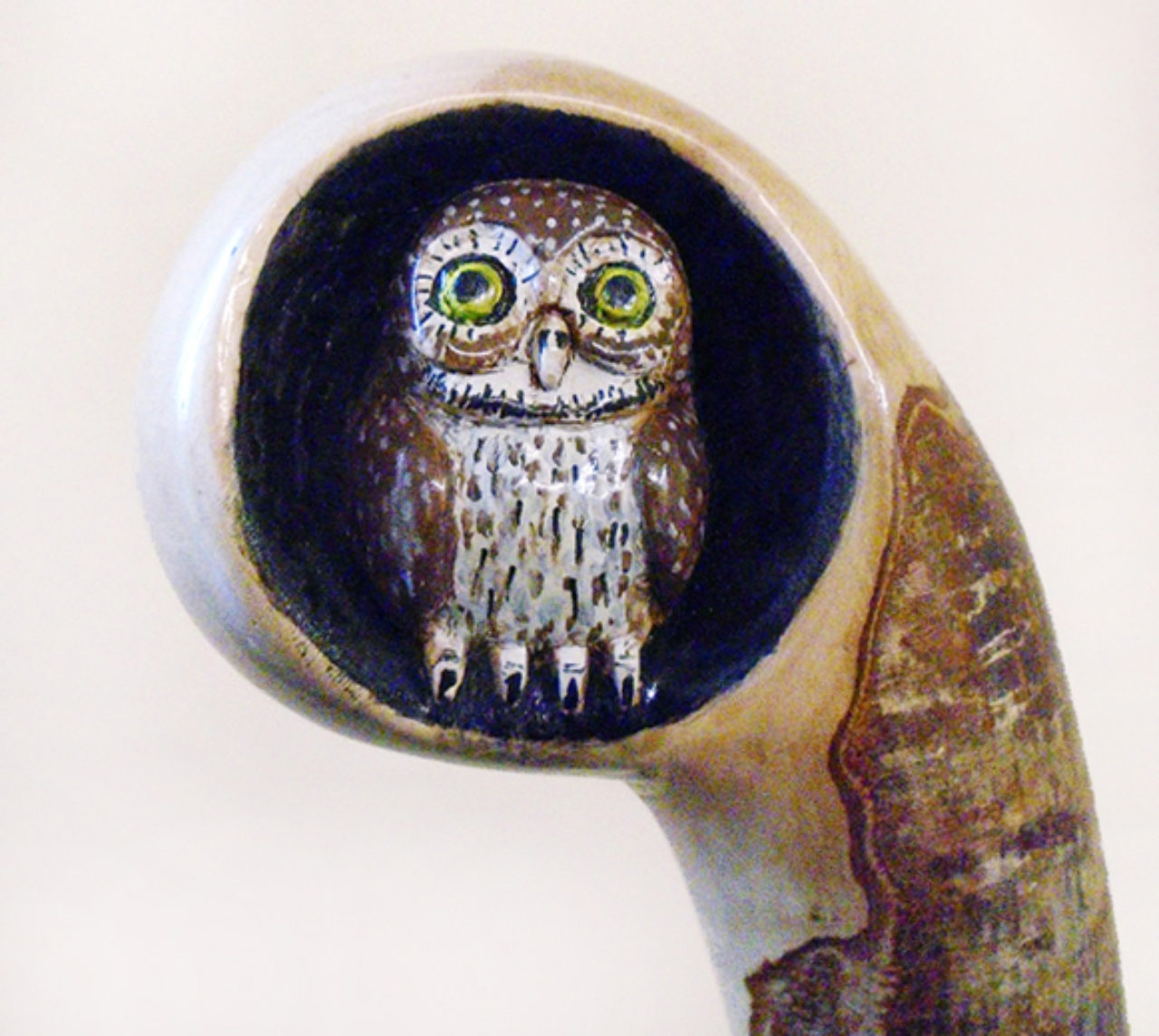 FDU: Where do you find inspiration for your designs?
RD: From nature. I love it when Paul Edwards [a local historian] brings the students round at the start of the semester on their tour of the Abbey and grounds as I can show them my garden and some of my carvings. I like to see the students getting interested in nature. It's a wonderful way of life.
FDU: What sort of wood do you use for carving?
RD: All sorts. For my walking sticks, I tend to use hazel, holly and elm, but I've used other wood too. It's an expensive hobby, as I regularly need to replace my tools.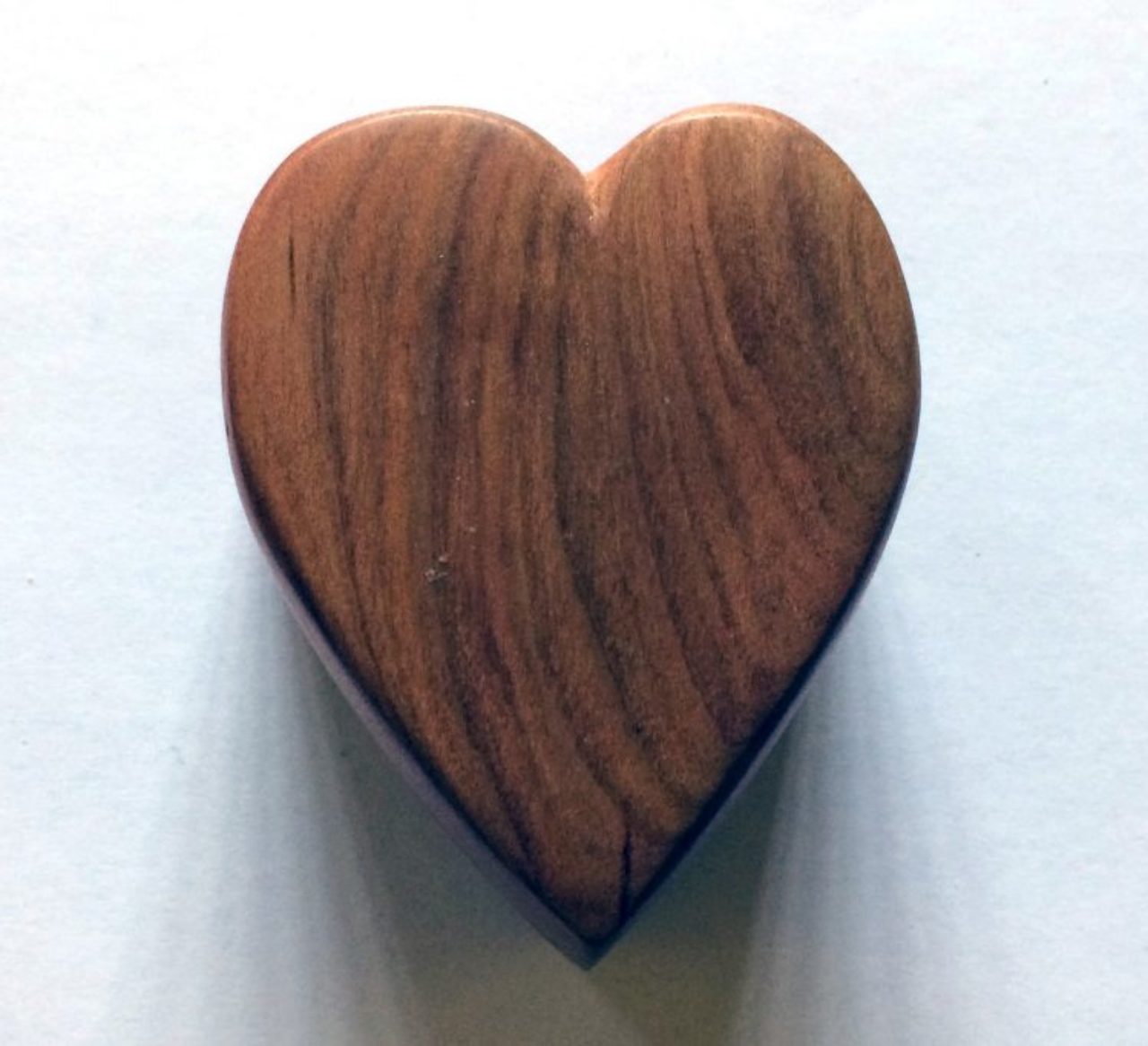 FDU: You spend so much time working on the grounds. When do you find the time to do carvings?
RD: In the evenings. I don't watch television and I don't have the internet. They're a distraction. I like to sit in the lounge and do some whittling or read a book. I paint sometimes, too.
FDU: How has your time at Wroxton College shaped your life?
RD: I put my heart into everything I do and always work to the best of my ability. Wroxton College is a special place. The ducks, the swans, the grounds, I love it all. I thank God for the life I've had. I've loved every minute of it. If I had to start my life all over again, I wouldn't change a thing!