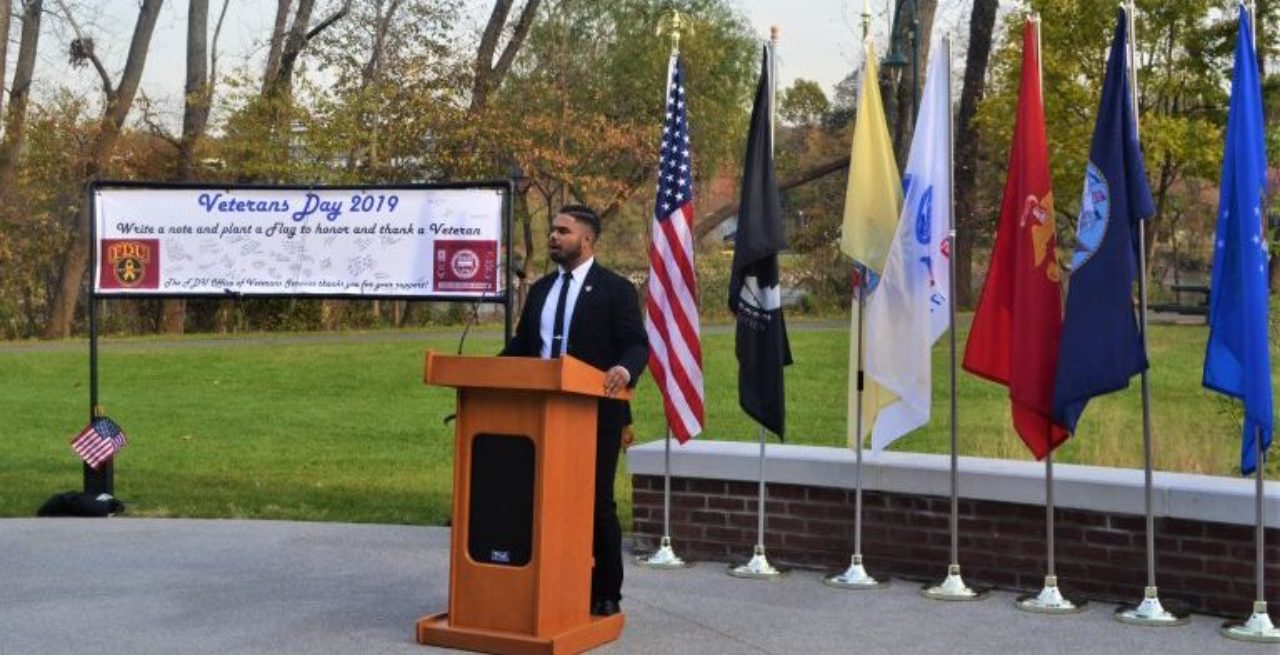 Students studying this discipline will have the benefit of a diverse and interdisciplinary faculty with broad range of experiences and specializations. Some of these include criminologists, criminalists, political scientists, forensic psychologists, counsellors, judges, prosecutors, public defenders, federal agents, ambassadors and diplomats, and a wide variety of practicing professionals from local, state, federal, and international agencies.
Degree Plan
NOTE: All students are required to complete the General Education Requirements of their campus in fulfillment of their Bachelor degree requirements.
Major required courses (9 credits)
POLS2212     International Law
POLS2231     Comp. Government & Politics
POLS3313     Problems in International Politics (or)
POLS4875     Honors in Political Science
Major electives (21 credits)
A minimum of 120 credits is required for graduation.  Up to 6 credits from the major and 6 credits from the minor may be applied toward the general education requirements.