Education for Certified Teachers MA: Literacy/Reading, Multisensory Reading dual degree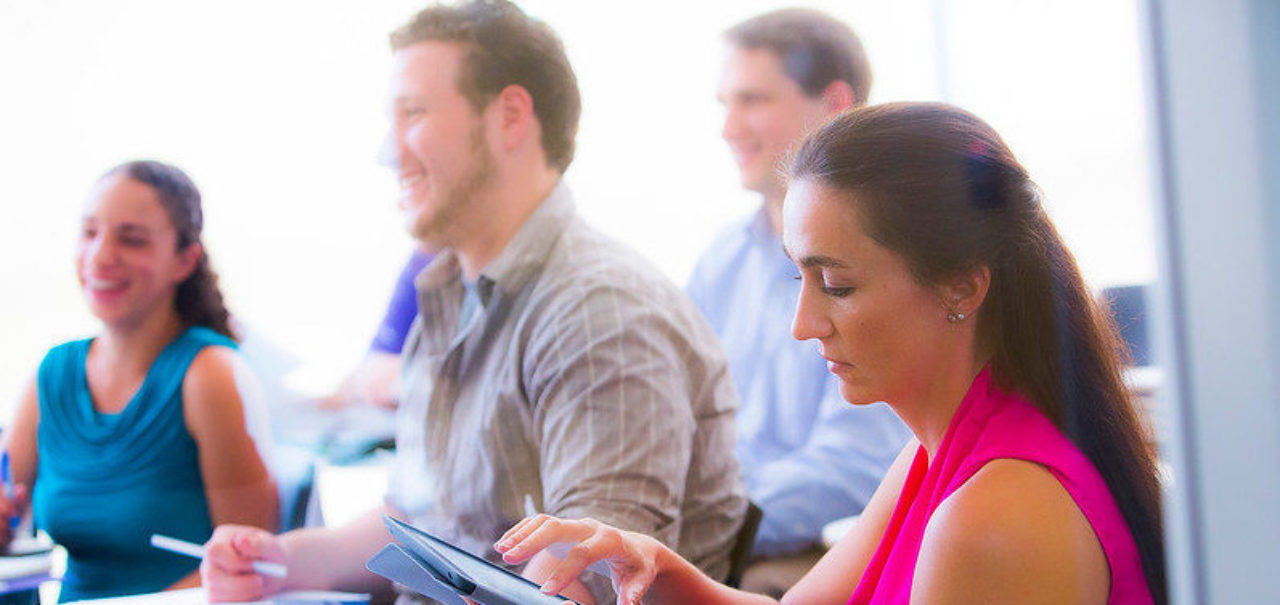 This 36-credit program integrates training in the Orton-Gillingham approach to teaching literacy with that emphasized in the Literacy/Reading Specialist program. Candidates focus on Comprehensive Literacy to facilitate a balanced approach in the classroom. 
This program does not lead to the New Jersey Department of Education endorsement/certification as a reading specialist. Candidates who want to obtain a literacy/reading specialist endorsement must complete an additional six credits to do so. 
To earn New Jersey Literacy/Reading Specialist Certification, candidates must have a current standard teacher license, two years of successful teaching experience, and a master's degree. For those individuals who wish to obtain a Fairleigh Dickinson University certificate and not certification as a reading specialist, there is an option to take only the 18 credits required for that credential. 
To obtain NJ State Certification in Reading/Literacy, candidates must complete a total of 42 credits, including EDUC6703, Supervision of Instruction, and EDUC6718, Curriculum/Program Evaluation and Student Assessment.
Degree Plan
Courses for FDU Literacy/Reading Certificate (21 credits)
Courses for Orton Gillingham Teacher Concentration (12 credits)
Courses for Master Of Arts In Education (6 credits)
EDUC7674

Master's Seminar: Research in Specialization (Literacy/Reading)
To obtain NJ State Certification in Reading/Literacy, candidates must complete an additional six (6) credits for a total of 39 credits: