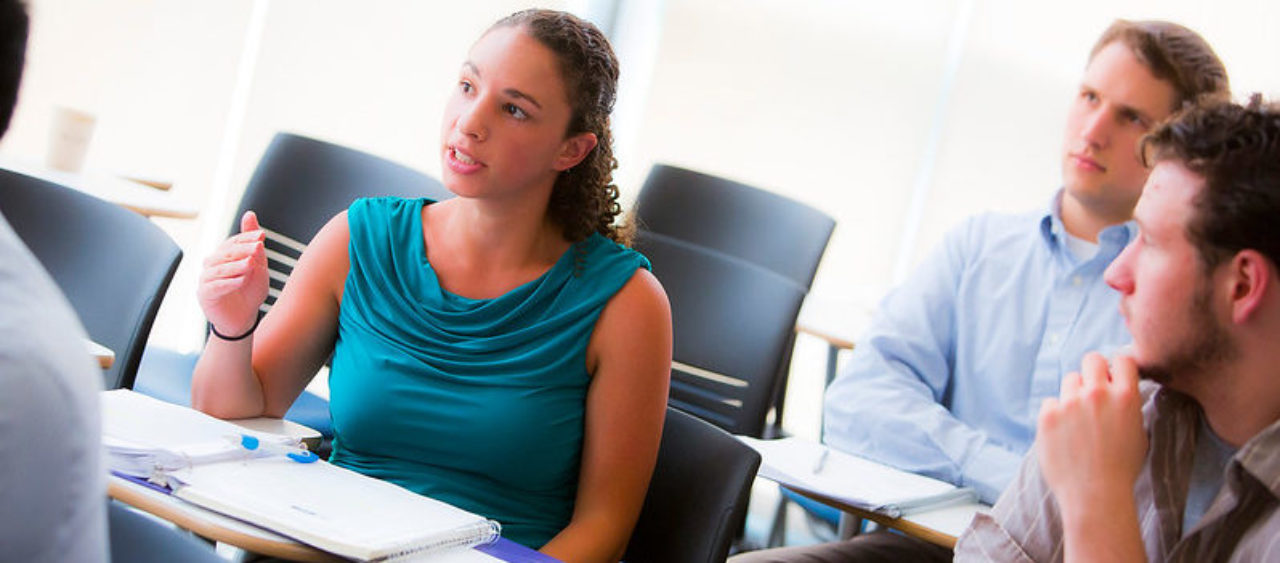 The MBA in Accounting provides a launching pad for the study of advanced accounting topics suitable for business managers to sharpen strategic thinking and analytical skills. As part of the program, students learn the core skills and knowledge of business and management, while gaining a strong foundation of accounting theory and concepts useful to effectively interpret and use accounting and financial information. As one option, with an MBA in Accounting, students are more prepared to enter the accounting profession. Overall, an MBA in accounting provides for significant management training, progress towards or completion of the educational requirements for the CPA exam, a wider variety of career options than for those with only undergraduate degrees, and the strong possibility of a higher earnings potential.
Students interested in the MBA Accounting specialization with an eye toward taking the CPA exam are highly encouraged to schedule an appointment with the department chair for a review of the CPA exam requirements. Due to the complicated set of rules as well as the variations by state the department chair can recommend coursework to students prior to sitting for the exam. Eligibility to sit for the CPA exam is determined by a national governing body outside of FDU. To schedule an appointment please contact Professor Ron West, Department Chair Accounting, Tax, and Law.
Accounting Specialization Requirements
In addition to the core curriculum, students wanting a specialization in accounting take three additional accounting courses:
Learn More
Contact the SCB Graduate Advising offices for more information.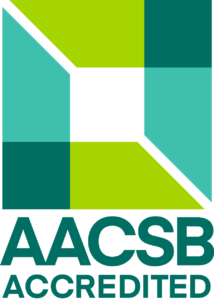 Silberman College of Business is accredited by AACSB International.