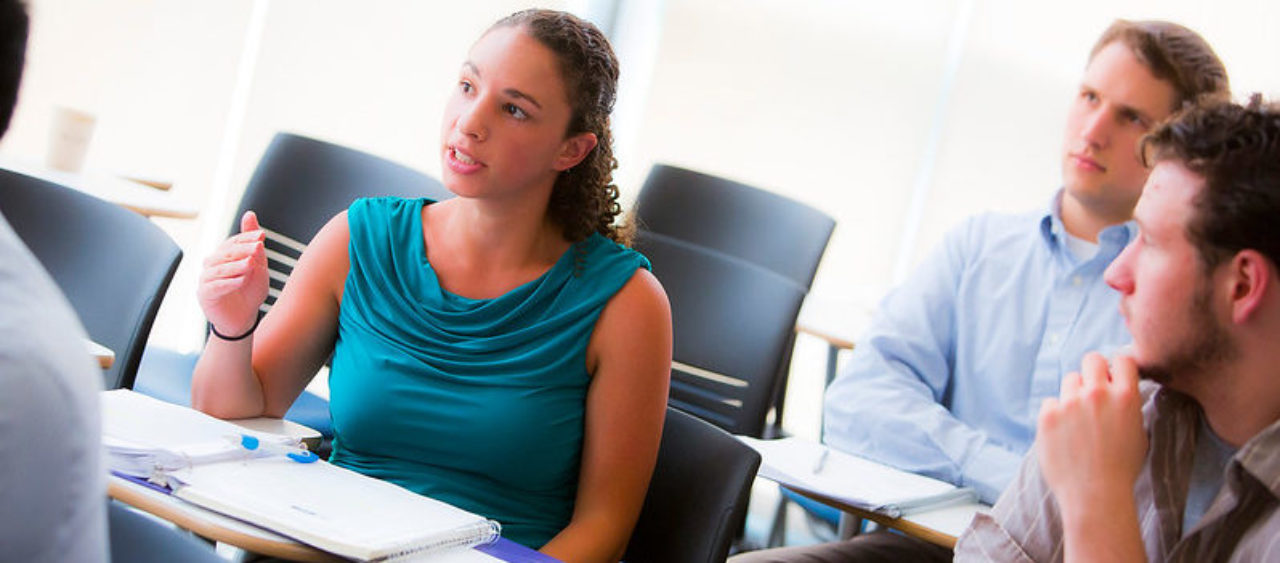 Students interested in the MBA Accounting Specialization are highly encouraged to schedule an appointment with the department chair for a review of the CPA exam requirements. Due to the complicated set of rules as well as the variations by state the department chair will best be able to determine what requirements a student needs to meet prior to sitting for the exam. To schedule an appointment please contact Professor Ron West, Department Chair Accounting, Tax, and Law.
Accounting Specialization Requirements
In addition to the core curriculum, students wanting a specialization in accounting take three additional accounting courses:
Learn More
Contact a graduate advisor for more information.