Metro Campus Residence Halls
Our residence halls are more than just buildings, they are living and learning centers. There are three (3) residence hall areas on the Metropolitan campus each with its own distinct characteristics. Engaging and informative 3D floor plan layouts on this page let you visualize our living options without needing to set foot on campus. Our images were created and designed to scale to give you an accurate representation of our residence hall rooms.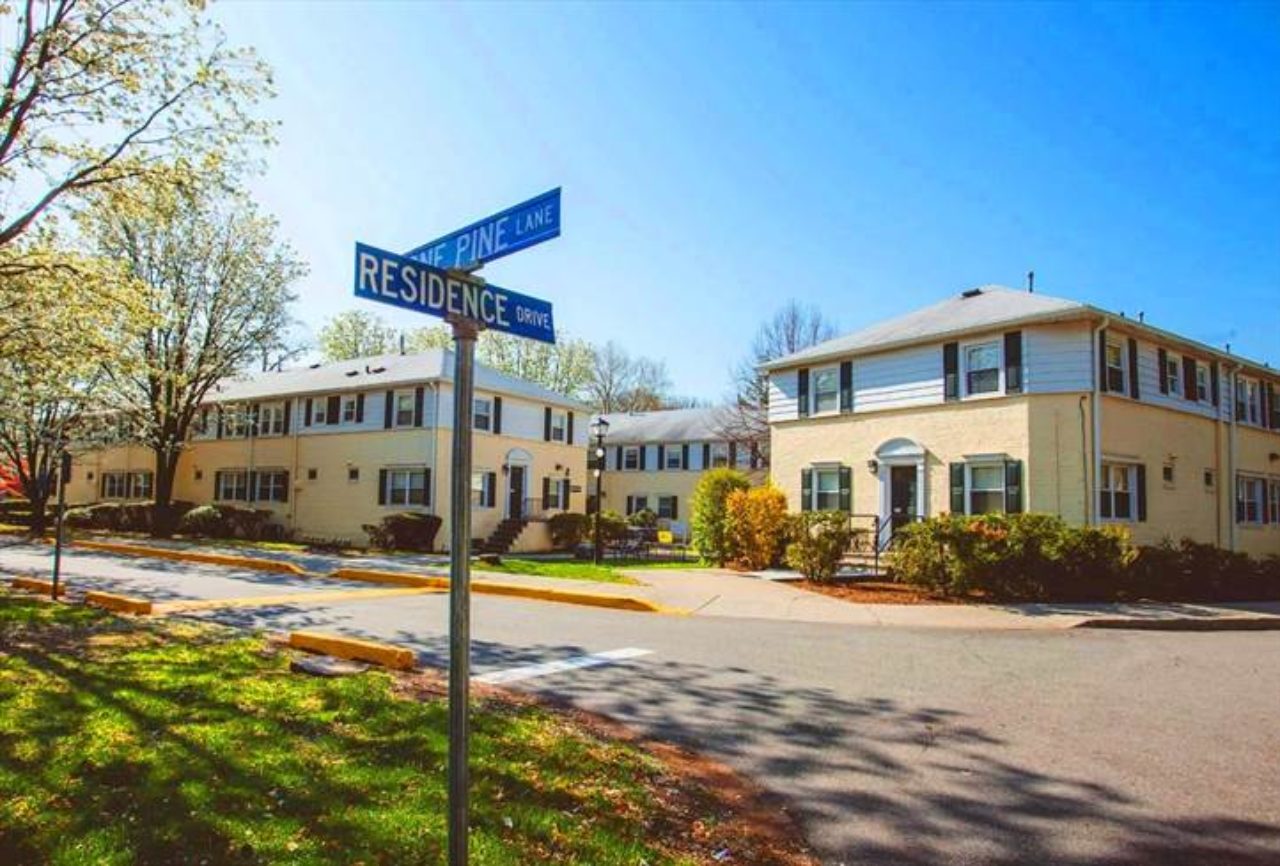 University Court is comprised of ten (10) separate townhouse-style buildings. Each building contains one to three sections per building, same gender sections, two floors, one to two bathrooms per floor, mostly double rooms with some single and triple occupancy rooms. There are one to two Resident Assistants per building. University Court is open to upper class & graduate students. Freshmen admitted to L.I.F.E. House, the Global Scholars or Honors Scholars programs may reside in this area in designated buildings that may include building sections with same-gender floors.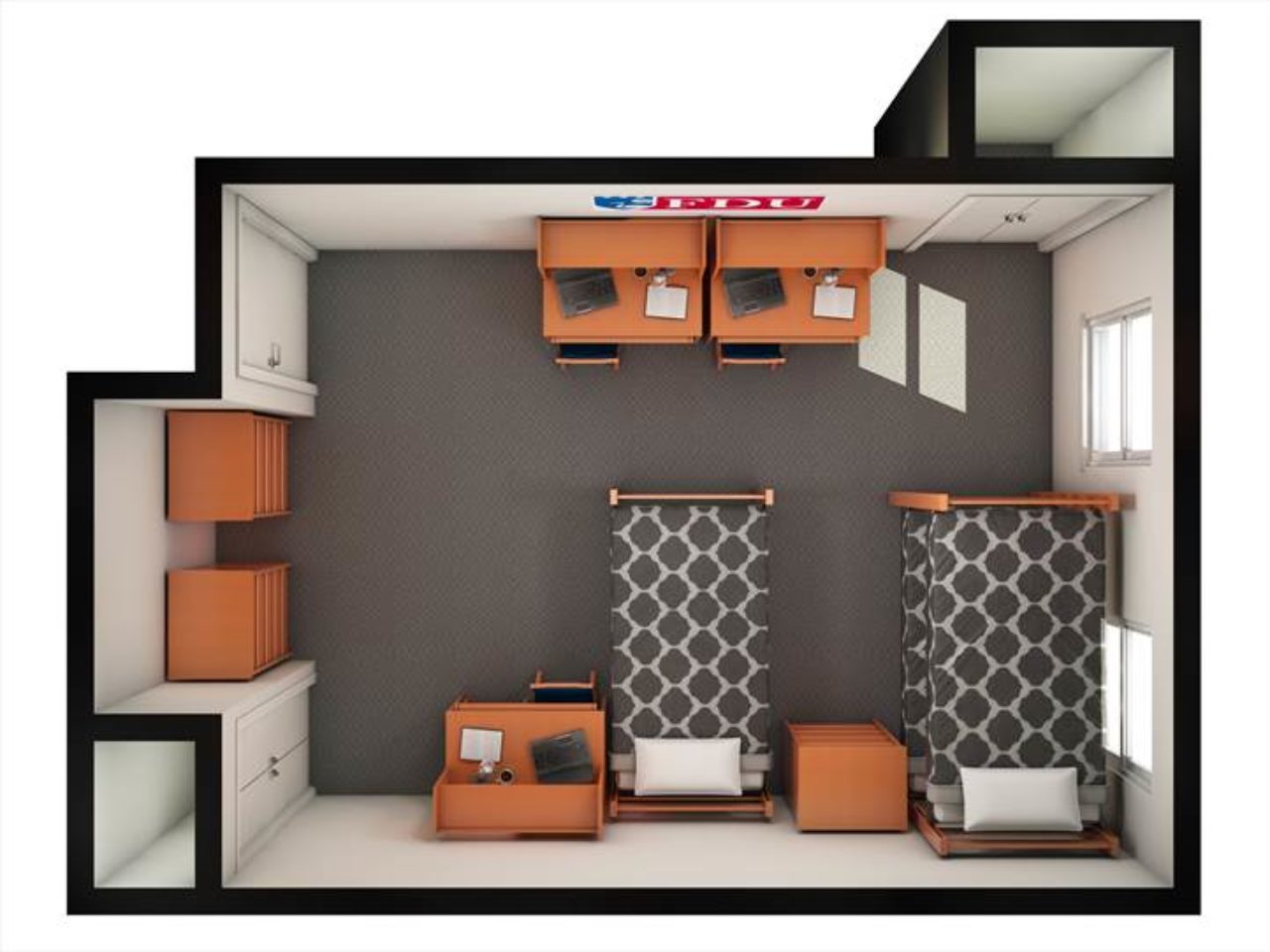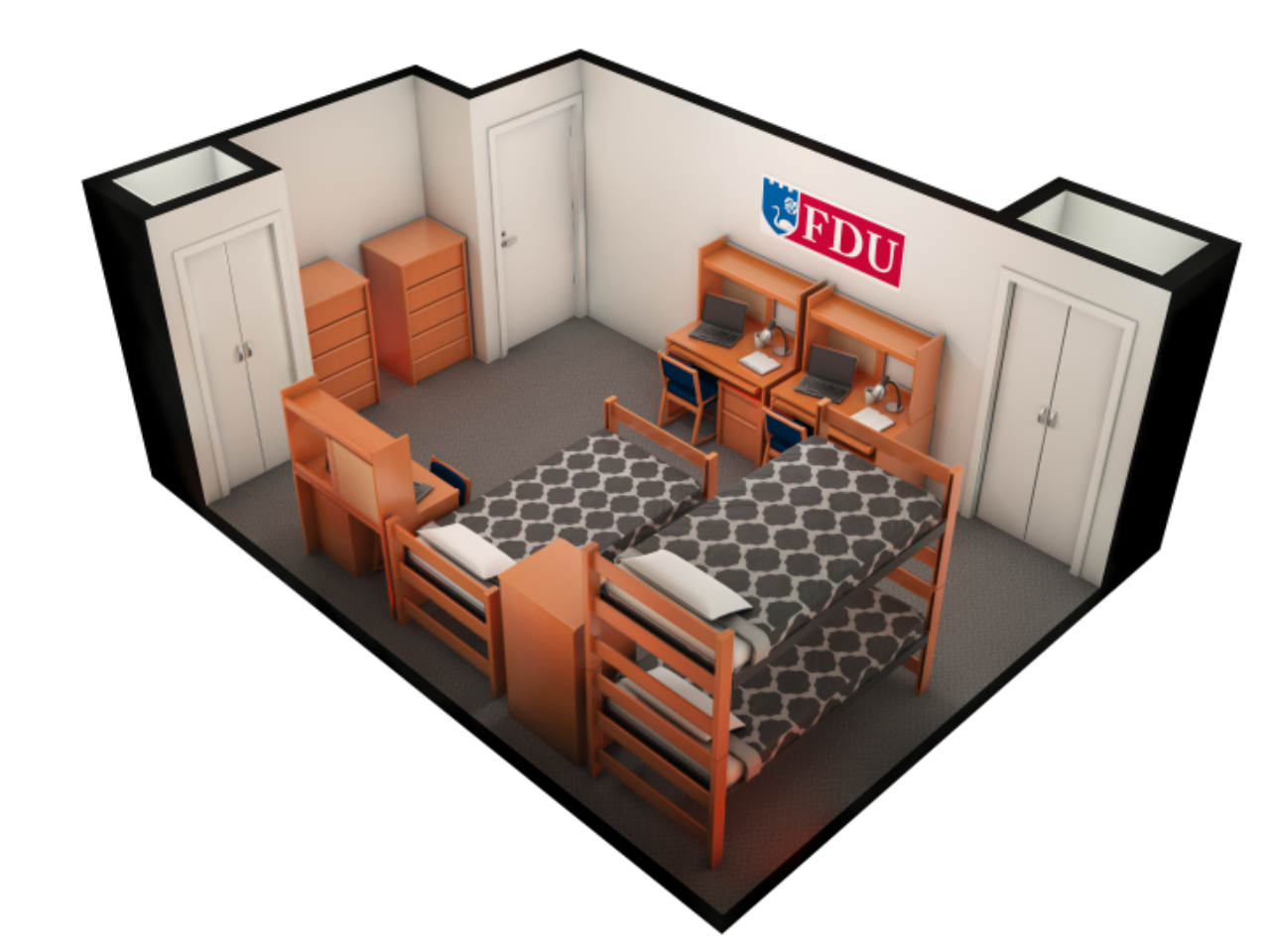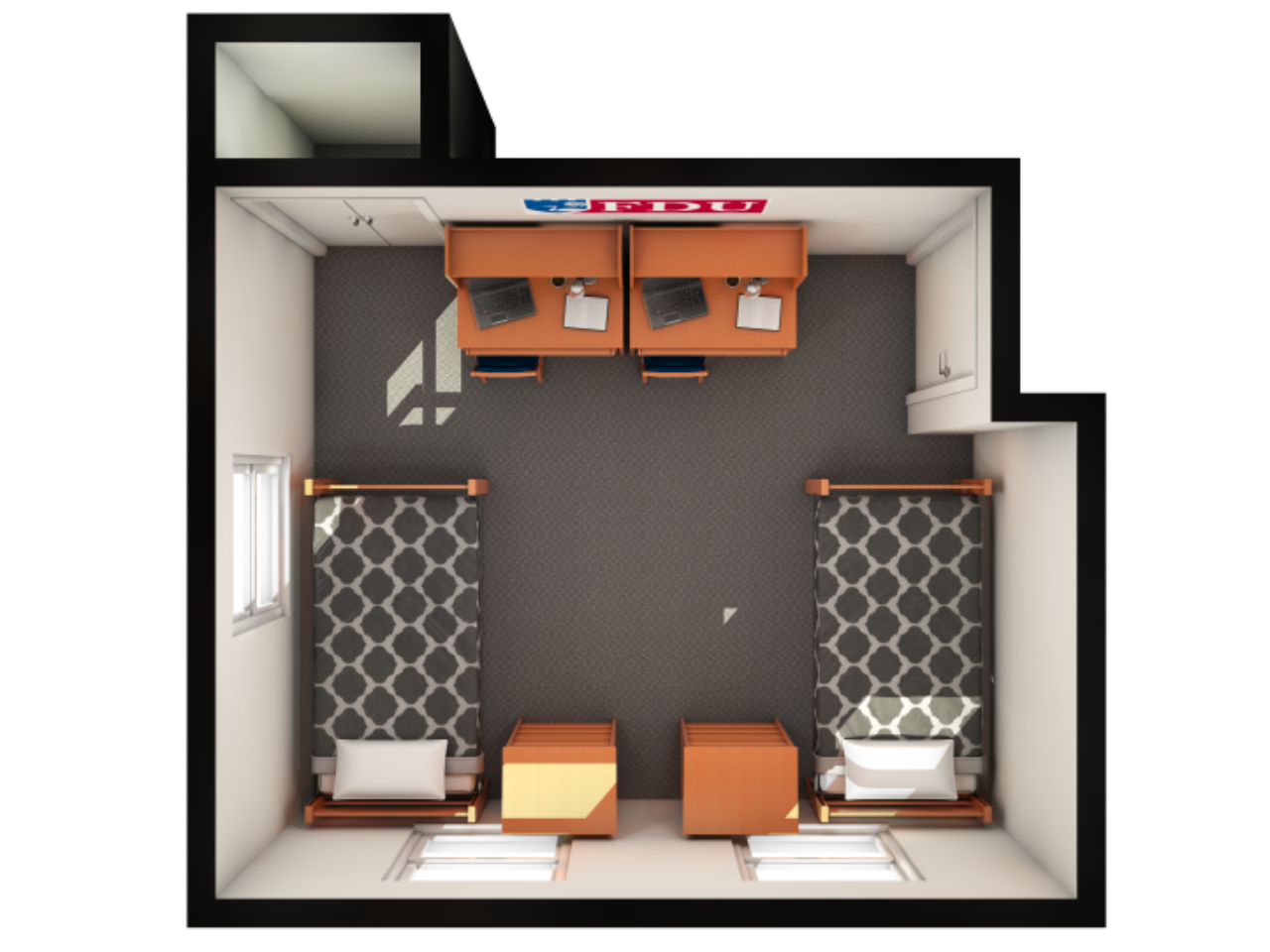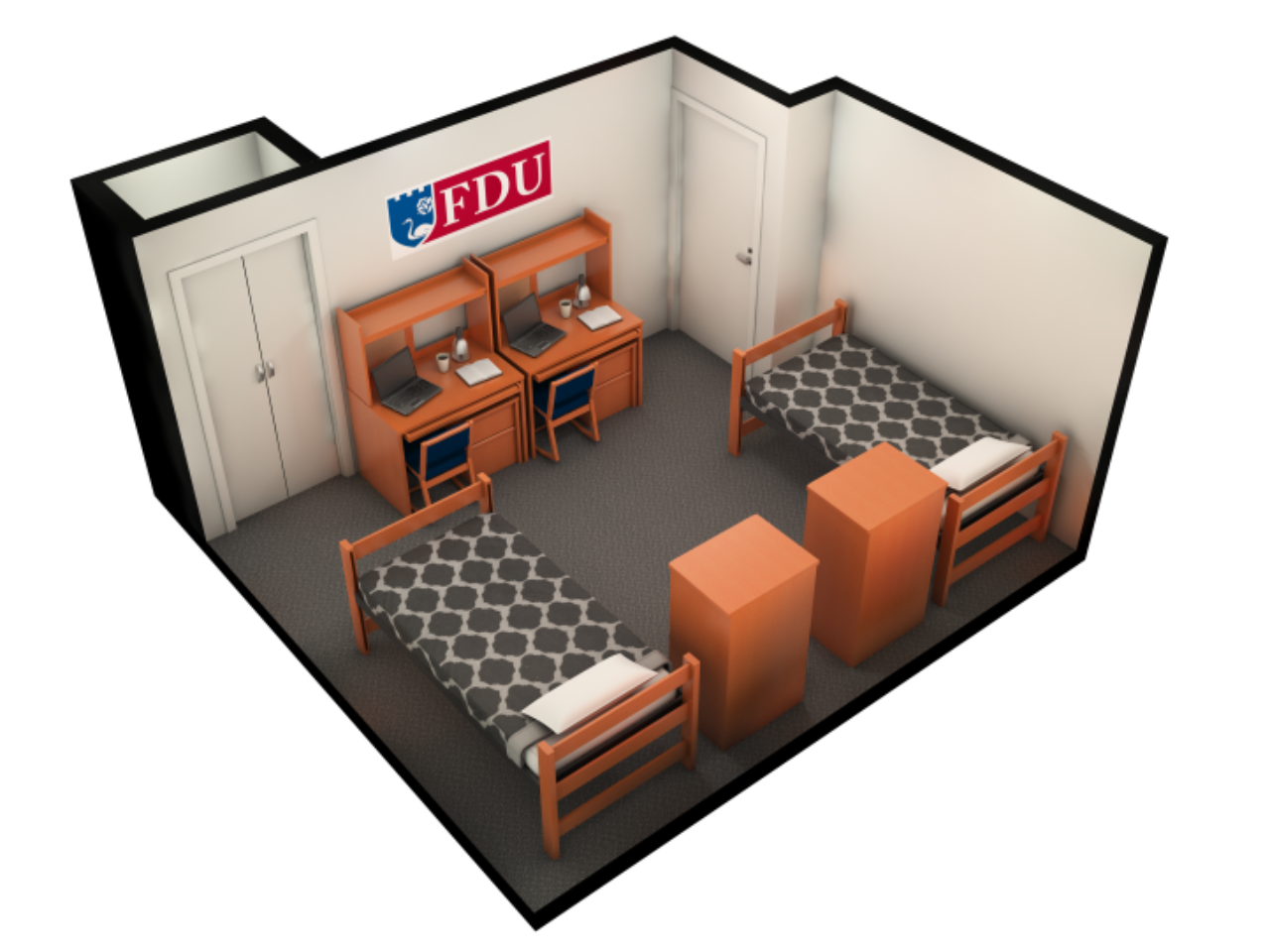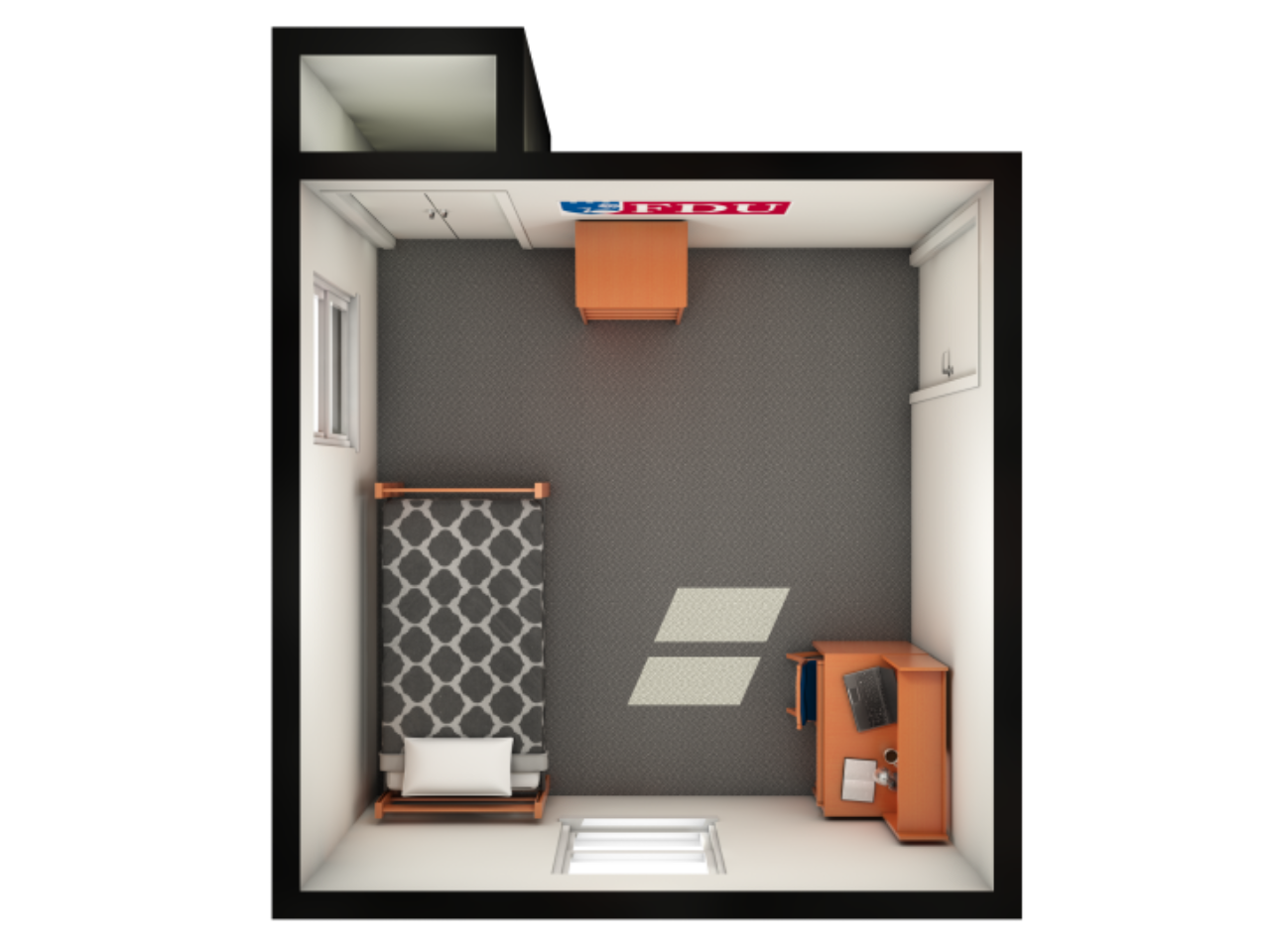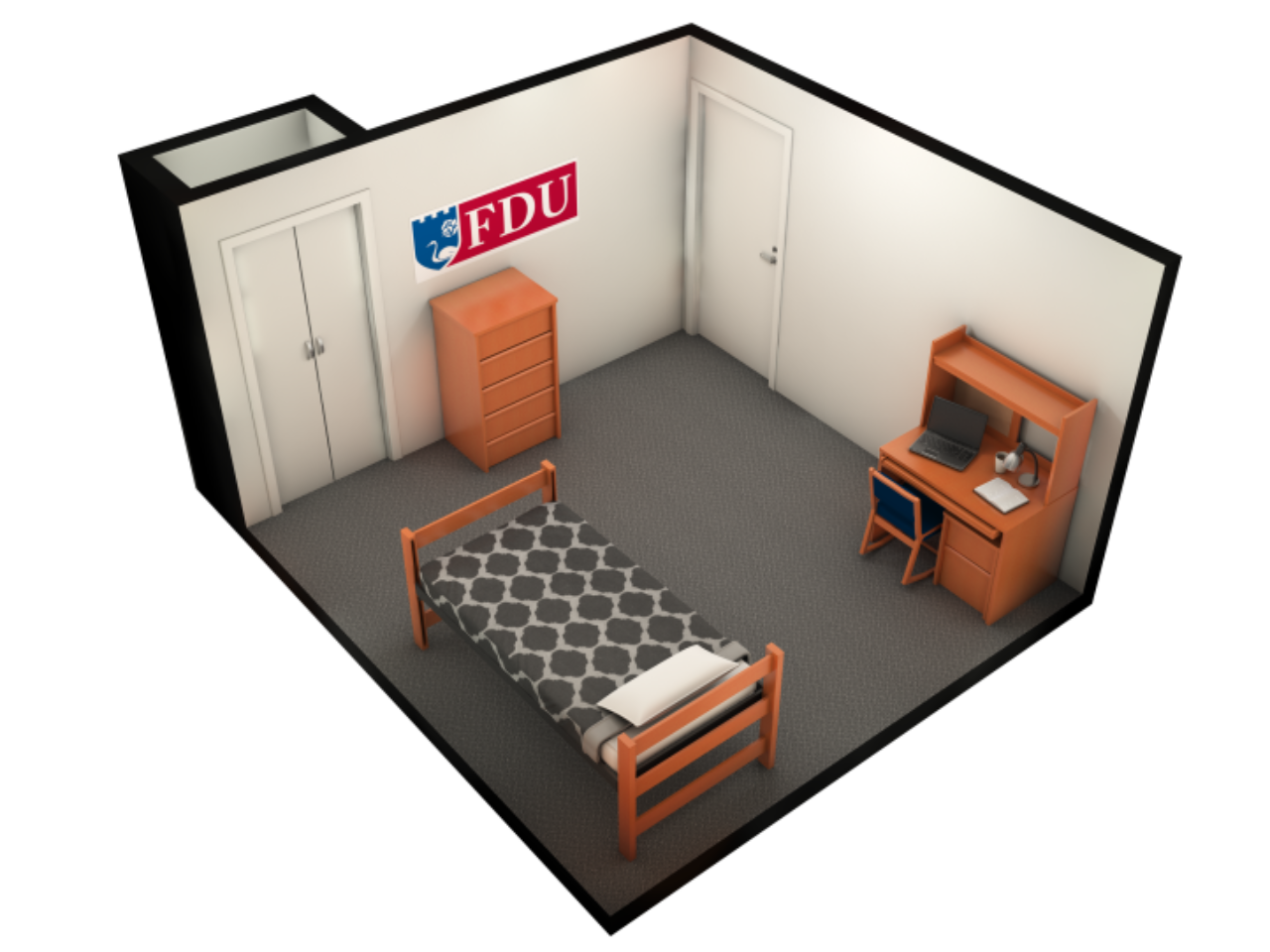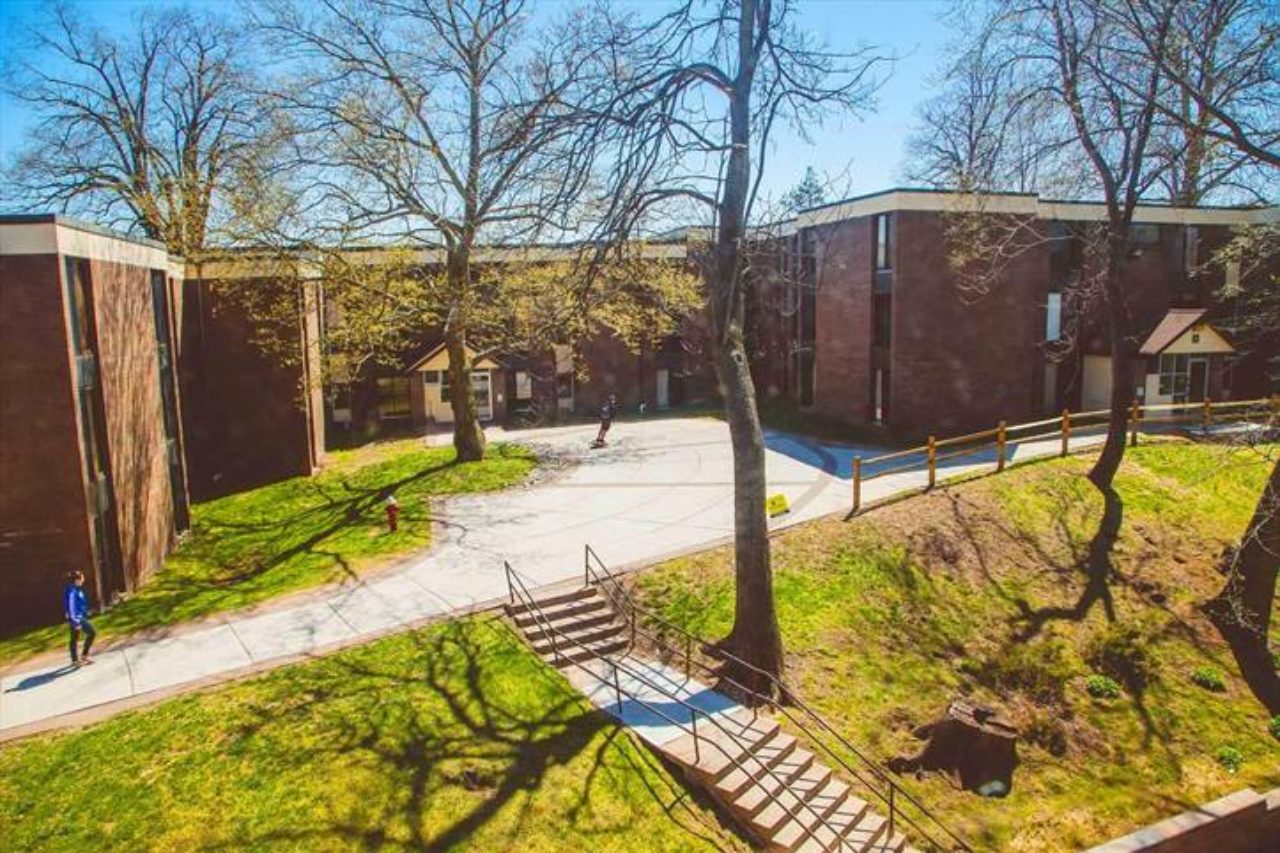 The Lindens are comprised of eight buildings with three co-ed floors of same-gender suites each consisting of three (3) double occupancy rooms housing 58-64 residents per building. Each suite common area has a shared bathroom. There are two Resident Assistants per building. All new freshmen reside in the Lindens with the exception of Global Scholars & Honors Scholars, and L.I.F.E. House members. Specific Linden buildings may be designated for upperclass and graduate students only. Academic year-round housing (August to May), when available, is provided in Linden 6 on a first come, first-served basis. There are two kitchens in Linden 6. Building entry doors are staffed with a 24 hour Hall Security Assistant when classes are in session. New freshmen cannot request a single room.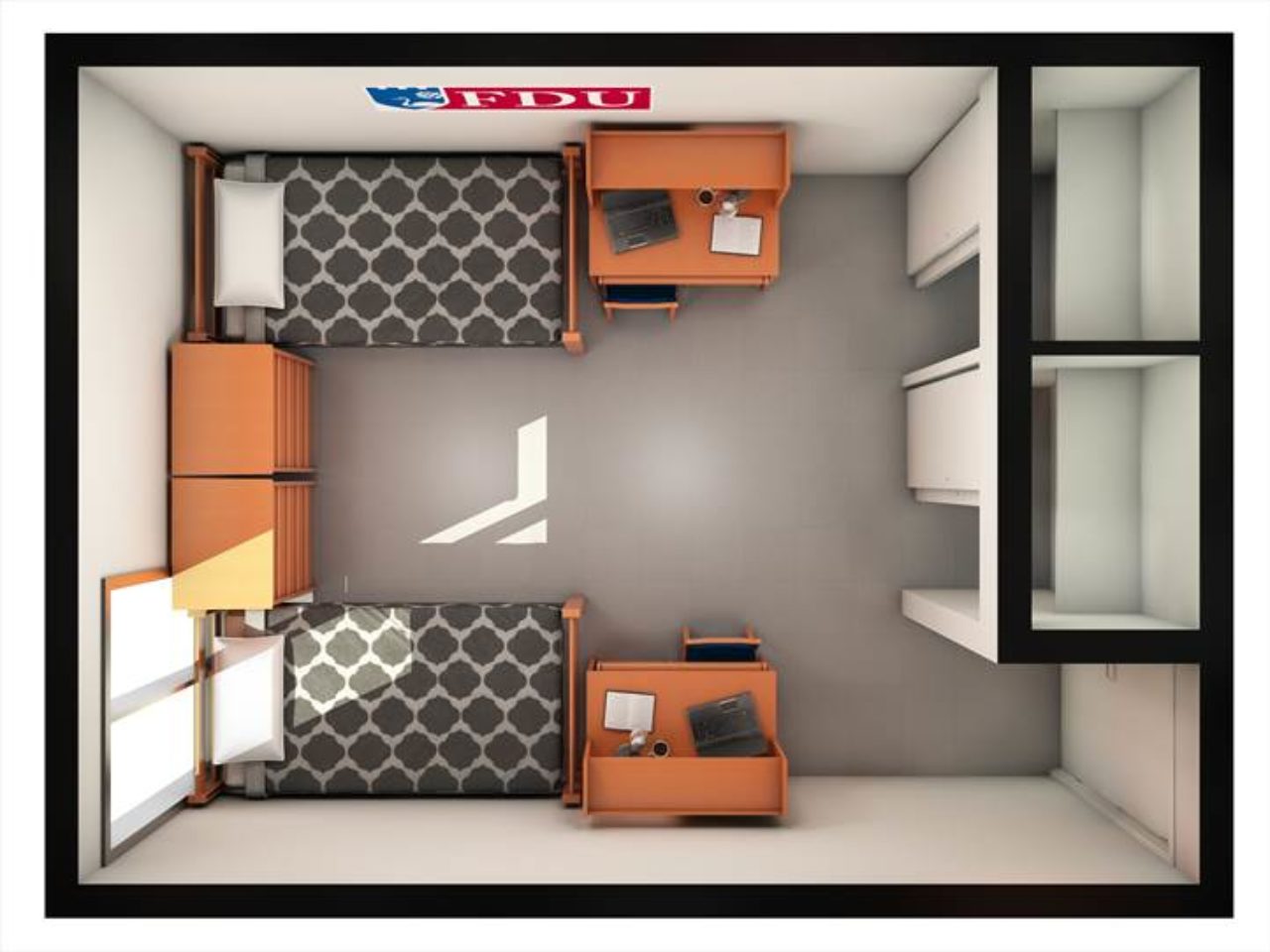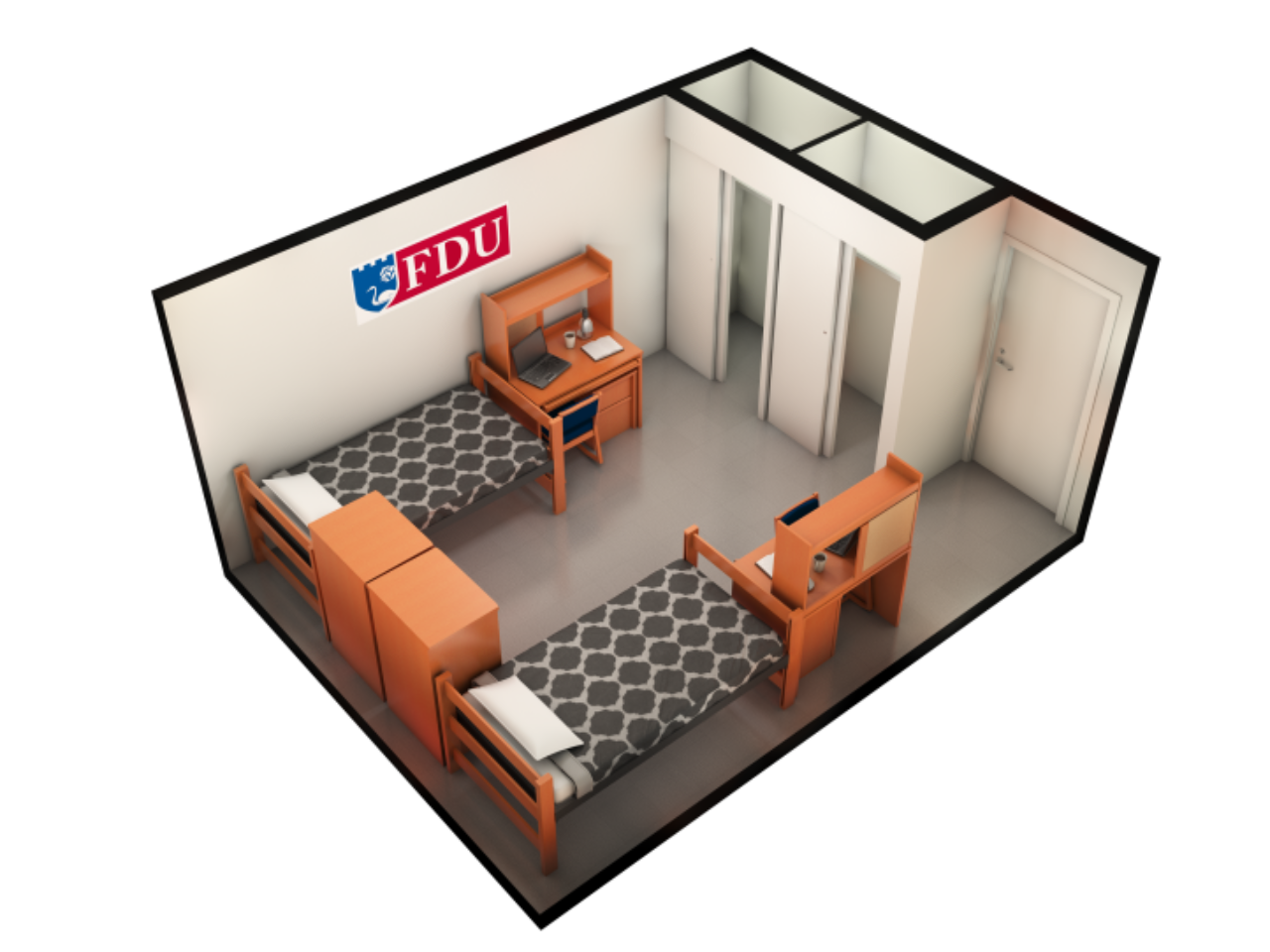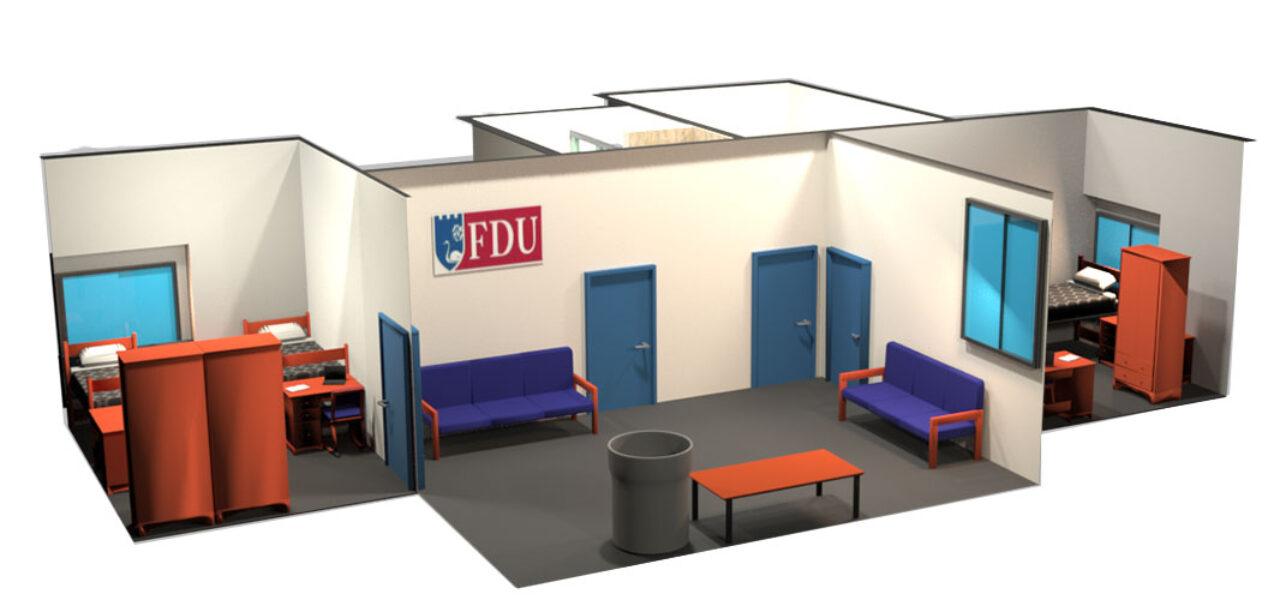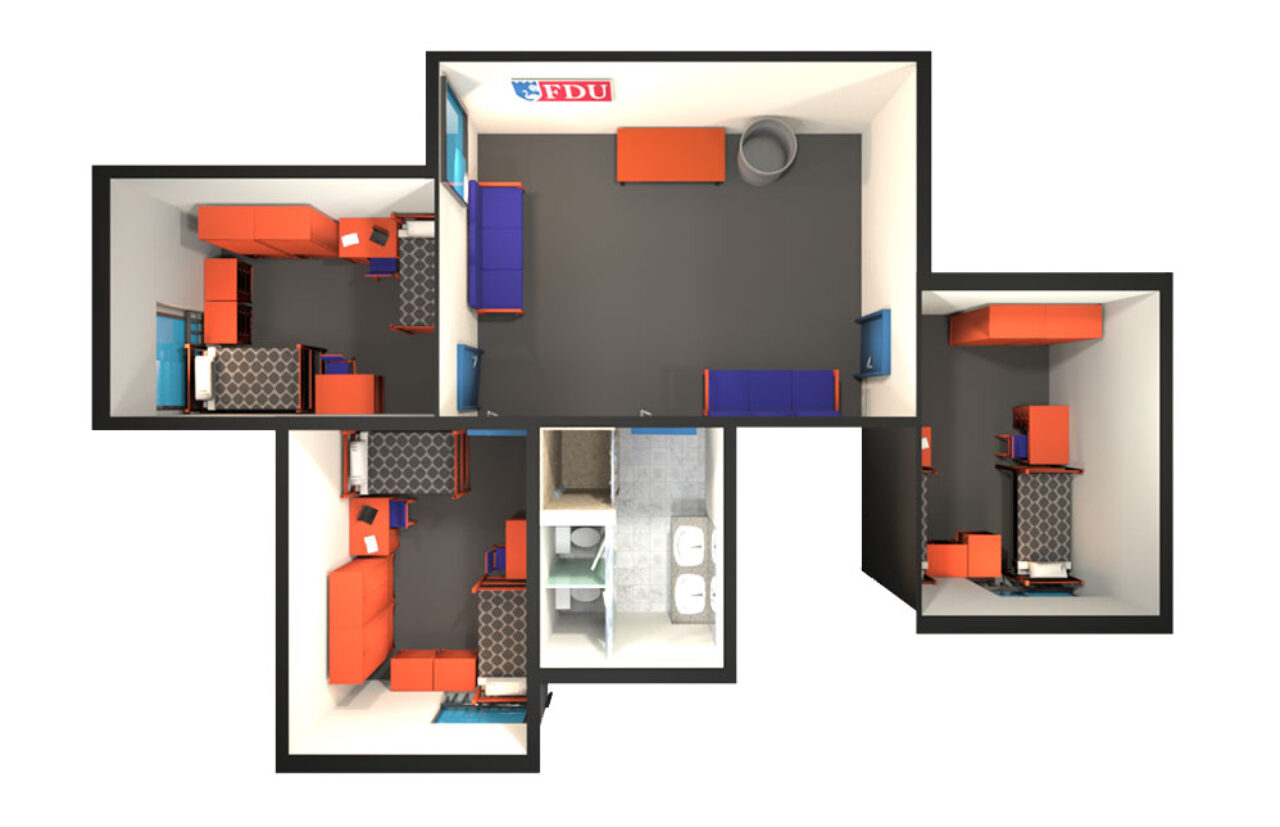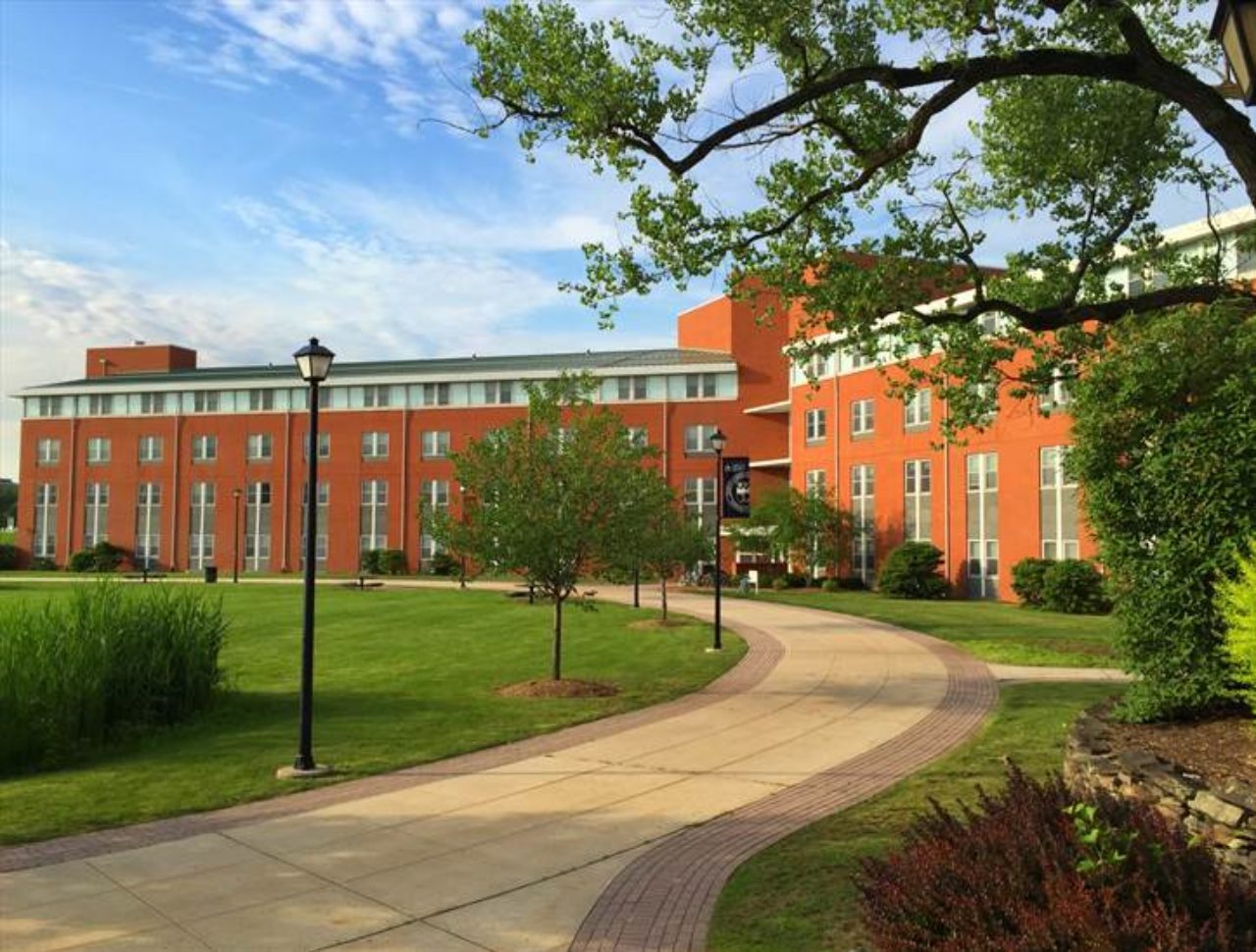 Northpointe, a traditional corridor-style residence hall compromised of four co-ed floors with two wings per floor, houses approximately 300 residents in same-gender double occupancy rooms. All bedrooms have a private bathroom. Residents share a common lounge space on each floor. There are two Resident Assistants per floor. A kitchenette (equipped with a microwave and refrigerator) is available on third floor. Northpointe 4 is a 24-hour quiet floor. ADA compliant rooms are available. The Northpointe main entry door is staffed with a 24 hour Hall Security Assistant when classes are in session.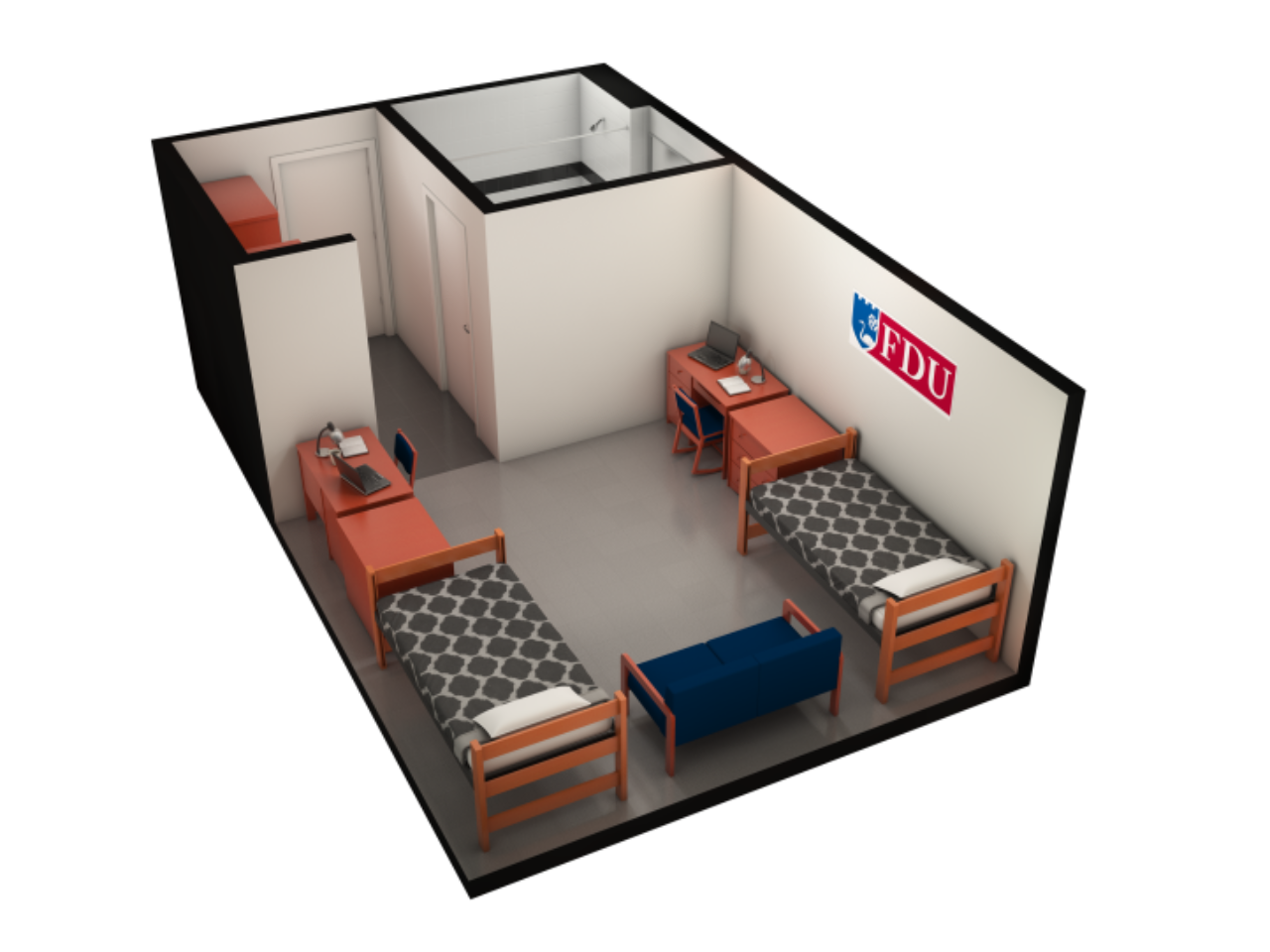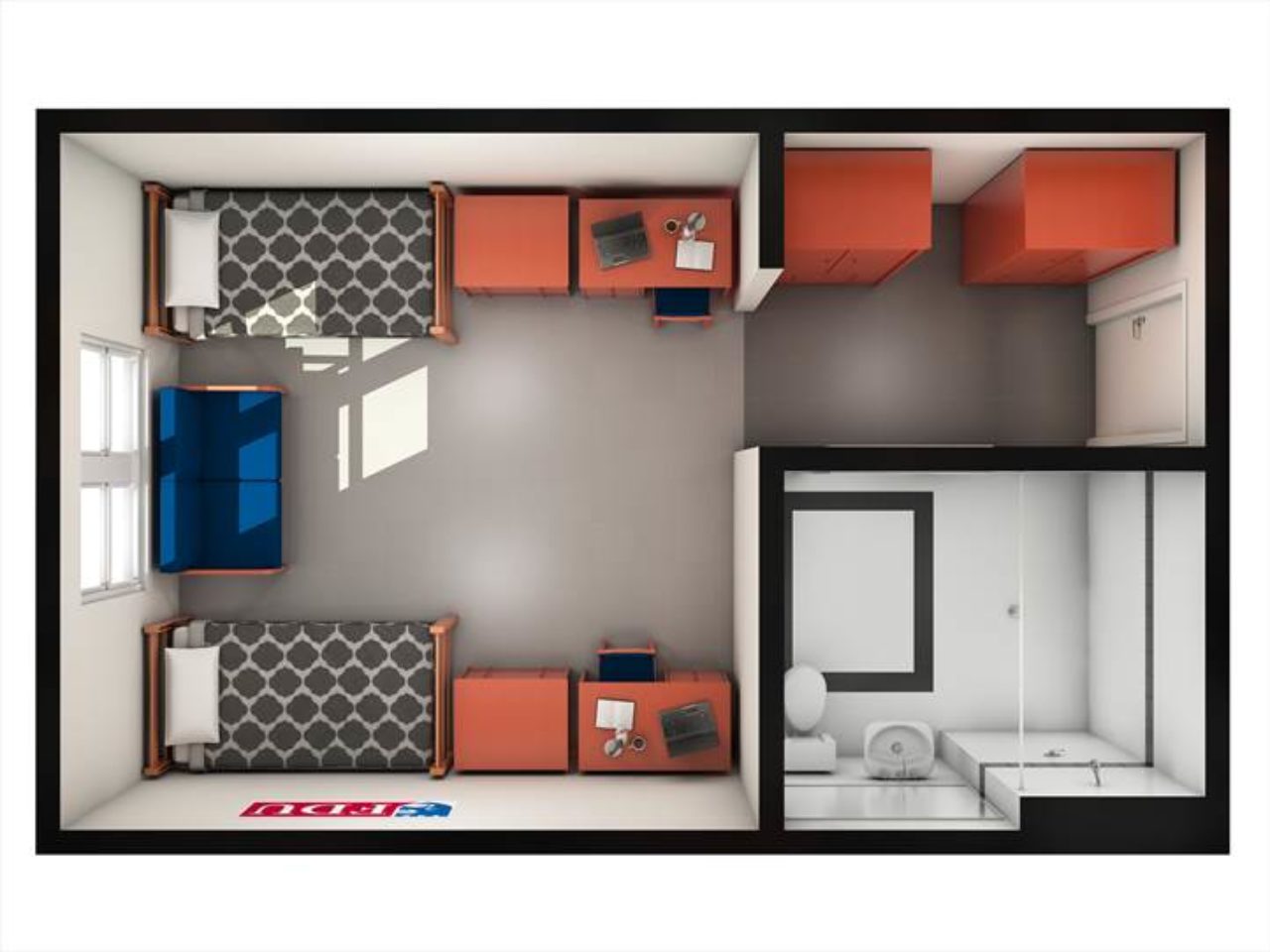 Furniture
All residence hall rooms are furnished with a bed, dresser, desk, desk chair, and a nightstand (Lindens and University Court Rooms).  Mattresses are twin extra long (36″ x 80″).
Additional furniture, not authorized by Housing and Residence Life or Facilities, is not permitted.
Cable & Internet Access
All bedrooms have cable television and LAN (internet) access.