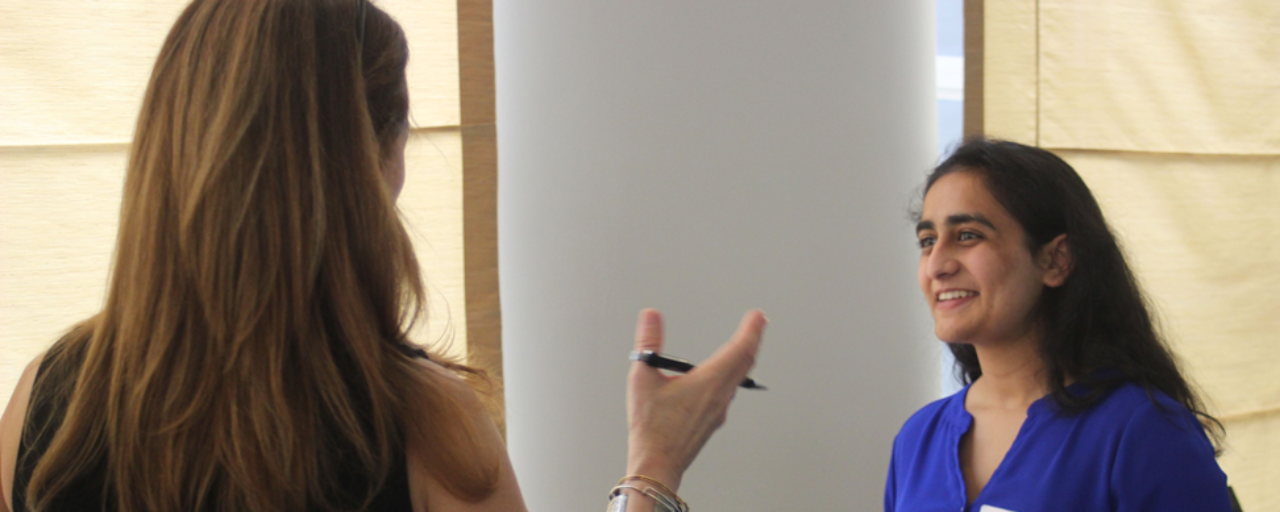 The School of Public and Global Affairs is pleased to honor our exceptional students with membership in the FDU chapters of two societies:
Pi Alpha Alpha Society

, the global honor society for public affairs and administration

Order of the Sword and Shield National Honor Society, 

the honor society 

in the fields of homeland security, intelligence, emergency management, and all protective security disciplines
Each year, the School of Public and Global Affairs holds a ceremony for new inductees to the society. Please read instructions below on qualifications, requirements and application processes to obtain an honor society award.
Pi Alpha Alpha Society (P.A.A.)
The Pi Alpha Alpha Society honors outstanding students in the fields of public administration, public policy and public affairs.
These exceedingly intelligent students are today's public servants and tomorrow's leaders.  They have already proven their dedication in their studies and will soon be leaders in our government, nonprofit, and health care organizations. Now more than ever we need these devoted public servants to be steward of transparency, quality, compassion, and excellence in our communities and for our country.
P.A.A. Qualifications
FDU's School of Public and Global Affairs admits inductees each year that are current students in the graduate programs of:
Master of Public Administration

Master of Administrative Science

Master of Cyber and Homeland Security

Master of Student Services Administration

Master of Arts in Global Affairs
A graduate student may be inducted from among the master's degree students who have maintained a GPA of at least 3.7 for 50 percent of the required course work (a minimum of 18 credits must be completed). A GPA of 3.67 or above can be rounded up to qualify. Classes in process at time of application are not considered.

How to Apply
Applications must be submitted and payments made only to the School of Public and Global Affairs at the link below, not directly to the P.A.A. Society.
Application deadline (March 15)

.  Students must apply at the FDU APPLY AND PAY link below and pay the fee.  SPGA will process the application with P.A.A.  Students will become P.A.A. members automatically when their certificates are ordered.

Induction ceremony (May).  

FDU will schedule a remote induction ceremony and will invite inductees to attend.  Students may invite family members with their event link.  Students are asked to reserve their attendance no later than one week prior to the event.

Certificates.

The School of Public and Global Affairs will distribute certificates at the ceremony if held in person, and will mail uncollected certificates after the ceremony to students at the address specified on the application.
Fees
Fees must be paid by credit card with the application on the FDU site below.
$50 one-time membership fee;  Also includes the certificate and lapel pin.
$10  Certificate replacement fee
Download the pdf for more information on:
Benefits & opportunities of P.A.A. membership

Doctoral student, alumni, faculty, local honorary, national honorary and graduate transfer student memberships.

Graduation regalia
Contact Information
Donna Ganley Sadowski, School of Public and Global Affairs