Chengdu American Study Center in China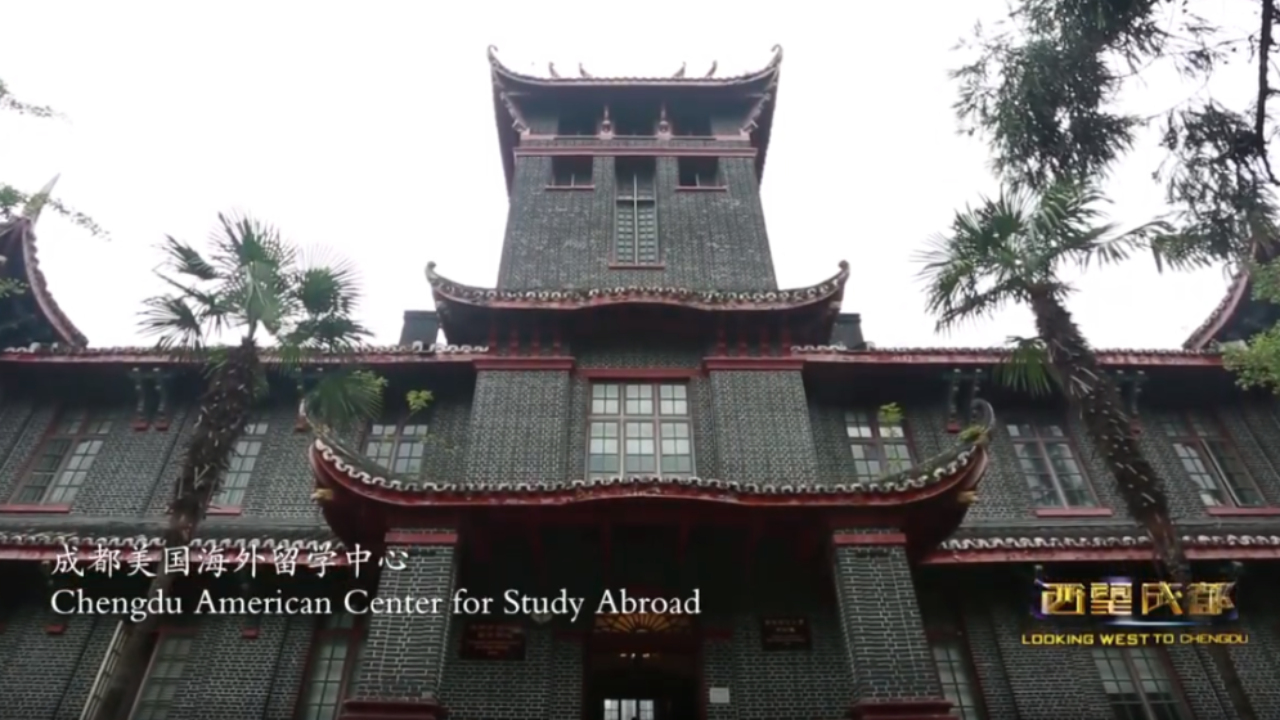 Fall Semester Study in China with FDU
What is the Alternative Fall Semester Program (AFS)?
The Alternative Fall Semester Program (AFS) has been developed by G-MEO in partnership with Fairleigh Dickinson University to address the needs of Chinese international students enrolled in universities in the US, and to take advantage of the facilities left under-utilized due to the cancellation of study abroad programs caused by COVID-19. The AFS program puts Chinese international students in an English language US-style learning environment and keeps their education plans on track.
G-MEO School of Record
Since 2015, Fairleigh Dickinson University (FDU) has cooperated with G-MEO. FDU ensures that all courses offered during the G-MEO summer/semester program are US accredited courses with US university codes.
FDU is pleased to serve as School of Record for the Chengdu American Center's Alternative Fall Semester (AFS) program. This hybrid (in-person/online) program is designed for Chinese students who are unable to return to their home campuses in the U.S.A. due to COVID-19.
The G-MEO Fall School of Record Commitment Letter and Fact Sheet are available for download.
Information Page in English Information Page in Chinese
Application deadline
6/15/2020 to 8/15/2020
Contact
If you have any questions concerning the Alternative Fall Semester program or FDU's cooperation with G-MEO, please contact the FDU Office of Study Abroad.
Contact Information
FDU Office of Study Abroad