The Student Union at the Metropolitan Campus, recently renamed in honor of FDU alumnus Greg Olsen, is the community center of the campus. At the Olsen Student Union you'll find many essential student services, as well as a variety of programs and events.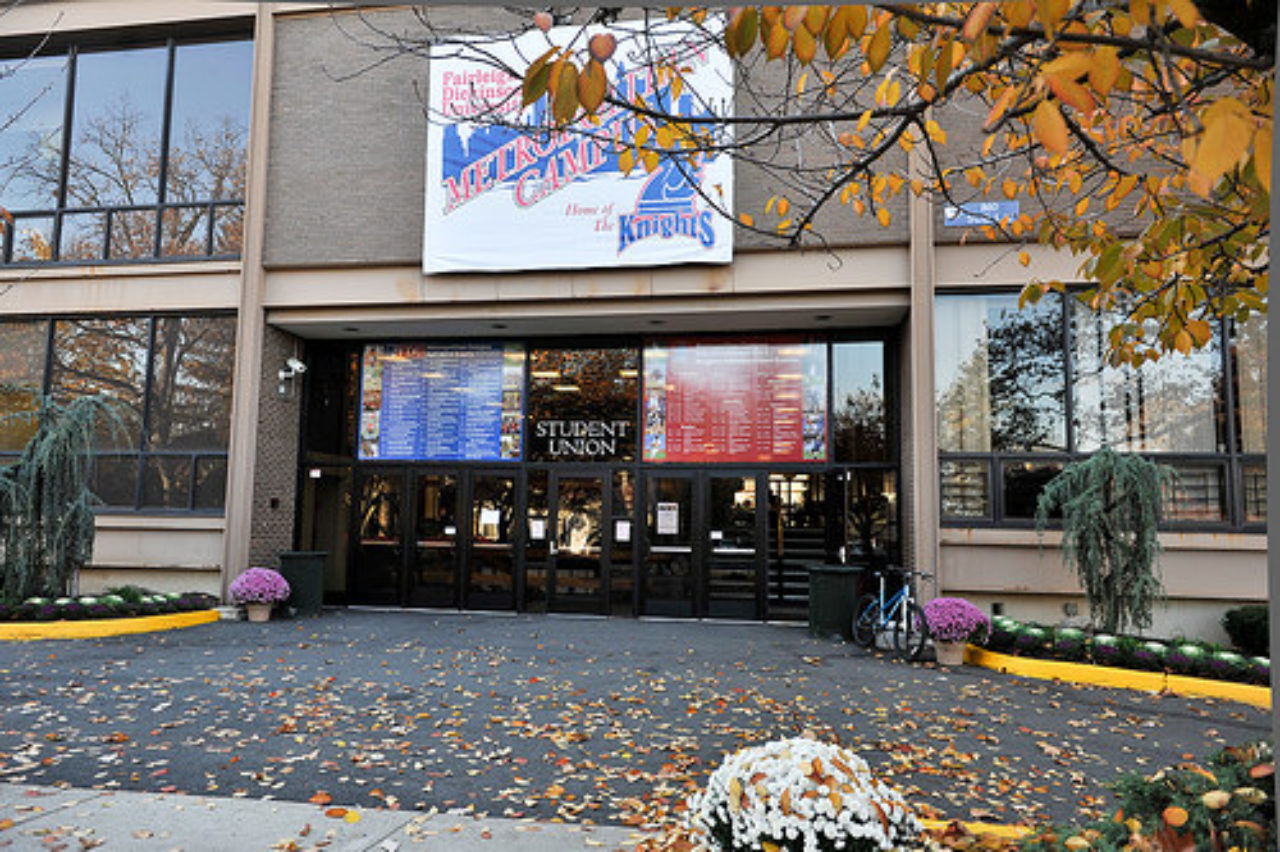 Student Union services at a glance:
Office of Student Life
Metropolitan Campus dining hall
Knight Club gaming and events lounge
Information Desk
Student mailroom
Metro Lounge study area
Multiple campus event spaces
Comfortable lobbies for social and study time
Televisions and gaming systems
Knight Owl concession area
Vending machines
Student Health Services
In addition to our services, the Student Union is the host of hundreds of campus and student organization events each semester. The Office of Student Life is located on the Main Level and is responsible for its supervision and activities. Please stop in if you need assistance, or call 201-692-2231.