Metro Campus Office of Student Life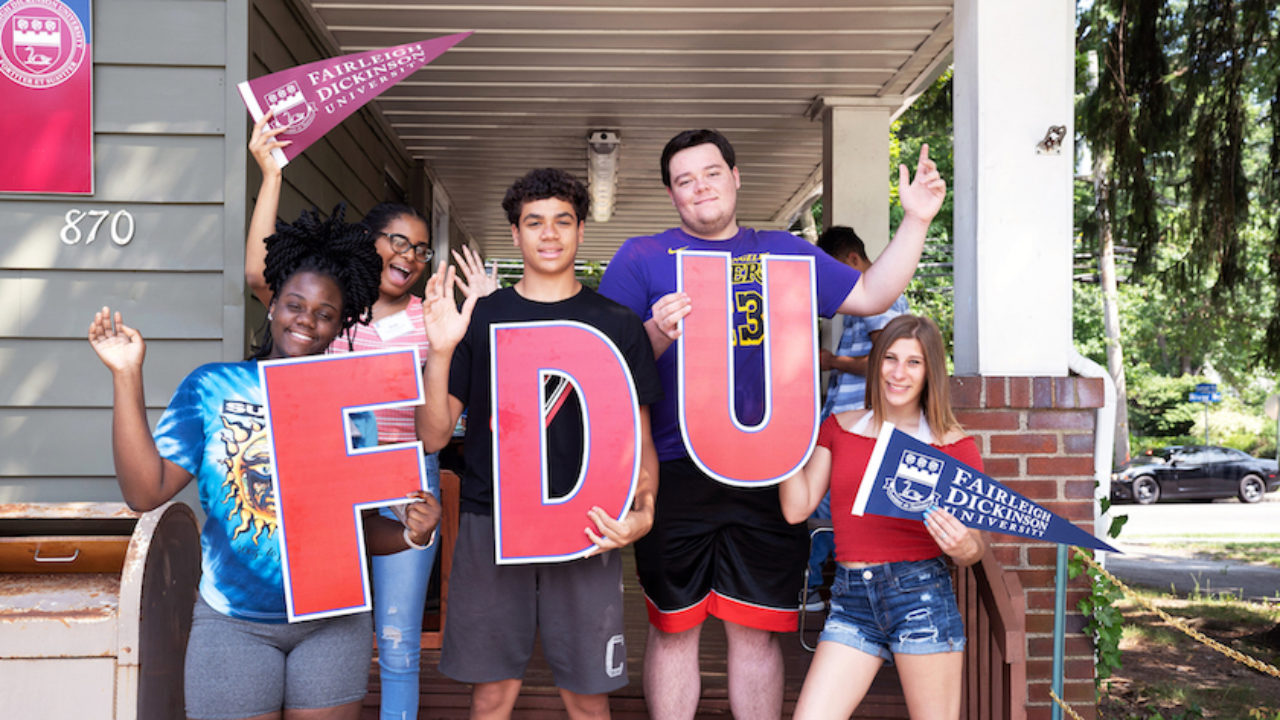 As the center of campus community life, the Office of Student Life is an integral part of the educational mission of Fairleigh Dickinson University, Metropolitan Campus. By offering a variety of programs, services, and facilities that meet the needs of the FDU Community, we create an environment for individuals to interact and learn from one another, and opportunities for student, faculty, and staff involvement in campus life.
The Office of Student Life honors individuality and values the diversity of the campus. We provide opportunities to celebrate traditions that will shape our future. We are committed to fostering a community that cultivates enduring dedication and pride in the University community. Therefore, making Fairleigh Dickinson University the global institution of choice.
Services of the Office of Student Life at a glance:
Student Union Building
Student Organizations
Leadership Development & Community Service
Student Union Building Employment
Greek Life
Campus Events & Traditions
Information Desk
Knight Club Gaming Area & Lounge
Metro Lounge Study Area
Event Spaces
Student Organization Support
Student Advocacy
Find out what's happening on Campus! Calendars of Events are available at the Information Desk; check your weekly Metropolitan Event Calendar email for upcoming events.
Contact Information
Student Life Office
9AM - 5PM
Monday through Friday
Contact Information
Information Booth
11AM - 11PM
Monday through Sunday
Contact Information
Student Organization Business Office
12PM - 8PM
Monday through Friday
Contact Information
Student Union
7:30AM - 12AM
Monday through Friday
8AM - 12AM
Saturday & Sunday
Contact Information
Student Union Cafeteria
7:30AM - 9:30PM
Monday-Thursday
11:30AM - 7:30PM
Saturday & Sunday