Looking ahead to the fall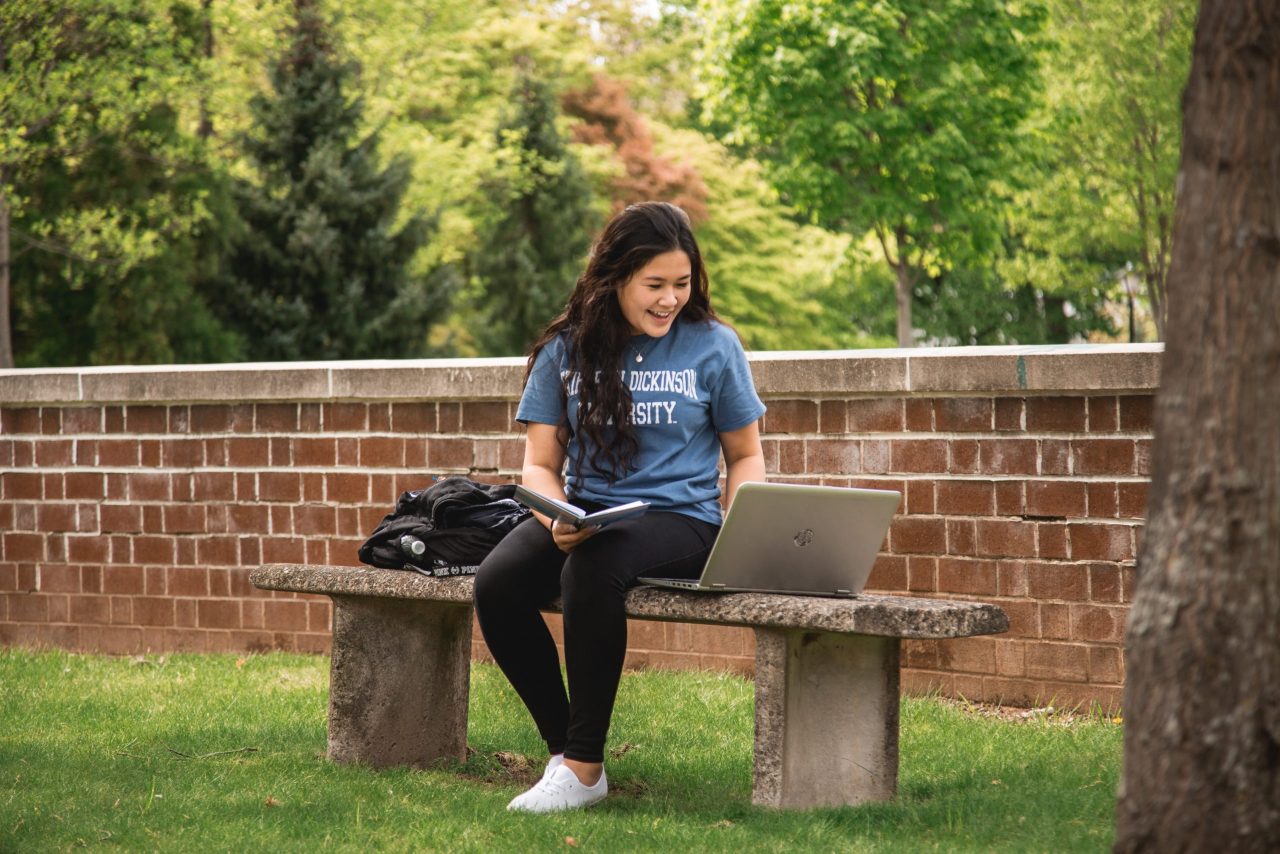 President Christopher Capuano recently provided more updates about the return to in-person courses and experiences for the fall semester and announced FDU will require students to be vaccinated.
FDU will require all students who attend either the Metropolitan or Florham campus to be fully vaccinated before the fall semester begins ("fully vaccinated" means that two weeks have elapsed after the final injection of a vaccine). This will include all students who will be on campus to live, attend classes, or engage in any in-person activities. For more information on the vaccine policy, click here.
Fall Calendar
FDU is planning to welcome all students back to our New Jersey campuses this fall and return to in-person student experiences for courses, residential living, co-curricular activities, and related services.
Fall classes begin August 23 
Fall recess resumes October 11 and 12
Thanksgiving break November 24-26
Classes resume after Thanksgiving
Final exams December 9-15
Our plan is that the majority of classes and academic activities will be in person and only limited courses will be offered remotely (with the exception of our normal online programs). You should consult Webadvisor for specific course modalities as some have been recently updated. Fall classes will begin on August 23. We have restored the fall recess (October 11 and 12) and will once again have Thanksgiving break (November 24-26). Classes will resume after Thanksgiving break, and final exams are scheduled for December 9-15.
Campus Operations
Our goal and expectation is that Fall 2021 will look and feel much more like Fall 2019 than Fall 2020. We will develop specific protocols, as needed, that help safeguard our students while enabling a return to in-person experiences. We will likely need to continue certain safety and health protocols, including wearing face coverings, physical distancing, and surveillance testing. Enhanced cleaning protocols will continue to be in effect as well. We will keep you posted on the status of these measures as information becomes available.
We anticipate that by fall, student support services in areas like admissions, financial aid, registrar, counseling, and health services will be available in person. At the same time, we plan to continue to offer our students many of the online services that we developed over the course of the past year.
In the residence halls, our plan is to restore double occupancy, remove visitation restrictions between halls, and permit access to shared kitchens and other common areas, all in keeping with evolving public health guidelines.
Dining capacities will be increased as well, and many additional student activities will be permitted.
Athletics teams should once again be engaged with their respective league rivals in the appropriate season.
Wroxton College in England is looking forward to once again welcoming FDU students to the abbey. That extraordinary study abroad experience is expected to resume this fall, and we may be able to soon offer other travel opportunities for our students.
Our plans are predicated on having the vast majority of our students fully vaccinated by the fall and on compliance with evolving standards and guidelines set by the Centers for Disease Control and Prevention (CDC), New Jersey public health authorities, and our own health and safety resources. We will remain nimble to address new conditions and challenges, and we will make any appropriate changes in our plans to align with public health guidance.