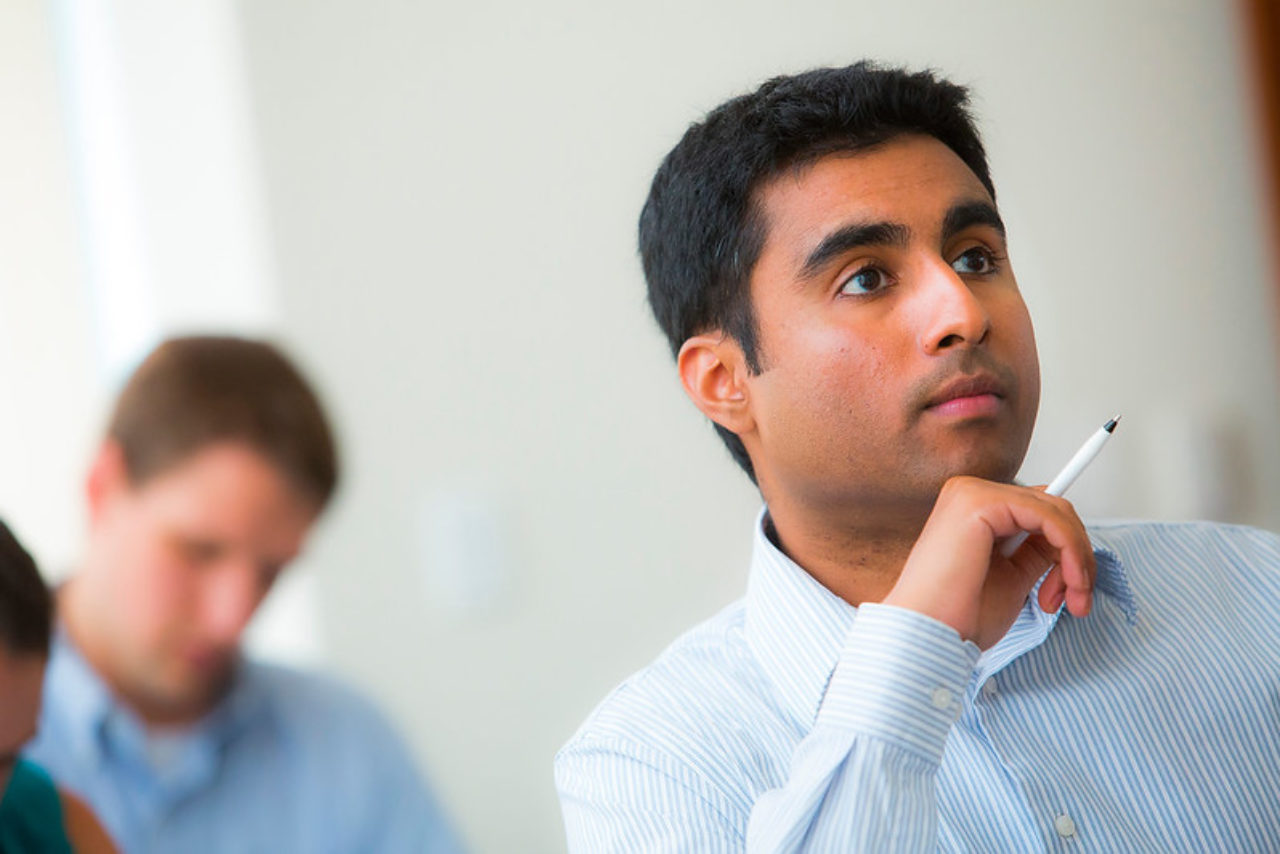 Marketing majors are exposed to interdisciplinary courses that develop a broad range of business skills. The marketing curriculum is designed to prepare students for careers in sales, retailing, advertising, product management, direct marketing and research. This preparation is accomplished through course offerings in basic marketing concepts and supplemented by career specific courses. The learning process is enhanced with projects, case studies and internships.
Degree Requirements
All students enrolled in the Bachelor of Science Degree program must complete the University and Business Core Curriculum in addition to the major requirements listed below.
Required Courses
Electives (Select four courses)
Digital Marketing Concentration
With so many advances in technology, today's marketing arena is more complex than ever before. Marketers are struggling to keep up with information being shared and used by their customers on a variety of platforms. Marketing success lies in being able to understand these digital and social platforms, and in being able to seamlessly integrate a range of new capabilities with some of the more traditional ones.
A bachelor's degree in Marketing with a concentration in Digital Marketing from Silberman College of Business will prepare you for a career in this dynamic field and will equip you with the knowledge and skills to plan, design and manage a well integrated marketing strategy.
Digital Marketing Concentration Requirements
The curriculum is designed to allow you to achieve more substantive learning about the emerging area of digital marketing. Students wishing to pursue this concentration will be required to complete a total of 21 credits, which includes the following six required courses followed by an internship in the field of Digital and/or Social Media Marketing.
Students with specific questions about the major requirements should contact their advisor on their home campus.
For More Information
If you are a prospective student and would like information about applying to Fairleigh Dickinson University, please contact the Office of Admissions.
If you would like information regarding the majors, courses or careers paths, please contact the Department Chair Li Qin.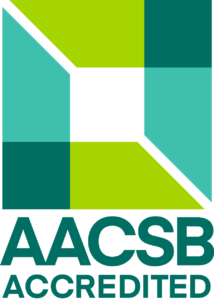 Silberman College of Business is accredited by AACSB International.