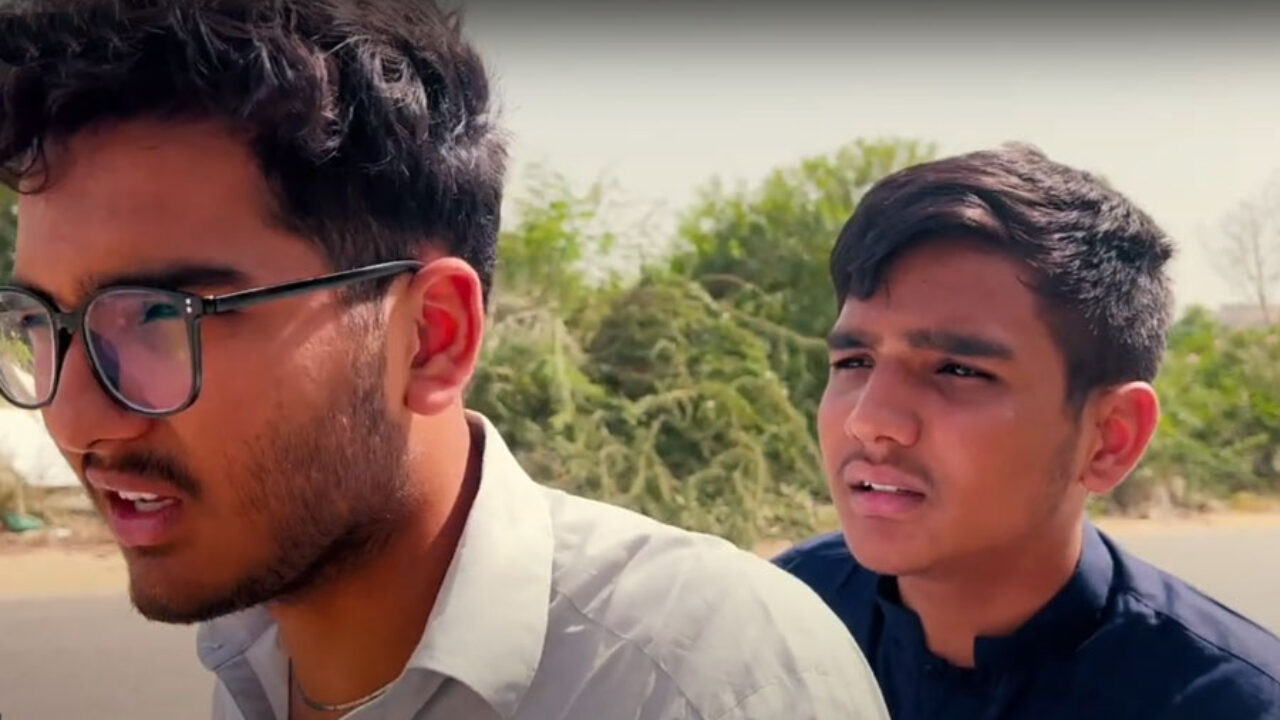 "The Snatchers" – Directed by Tanzeel Kayani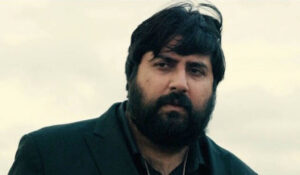 Tanzeel Kayani is a filmmaker based out of Bronx, NY, now pursuing his MFA at Fairleigh Dickinson University with a concentration in Directing.
The Master of Fine Arts (MFA) in Film is low-residency and offers concentrations in producing, screenwriting, directing, cinematography, and editing.
Internship experiences and workshops led by professionals are "built-in" to the studies. Situated near New York City, and in the heart of a vibrant media market, our students and graduates will be able to hone their skills and be better prepared to obtain work in the field.
MFA film students attend online courses during the fall and spring semesters and attend nine-day residencies in the summer and winter sessions. To complete the degree, students attend four residencies and eight online courses. The program can be completed in two years.
Contact Information
Are you interested? Do you have questions? Call or email.
Admissions
Application Deadlines
Fall semester – Apply by August 1
Winter residency – Apply by November 15
Spring semester – Apply by December 1
Summer residency – Apply by May 15
Students can begin the program with a residency on our Florham Campus held in summer or winter or with the fall or spring semester online courses.  Applications will be reviewed on a rolling basis.
Upcoming residency dates
2024 Winter: January 14-19
2024 Summer: June 7-15
Admissions Requirements
Students holding undergraduate degrees from an accredited four-year institution in the U.S. or abroad may apply. Applicants should have a cumulative GPA of 2.75 or better on a 4.0 scale.
To Apply
Choose a start date of fall, winter, spring, or summer. Complete the FDU Application online.
Choose your concentration: screenwriting, producing, directing, cinematography, or editing.
Official transcripts verifying your undergraduate degree should be sent by your college to the Graduate Admissions Office.
Once you complete and submit the application form, the system will prompt you to upload other required documents.
Upload a statement of purpose to your application. Please tell us more about yourself and why you wish to pursue an MFA in Film
Upload your portfolio or a link to your portfolio. If your portfolio is too large, email gradfilm@fdu.edu for details. We will direct you to our server.

You can submit a film work (.mov or QT file), a screenplay, stage play, or creative writing document (Use PDF or MS Word format. Please paginate and put your name on every page). Portfolios may contain live-action film material, screenplays, or other written narrative work. Work from other disciplines can be submitted — be it animation, playwriting, photography, graphic design, or fine arts.

Letters of recommendation are welcome, but not required. They can be uploaded to the application or sent to gradfilm@fdu.edu
Complete the FAFSA (Free Application for Federal Student Aid)  online asap if you require financial aid. You don't have to accept any funds unless you choose to. Many graduate students are eligible for State and/or Federal loans and aid. Our Financial Aid Office (974-443-8704) can assist with this.
In making admissions decisions, the greatest weight is given to screenwriting samples, completed film projects, festivals, professional recognition, and employer recommendations. The work-related experience will also be taken into consideration. While admission will not require the undergraduate major to have been in a film-related field, creativity demonstrated while an undergraduate, or in professional work environments, will be considered.
Prospective students may also arrange a meeting with the program director to discuss program options and tour the film facilities.
MFA in Film Curriculum
The degree takes a minimum of two years to complete. Students have up to five years to finish. Four on-campus residencies, eight online courses, and a completed thesis are required for the degree. A total of 60 credits are required to graduate.
Room and board are included in your residency fee. Students are responsible for their own travel to and from the residency. For information on tuition, please see the Graduate tuition and fees page. The MFA in Film tuition is located under the "Per Credit" heading. If you have any questions, feel free to email gradfilm@fdu.edu.
Course Requirements
Over the course of their studies, students complete four nine-day residencies held on the Florham Campus, Madison, NJ campus. The residencies are held twice a year in the summer and winter sessions. All courses (including residencies) are 5 credits each.
FILM5000 MFA in Film Residency.
Two 8-week online courses are run consecutively each semester. In the first semester, students take the foundation course, FILM7015 – Story, Cinema & Screen Language, and the first of 4 courses in their concentration. Students choose their concentration when they apply.
Each semester, students choose one of the following "Essentials" courses from the list below for a total of 3 essential courses. The Editing/Post Production Essentials course is required:
FILM6000 Screenwriting Essentials
FILM6001 Producing Essentials
FILM6002 Directing Essentials
FILM6003 Cinematography Essentials
FILM6004 Editing/Post Production Essentials (required)
Below is an example of a two-year sequence for a student beginning with a summer residency. Students can begin the program in summer, fall, winter, or spring.
Year one, 30 credits
Summer on-campus residency
Fall term:
Story, Cinema, and Screen Language (foundation course)
Course in concentration
Winter on-campus residency
Spring term:
Course in Concentration
Essentials course (Editing/Post Production or choose one)
Year two, 30 credits
Summer on-campus residency
Fall term:
Course in Concentration
Essentials course (Editing/Post Production or choose one)
Winter on-campus residency
Spring term:
Course in Concentration
Essentials course (Editing/Post Production or choose one)
Professional workshops and internships are available at: