Public Administration MPA (Newark, NJ)
TRANSFORM YOUR CAREER WITH AN MPA


Now offered in downtown Newark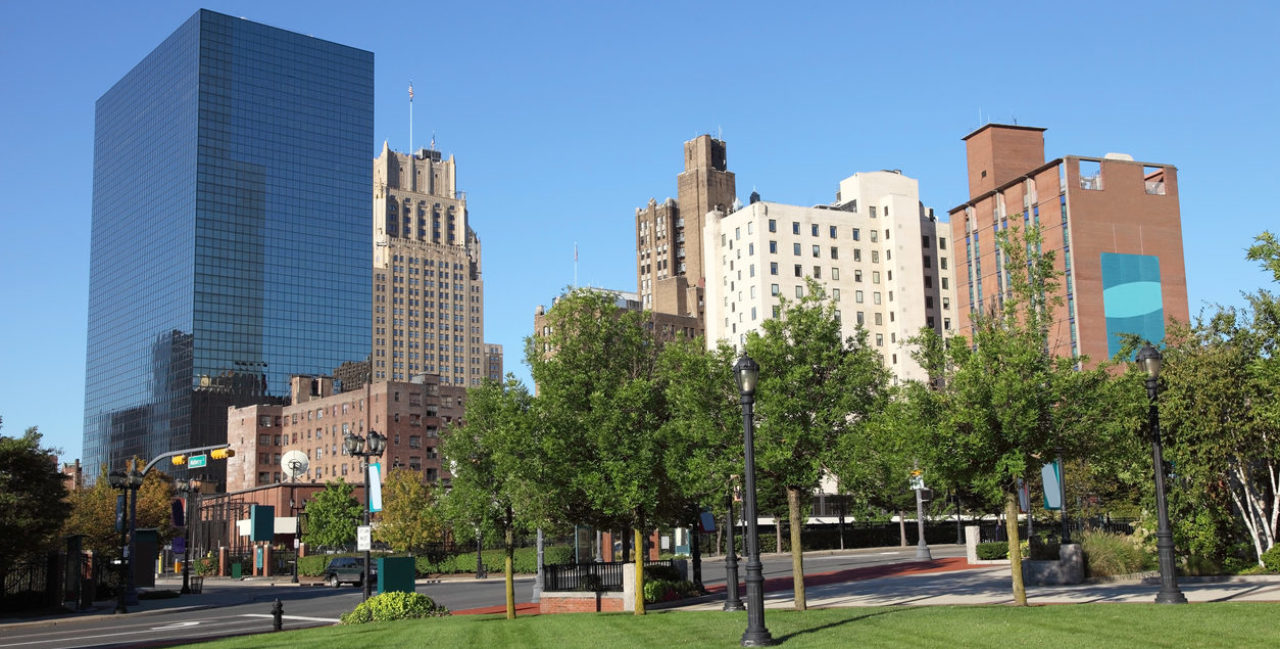 📢 Learn more and apply now to our Newark Initiative Scholarship
FDU MPA Program At-A-Glance
CAREER-TAILORED PROGRAM for government, nonprofits, healthcare management, transportation, and public service sectors
FLEXIBLE CLASS FORMATS that work for you: in-person, online, and hybrid
PROGRESSIVE DEGREE OPTIONS to choose from:

2 Course Diplomado
6 Course Certificate Program
13 Course Master of Public Administration (MPA)

NEW REDUCED TUITION STRUCTURE
SCHOLARSHIPS AND EMPLOYER REIMBURSEMENT opportunities
Career Enhancing Specializations
The MPA offers career-enhancing specializations that equip students with the managerial, analytical, and conceptual skills to become effective leaders, managers, and policy analysts in public, nonprofit, and private organizations.
Specializations include
Healthcare Management
Public Management
Public Policy
Religious and Community Leadership – NEW at Newark!
The Professional Classroom
Students have the opportunity to participate in project-based learning and collaborate with faculty and students across FDU campuses in New Jersey; Vancouver, BC; and Wroxton, England via virtual conferencing. Students will learn and network with local community professionals.
Access to an Impressive Network
Students in the FDU MPA Program gain incredible access to a broad network of FDU MPA graduates—many who are CEOs, elected state and local officials, public policy experts and leaders in public, nonprofit, and private organizations.
Application Now Open!
For more information contact
Phone: (201) 692-2741; Email: mpa@fdu.edu; TEXT "Newark info" to  551.286.8320
Did you know…
MPA Graduates can increase their salaries by 30%
The FDU School of Public and Global Affairs is expanding the Master of Public Administration (MPA) program to Newark, NJ. The MPA is the management and leadership degree for students who are currently working in or pursuing public and nonprofit careers
The MPA degree is granted upon successful completion of 39-42 credits that include:
6 required core management courses (18 credits)
6 elective courses (18 credits) which includes 4 Specialization courses
An MPA project report or thesis (3 credits)
An internship or independent study (3 credits), unless waived with approved comparable public or non-profit experience.
Two classes are offered per term, in Fall, Spring, and Summer.
Certificates
18-credit Certificates in Public Management (6 courses) demonstrate progress and knowledge en route to the full Master's degree.  Don't wait to get your full degree to apply for that promotion or new job!
(application fee waived)
Newark Initiative Scholarship
Learn more and apply now to our Newark Initiative Scholarship
Contact Information
Contact us
TEXT "Newark info" to  551.286.8320