Vancouver Graduate Admissions
FDU Vancouver Campus offers Master level degree programs that are designed to enhance professional and career skills of graduate students. Our programs are two years long and can be taken full-time on the Vancouver campus.
Admission to the Master's programs is competitive. Meeting minimum requirements may not guarantee entry to the program. In order to maintain the quality and integrity of the programs, the Vancouver Campus sets a number of seats to fill each semester and only a selected number of applicants will receive offers of admission. We give applicants a broad-based review and apply specific entrance criteria including previous overall academic performance, English proficiency, professional experience, academic writing ability and other.
Please check the program specific admission information on our website.
Please note that this page contains links to Vancouver Campus online application ONLY. Students interested in FDU for New Jersey programs and/or online studies should apply for NJ campus programs.
We wish you good luck with your application!
About studying for the MHMS degree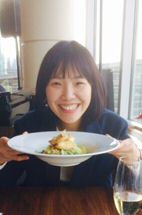 From Yi-Chieh Lee, Master of Science in Hospitality Management Studies
"During my studying, I have learned practical knowledge, experienced intercultural relationships, and established personal confidence. Those stimuli have improved my ability of handling things, and my perspective in deliberation. In our class, it is like a small global village. This variety of nationalities and cultures has helped me experience the importance of intercultural communication, and expanded my horizon."
About studying for the MAS degree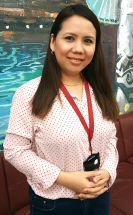 From Juliet Canada Lasaca, Master of Administrative Science with Specialization in Human Resources Administration
"FDU offers equal opportunities to their students by creating a culturally diverse learning environment. An additional factor in considering to study at FDU is that the institution allows students to earn an American college degree while studying in Canada at the same time, which is an advantage to future graduates like myself. The school is equipped with experienced professors who demonstrated effective delivery on class activities and lectures which are essential to my learning and development as a student. Proper teaching techniques are maintained at high standards ensuring an effective comprehension of lessons for the students. Furthermore, the faculty and staff of FDU are very hospitable and helpful in terms of accommodating the student's learning needs, thus enabling myself to develop a sense of belongingness and acceptance in the Canadian institution."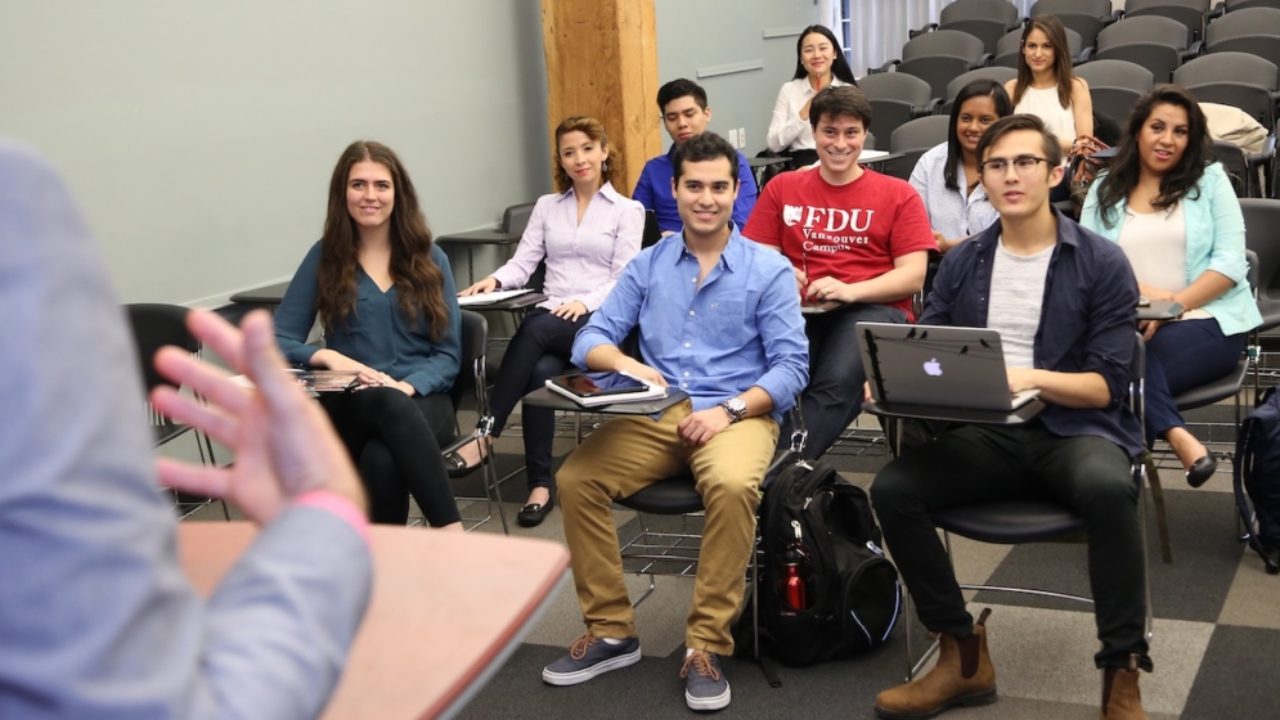 Vancouver Campus
Steps to Apply
Graduate Students Applying to FDU Vancouver Campus