The School of Public and Global Affairs proudly welcomes veterans, police and emergency first responders as well as professionals and leaders in all areas of public services. 
Meet our Chiefs Circle
FDU is proud to recognize our exemplary group of Police and Security Alumni that have achieved the outstanding career status of Chief of Police. 
Join our Chief's Circle of FDU Alumni Chiefs here.
Contact: Spga@fdu.edu
FDU Master of Administrative Science (MAS) Program Alumni
Chief Phyllis L. Bindi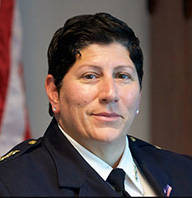 Chief of Police
East Orange Police Department
Chief Louis Bordi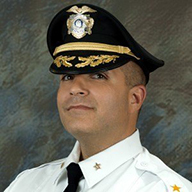 Chief of Police
Voorhees Police Department
Chief Michael Bramhall (Ret)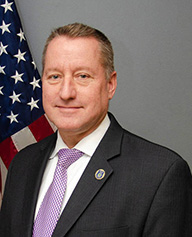 West Caldwell Police Department, NJ
Chief Kenneth Brown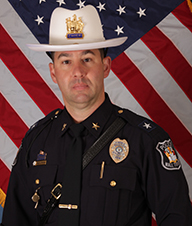 Chief of Police
Wall Township
Chief Paul Cell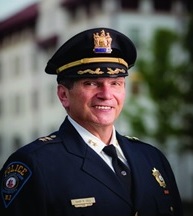 Chief of Police
Montclair State University
Immediate President of the International Association of Chiefs of Police (IACP).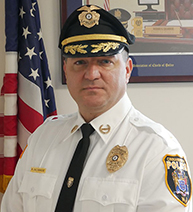 Chief Richard Calabrese
Chief of Police
Cinnaminson Township Police Department
Chief John Chambers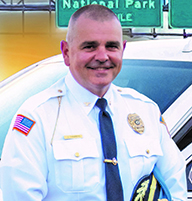 Chief of Police
West Deptford Police Department
Chief Darren P. Dachisen Sr.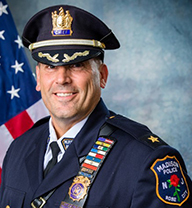 Chief of Police (Retired)
Madison Boro Police Dept
Chief Bob Dolan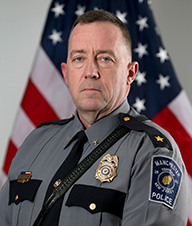 Chief of Police
Manchester  Township, NJ
Chief John Fine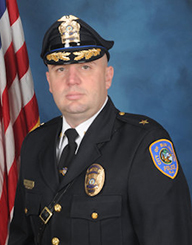 Chief of Police
The City of Burlington Police Department
Chief Raymond Davis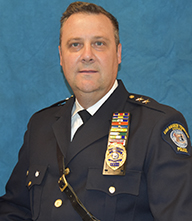 Chief of Police, Ret.
Egg Harbor Township Police Department
Adjunct Professor, FDU School of Public and Global Affairs
Fmr. Acting Chief Robert J. Finnegan Sr.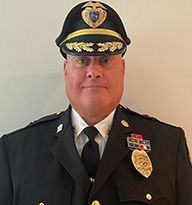 Chief of Police
Delaware River Port Authority (DRPA)
Chief James Geary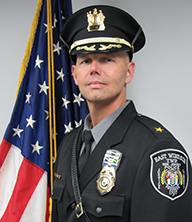 Chief of Police
East Windsor Township Police Department
Chief Gary F. Giardina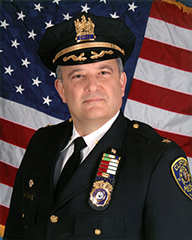 Chief of Police, Ret.
City of Clifton, NJ
Brain K. Gibbons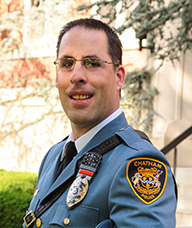 Chief of Police
Chatham Borough Police Dept. NJ
Chief Eric Higgins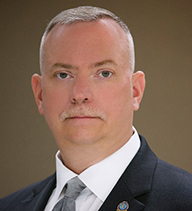 Chief of Police
West Earl Township, PA
Chief Matthew Hintze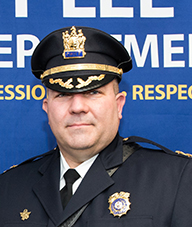 Chief of Police
Borough of Fort Lee
Chief Mitchell A Little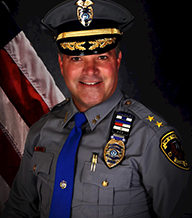 Chief of Police
Toms River Police Department
Chief Nichelle Luster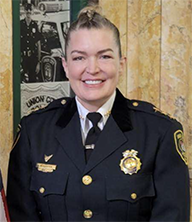 Chief of Police
Union City Police Department
Chief Justin Macko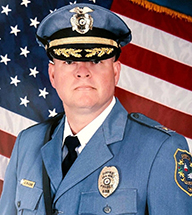 Chief of Police
Sea Girt Police Department, NJ
Chief Daniel Maye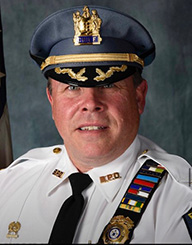 Chief of Police
Bogota Police Department
Director David Miles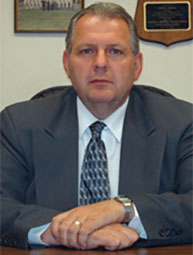 Director of Public Safety
Fairleigh Dickinson University, Teaneck
Chief Walter Miller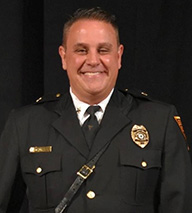 Chief of Police
Evesham Township Police Department, NJ
Chief John R. Miscia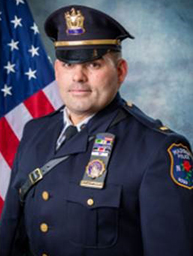 Chief of Police
Madison Police Department
Read about his FDU football career
Chief Michael O'Donnell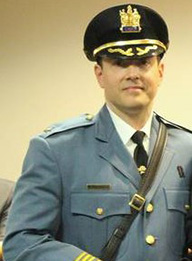 Chief of Police
Wood-Ridge, NJ
Chief Gerard Paris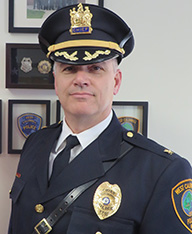 Chief of Police (Retired)
West Caldwell Police Department
Matthew Petrecca (Ret)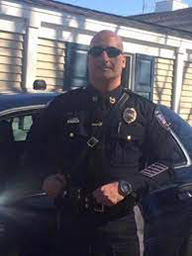 Chief of Police
Plumstead Police Department (2012-2019)
Pine Beach Police Department (2019-2021)
Vincent Petrecca (Ret)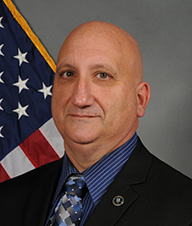 Chief of Detectives
Ocean Country Prosecutor's Office, NJ
Chief Jason Roebuck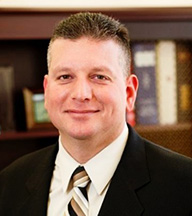 Chief of Police (Frm)
Long Branch Police Department, NJ
Chief Michael J. Rogalski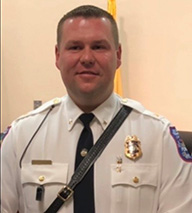 Chief of Police
Township of Ocean Police Department
Chief John R. Russo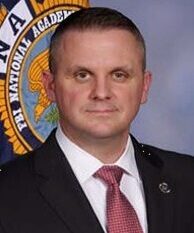 Chief of Police
Rutherford Police Department
Chief Thomas C. Walsh (Retired)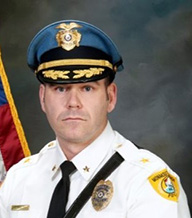 Chief of Police
Monmouth Beach Police Department
Chief R. Craig Weber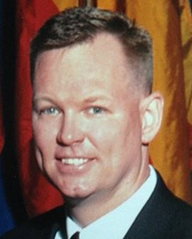 Chief of Police
Middletown Township
FDU Master of Public Administration (MPA) Program Alumni
Chief Joseph Bartorilla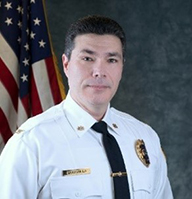 Chief of Police
Middletown Township Police Department, PA
Chief Edward Niesz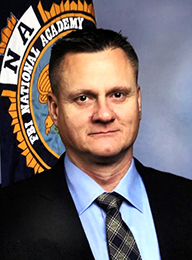 Chief of Police
Manalapan Police Department
Chief Joseph J. Orlando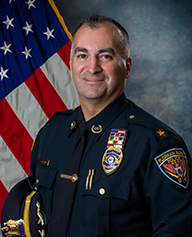 Chief of Police
Florham Park Police
Chief Shannon Torres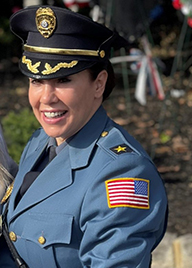 Chief of Police
Borough of Keyport
Professional seminars
Chief Kevin Valentine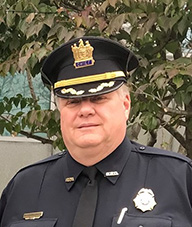 Chief of Police
Bernardsville Police Department, NJ