Business Combined Degrees (4Plus1)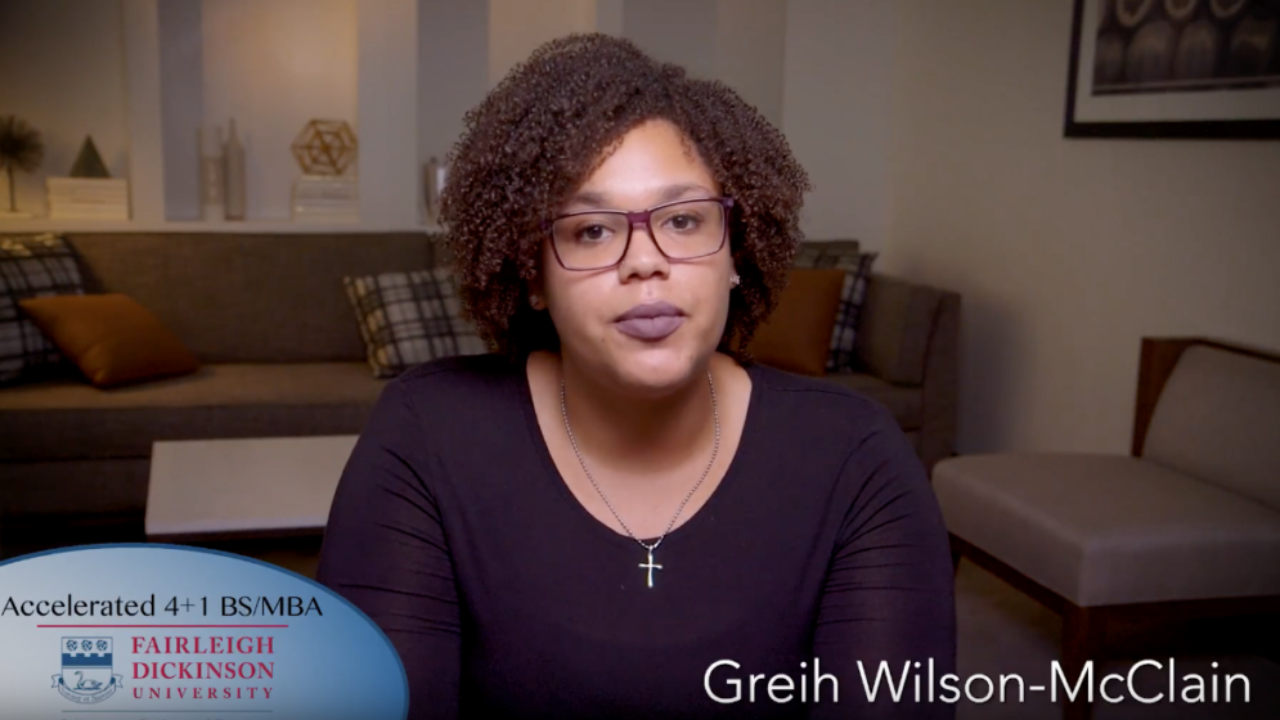 4 Plus 1 Combined Degree Programs
Students in the Silberman College of Business can earn both an undergraduate and graduate degree in just five years by pursuing one of the following five-year combined degree programs:
BS-MBA Finance
BS-MBA Leadership and Managing Innovation
BS-MBA Marketing
BS-MBA Supply Chain Management
BS-MS Supply Chain Management
These combined programs enable you to earn your bachelor's and master's degrees in one less year than it would traditionally take.
The 4 plus 1 programs can accelerate your education. Students enrolled in this program can graduate with both a bachelor's and a master's degree. You also have the flexibility to complete your undergraduate degree at one FDU campus and your graduate degree at the other. You must declare your intent to pursue a five-year combined degree during your junior year. This is only offered if you are continuing at the master's graduate-level on a full-time basis.
Entrance Requirements
In order to participate in the 4 Plus 1 Program, all students must be current undergraduate students at Fairleigh Dickinson University.
In order to advance into the MS or MBA portion of the program, all applicants must meet the following requirements:
Students must formally apply with the Graduate Advising Office and be accepted into the graduate portion of the program.
Students must have a cumulative GPA of 3.0 or better upon completion of the first semester of their junior year. Others applicants are required to submit a GMAT/GRE score taken within the last five years.
Acceptance into the program takes place during the sixth semester of the undergraduate program (or three semesters prior to your anticipated undergraduate graduation date). Accepted students will take graduate-level coursework during their last two semesters as undergraduate students. Accepted students must complete their undergraduate degree before undertaking full-time graduate study during their Plus 1 year.