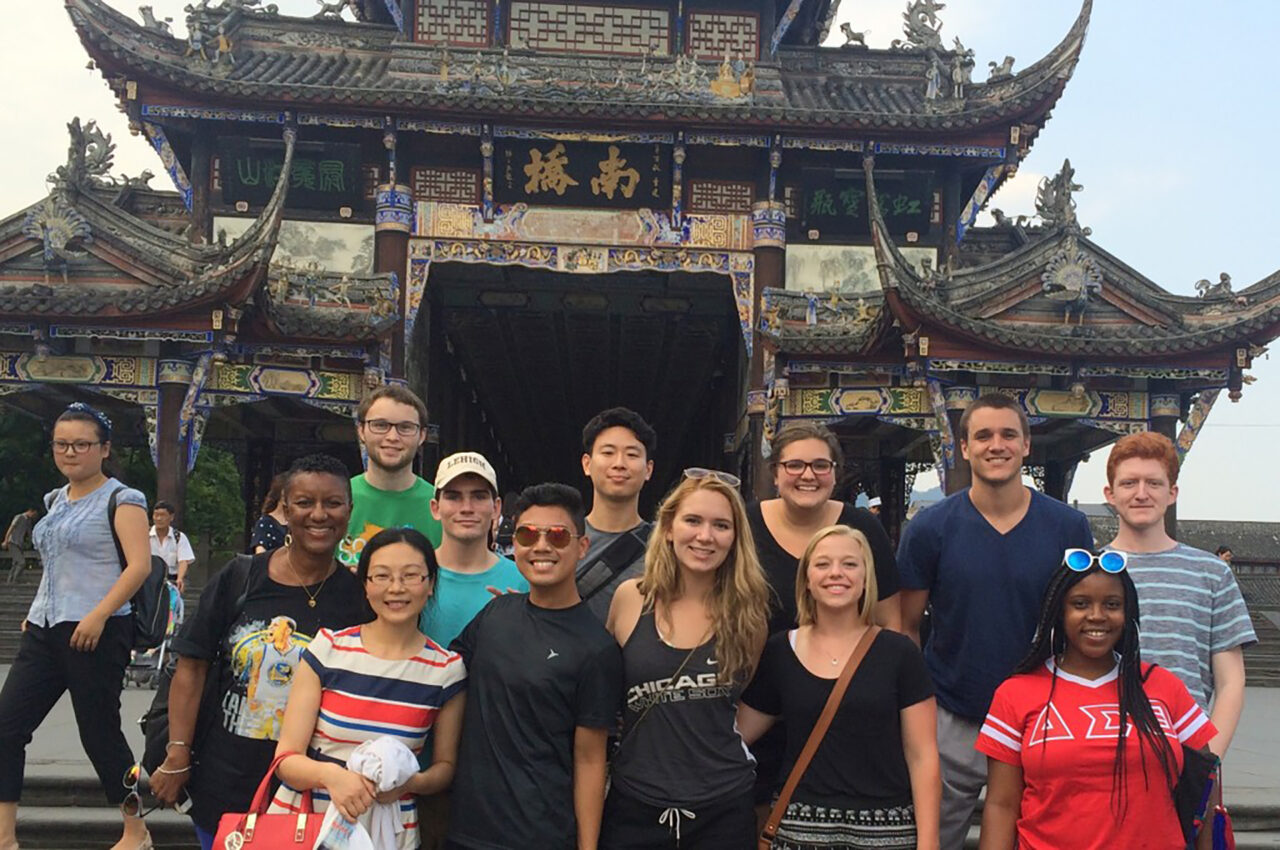 G-MEO School of Record
Since 2015, Fairleigh Dickinson University (FDU) has cooperated with G-MEO. FDU ensures that courses offered during G-MEO programs are US-accredited courses with US university codes. FDU is pleased to serve as School of Record (SOR) for the G-MEO summer programs in Chengdu and Shanghai, as well as on-line.
Summer 2023
The program starts in May 2023 and ends in July 2023.
G-MEO SOR Commitment Letter Summer 2023 (PDF)
Contact Information
FDU Office of Study Abroad