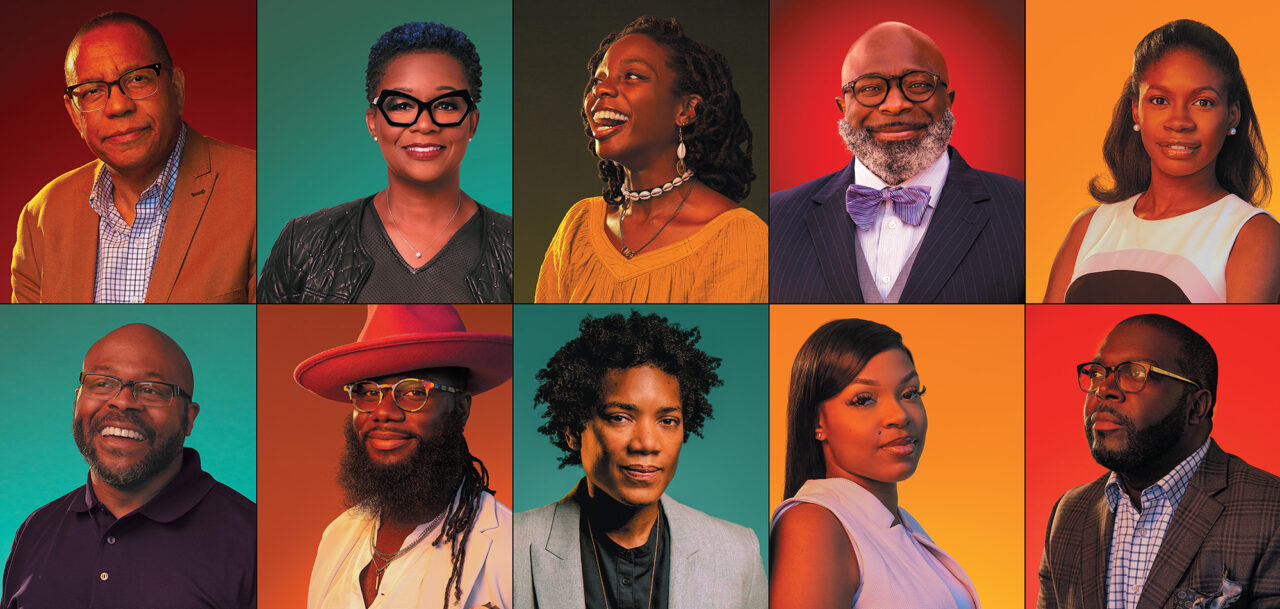 Black Voices on Fighting For Inclusion, Justice and Equity
It's been more than a year since the murder of George Floyd and other violent acts against people of color triggered renewed, massive social and racial justice movements across the country.
FDU stands in solidarity, committed to diversity, belonging and inclusion at the University and beyond.
In a special forum, FDU Magazine features powerful voices advocating loudly for long overdue change —from a poet telling Black history, to a consultant creating a culture of belonging in athletics; from an economic leader empowering Black entrepreneurs, to sisters establishing an FDU chapter of the nation's first African American sorority.