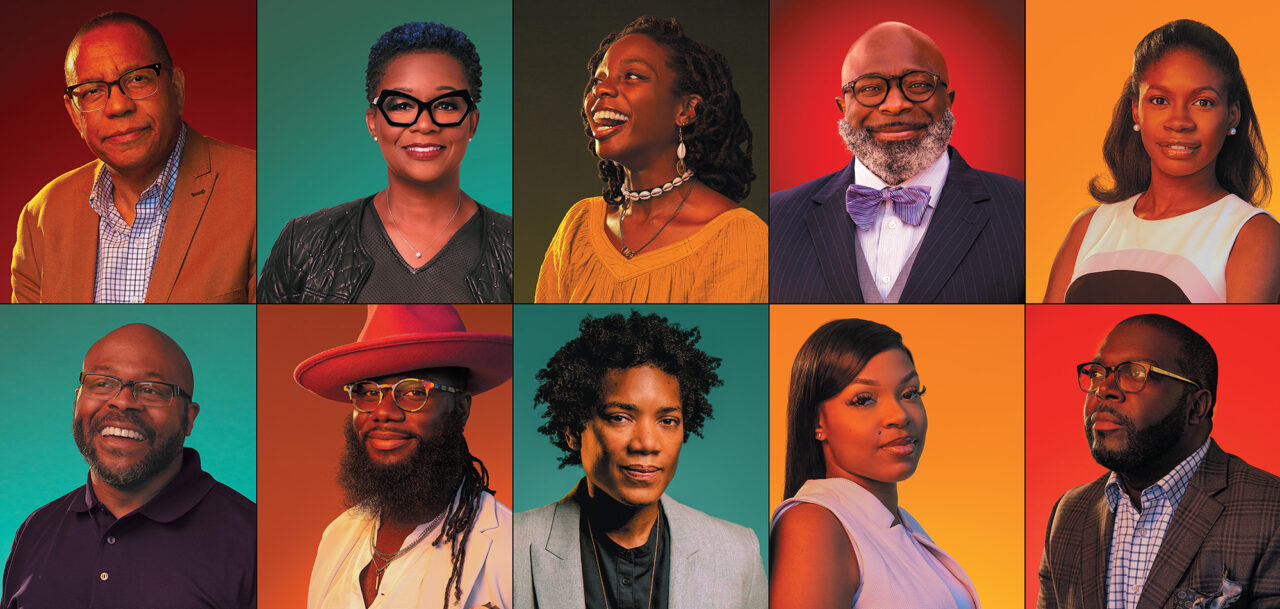 Black Voices on Fighting For Inclusion, Justice and Equity
Hear from alumni, faculty and students who advocate for diversity, inclusion and belonging; who elevate Black and marginalized voices; and who champion the real progress being made in the fight for social justice.
---
What's in Your Office?
Pop in to the spots where faculty, write, research and grade — their offices!
Read More
The Birth and Rise of a Global Communication Journal
Cofounder, editor and professor Gary Radford discusses the birth, evolution and influence of The Atlantic Journal of Communication.
Read More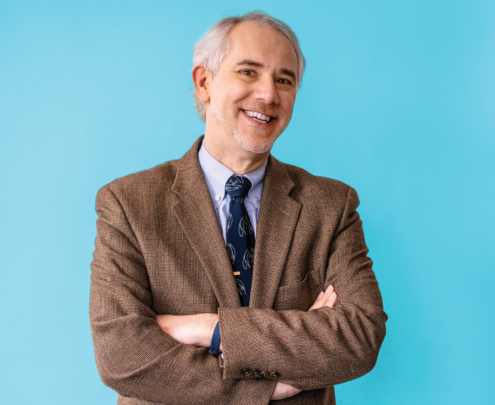 A Second Home for Vancouver at 89 West Georgia
The Vancouver Campus has opened a second location at 89 West Georgia Street. The space boasts five classrooms, two computer labs, a writing center, two meeting rooms, offices for 15 faculty and staff members and study and social areas for students.
Read More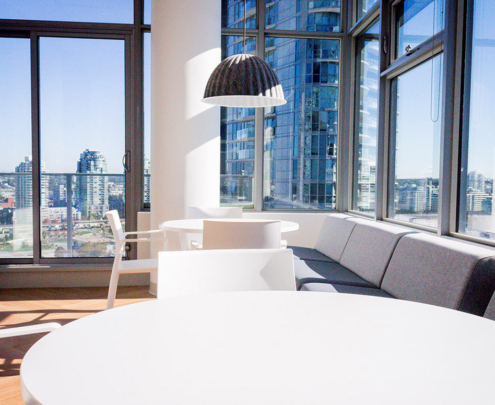 Parting Shot
Hanging With Ulysses
For decades now, students have been hanging out with the Ulysses statues at the Florham and Metropolitan campuses. Here are some photos and selfies from throughout the years!
Read More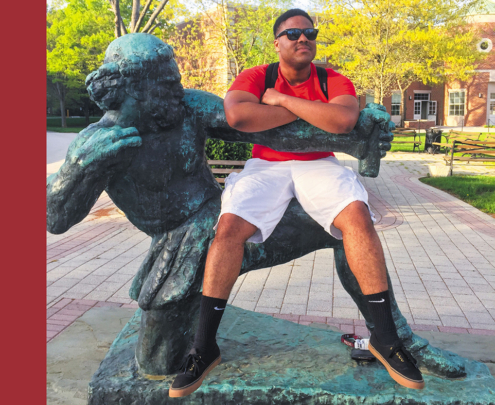 Contact Information
Reach out to FDU Magazine!
fdumagazine@fdu.edu
Send us story ideas, complaints and compliments!