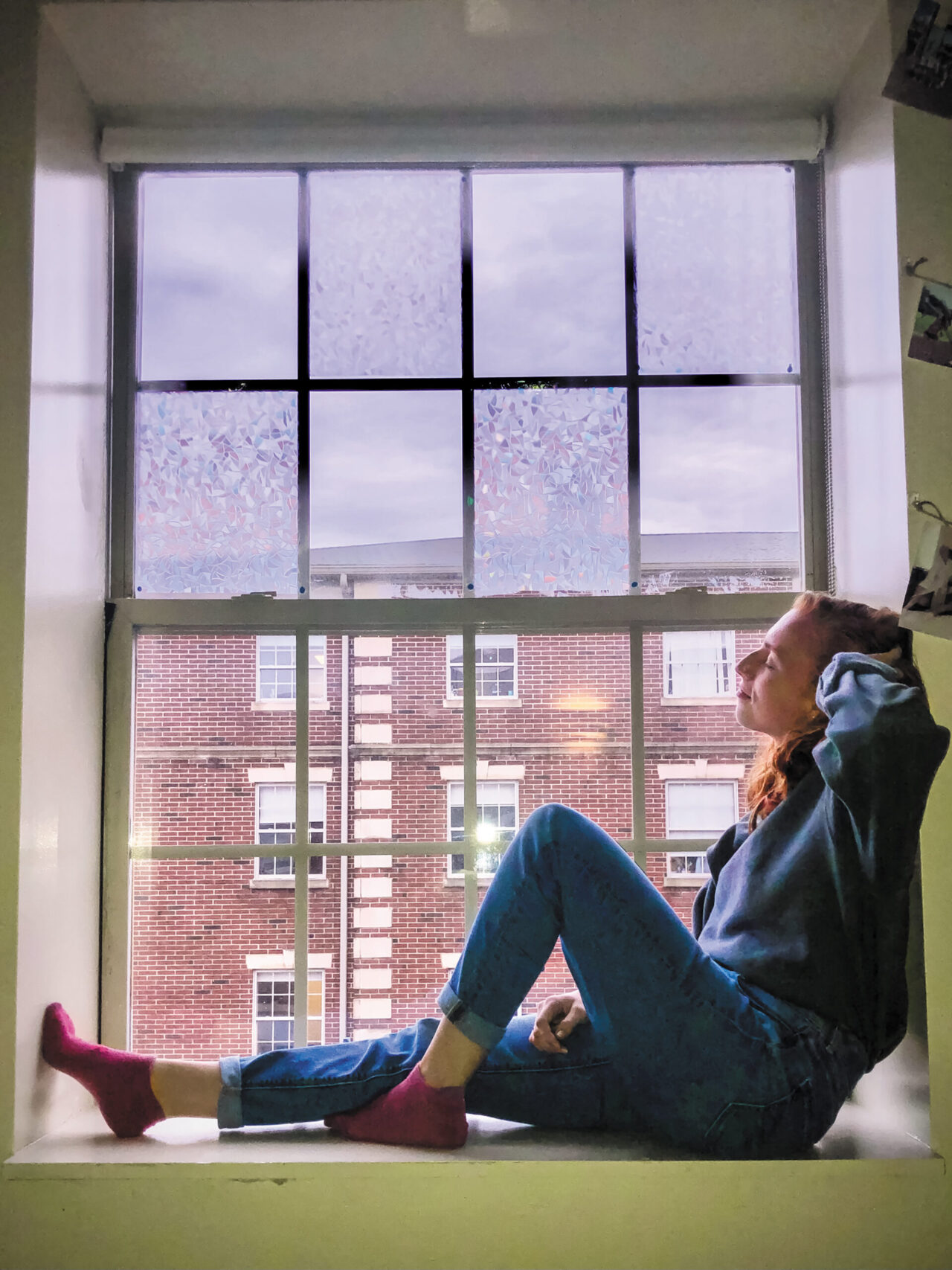 "Congratulations to the @fduwhatsnew Henry P. Becton School of Nursing and Allied Health Class of 2021! From infant to maternal health, to the COVID-19 pandemic, and everything in between, we are depending on you. Thank you, and best wishes for your success!"
— Tammy Murphy, @firstladynj
Dear FDU Magazine,
Great articles in the Winter/Spring 2021 issue!
Please continue with these kind of well-researched and well-written articles. They are both educational and inspiring for alumni and non-alumni.
I graduated from FDU in February 1963. I had the late professors Nasrollah Fatemi and Bogdan Raditsa and other greats. Both of them wrote great contemporary political articles dealing with the difficult issues of the day.
Professors Fatemi and Raditsa used to invite U.N. ambassadors and attachés to the Teaneck Campus to lecture and have dinner. They also invited a few students, making us feel very special. They were special professors, and I was a lucky student.
As an immigrant student, Fairleigh Dickinson changed my life for the better, and it remains forever special in my heart.
Thank you,
Carmelo Greco, BS'63 (Metro)
When #McDreamy takes a selfie in the mansion and it goes viral!
Actor Patrick Dempsey, best known for his role of Dr. Derek Shepherd, or "McDreamy," on ABC's "Grey's Anatomy," visited the Florham Campus to film the pilot episode of "Ways ands Means."
CBS decided not to move forward with producing the show, but you can still read our interview with the television writers who wrote the pilot episode, Mike Murphy and Ed Redlich.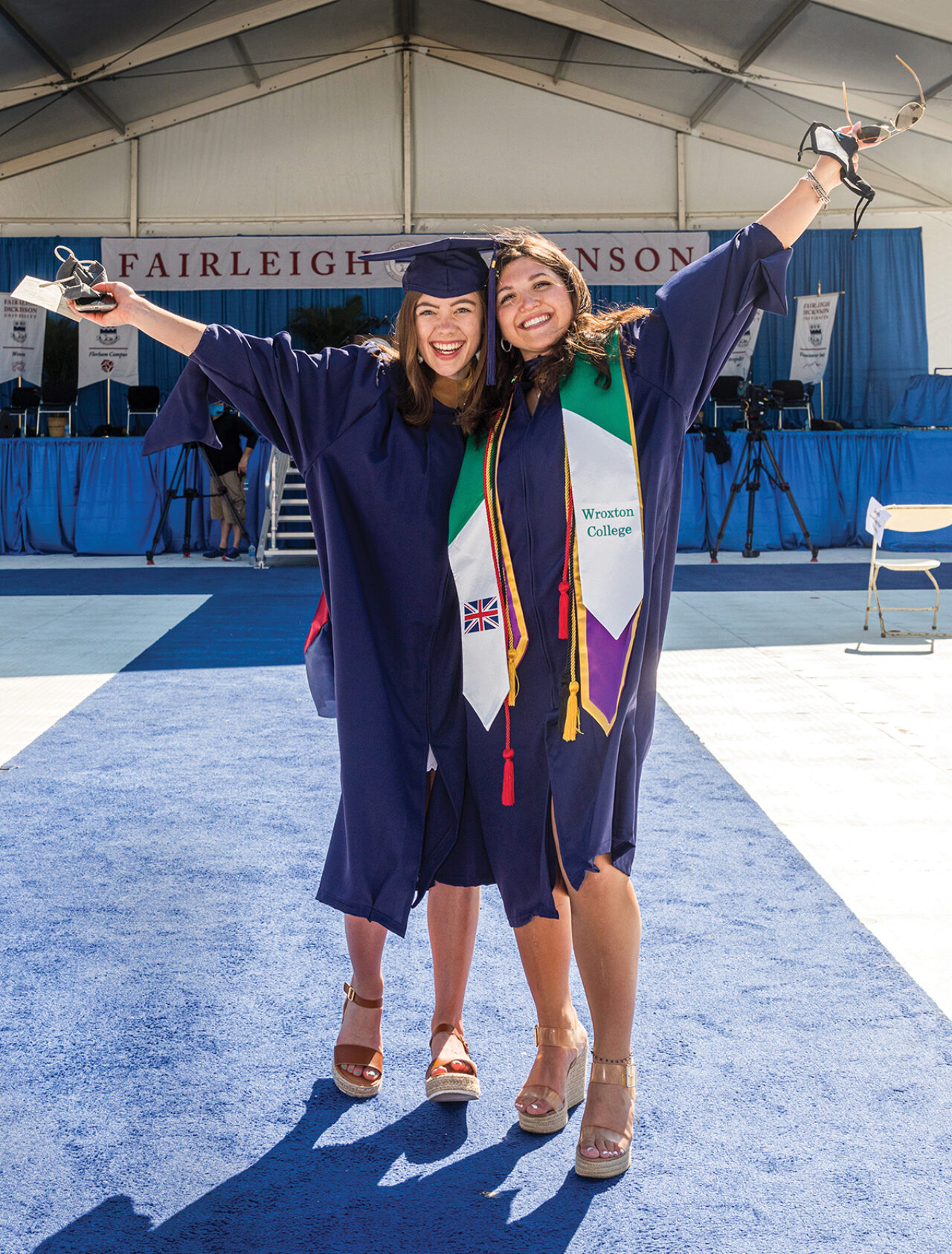 Four commencement ceremonies, held at MetLife Stadium in East Rutherford, N.J., over two days, celebrated the achievements of the Class of 2021 and the Class of 2020. "Use your FDU education to the fullest," advised Richard Baratta (executive producer "Joker," "The Irishman"), who delivered a commencement address at each ceremony in May and received an honorary degree. "You have the power to change the world. Now get to work." FDU President Christopher Capuano offered words of wisdom, inspiration and congratulations to the graduates. "May you always display patience and fortitude. May you learn from the past, may you live enthusiastically in the present, and may you enjoy a wonderful future."