Wroxton College Remains Flexible During Pandemic Pivot
Wroxton College has proven remarkably resilient throughout the pandemic. Without any overseas students in residence for a full year, faculty, staff and a team of Wroxton Advisory volunteers transformed the Buttery pub in the Carriage House into a virtual showcase. A series of lively and creative live-streamed and recorded events delighted Wroxton's worldwide fan base, engaging students, alumni and friends.
In January 2021, at the "Mad Hatter's Tea," Nicholas Baldwin, the dean and director of operations at Wroxton College, and Andrew Rose, college librarian and English tutor, came in costume as the Hatter and the White Rabbit. Viewers were treated to comedic and serious mini tutorials on the history, making of and proper pronunciation of tea and scones (is it "sc-OWNS" or "sc-ONS"?).
Then, on April 13, a "Birthday Bash" honored the Abbey's most famous owner, former British Prime Minister Frederick Lord North, on the occasion of his 289th year. Lord North governed Britain during the loss of the American colonies. 
Happily, Wroxton College welcomed students back this fall. Also this fall, the college is planning a classical music and opera showcase, coordinated by a Wroxton alumna librettist.
The popular events raise money for Wroxton College's new "Now and Forever" Fund, supporting equally both operations "now" and scholarships "forever." For more, please click here. 
Save the Date
30th Annual DI Knights Golf Outing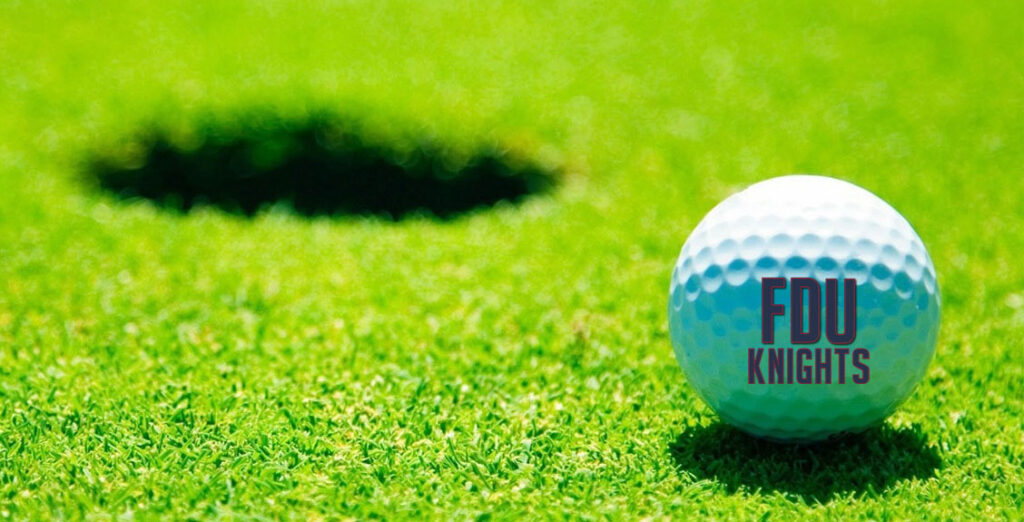 Save the date for the FDU Knights Athletics Annual Golf Outing on Monday, September 20, 2021 at the Hackensack Golf Club in Emerson, N.J. For more information or to register, click here. 
---
Homecoming 2021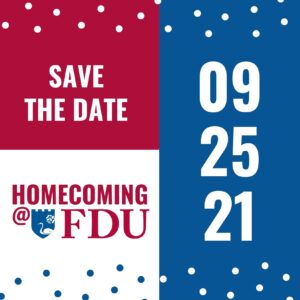 Come to the Florham Campus from 11 a.m. to 3 p.m. on Saturday, September 25, 2021, for a day filled with food, fun and athletics competition!
Join us at 11 a.m. for a ribbon-cutting ceremony at the new Elizabeth Ruth Hennessey Field, followed by the Devils women's soccer team taking on the John Jay College Bloodhounds. 
At 12 p.m., the FDU Devils football team kicks off against Misericordia University. 
There will be food trucks, football, family and fun! We look forward to seeing all of our FDU alumni, family and friends. For more information or to register, click here.
---
DIII Devils Golf Outing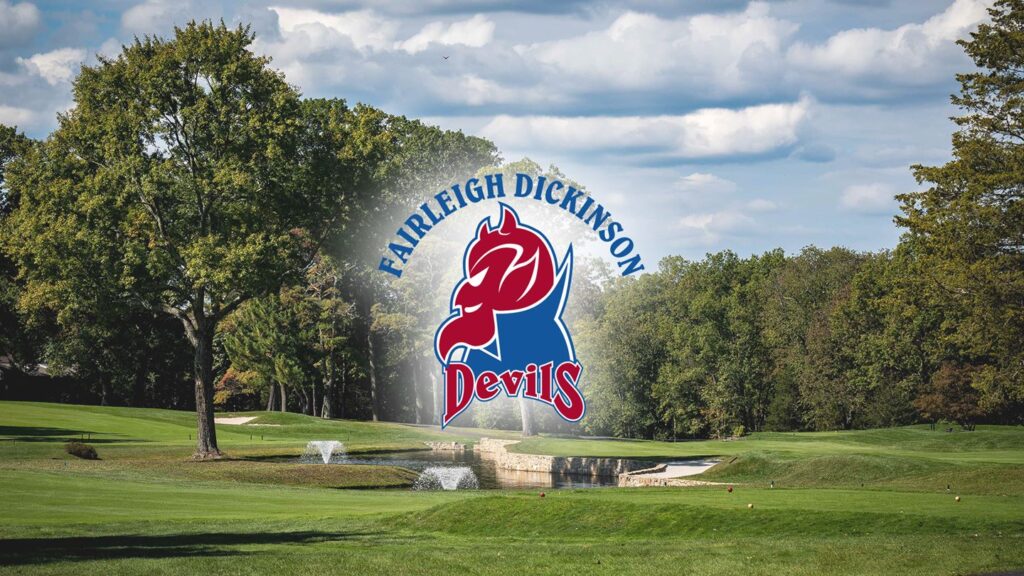 Save the date for the 24th Annual Robert T. Shields Golf Outing on Monday, October 4, 2021 at Cedar Hill Golf and Country Club in Livingston, N.J. For more information or to register, click here.