DI Knights Top Moments 
Knights Women's Bowling
The Knights women's bowling team made its 13th appearance at the NCAA tournament in April. The team punched its ticket to the tournament after defeating Sacred Heart University for the NEC championship, the fifth in program history, a conference record. Head Coach Mike LoPresti also made history — becoming the first women's bowling coach in NCAA history to win more than 1,500 games.
---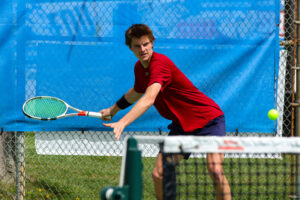 Knights Men's Tennis
The Knights men's tennis team captured its 13th NEC championship after defeating St. Francis Brooklyn. The team headed to the NCAA tournament, where they faced No. 7 University of Virginia in the first round of play. Sophomore Teodors Pukse nabbed the NEC Men's Tennis Player of the Year honors.
---
Knights Women's Golf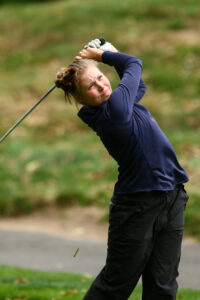 The Knights women's golf team won its third consecutive NEC championship, and the fifth in the last six seasons. Senior Julia Warke took the NEC Individual Championship title after shooting a 224 over the three days of competition. The team went on to the NCAA tournament in Louisville, Ky., where they appeared for the third consecutive year.
---
Knights Track and Field
Freshman Salif Mane took first place in the men's triple jump and broke the Northeast Conference outdoor track and field championship record, which had previously been held for nine years. Mane also took first place with 16.14 meters in the men's triple jump at the Eastern College Athletic Conference/Intercollegiate Association of Amateur Athletes of America, followed by sophomore Taeco O'Garro's 15.68-meter jump winning him second place.
DIII Devils Top Moments
Devils Women's Lacrosse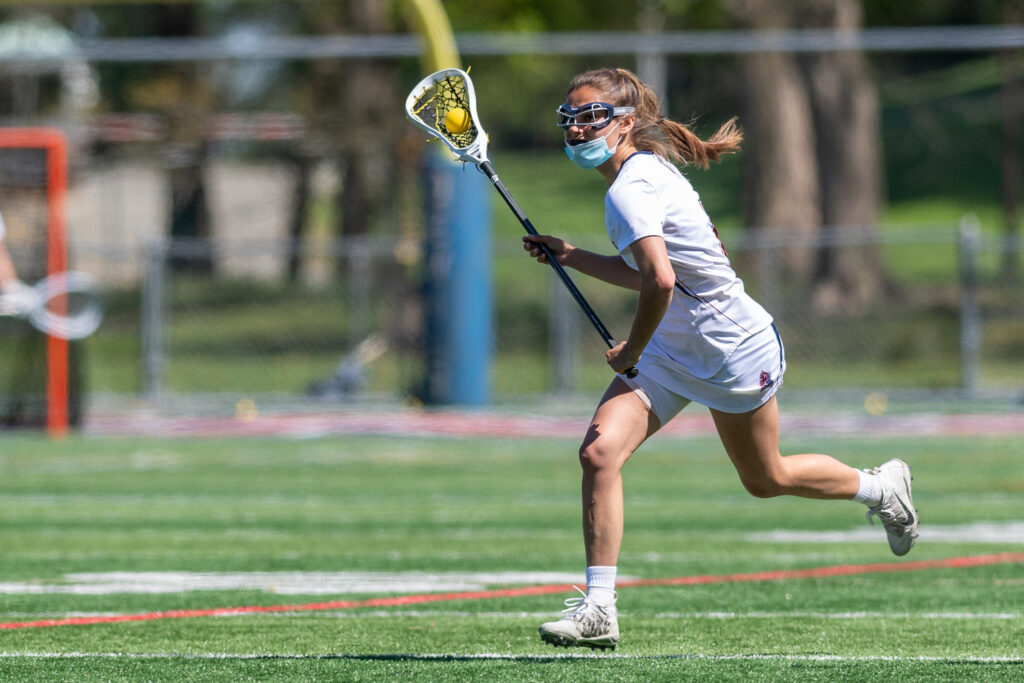 The Devils women's lacrosse team completed their 2021 campaign with a program record of 16-1, and the first undefeated regular season in program history. The Devils won their fifth MAC title in six seasons, moving on to compete in the NCAA tournament, where they were defeated in the second round by Washington & Lee. Head Coach Evan Mager was named MAC Freedom Conference Coach of the Year, senior midfielder Aliyha Elk was named MAC Freedom Defensive Player of the Year and first-year midfielder Katie Walsh claimed Midfielder and Rookie of the Year honors.
---
In the spring, Jenn Noon, director of athletics for Division III, announced the athletic department would add men's and women's indoor and outdoor track and field to the roster of sports available at the Florham Campus, bringing the total to 23. Tying in with the new Elizabeth Ruth Hennessy Field, the track and field team will make its home on a brand new 400-meter, NCAA-compliant eight-lane track.