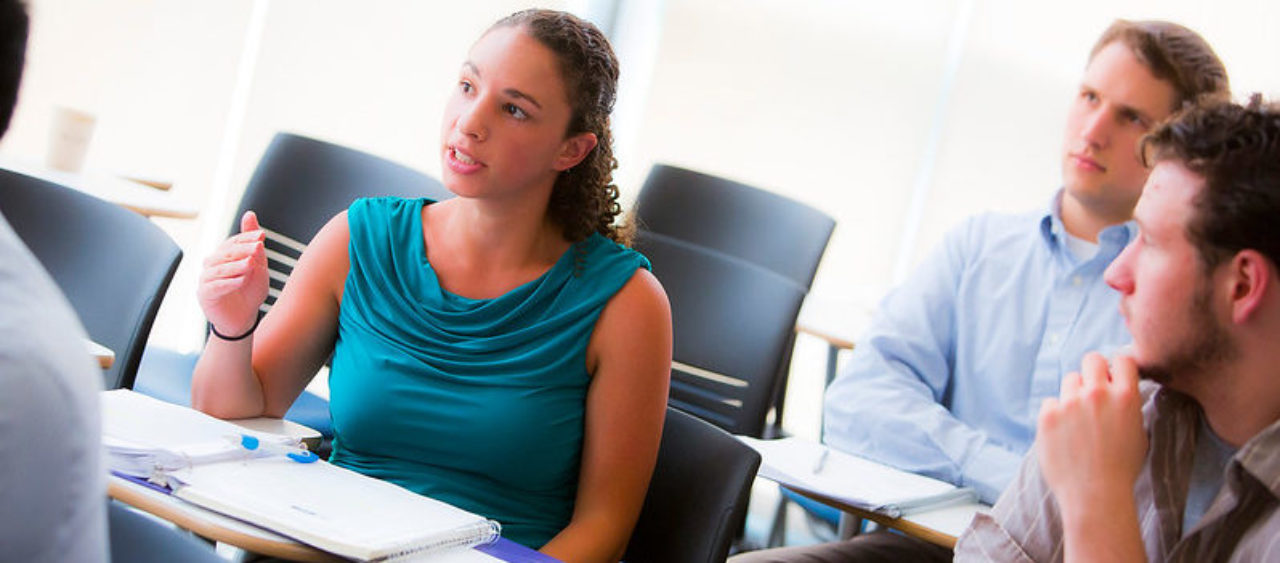 Did You Know…
FDU accounting students have scored #1, 3, and 5 on the Certified Public Accountant Exam in New Jersey.
Most accounting majors receive job offers one year before they graduate.
Students in the 4 Plus 1 Combined Degree Program can graduate with a BS and MS degree in five years.
The New Jersey Society of Certified Public Accountants (NJSCPA), the Public Company Accounting Oversight Board (PCAOB), Silberman College of Business, and others regularly award scholarships to FDU students. Read about available scholarships for accounting undergraduate students.
The accounting program has earned endorsement by the IMA (Institute of Management Accountants) for meeting high educational standards, enabling students to pursue the Certified Management Accountant (CMA) credential.
Our accounting program received a national award for innovation.
Three FDU faculty have been honored with NJSCPA Outstanding Educator Awards.
Public accounting firms are restricting recruiting only to colleges like FDU that qualify students for the Certified Public Accountant exam.
Eduniversal has ranked FDU's MS in Accounting program 20th in North America. The 4 star ranking earned by MS Accounting program puts FDU on par with the likes of Columbia University, Wharton School at University of Pennsylvania, Babson, and other highly regarded schools. Eduniversal is a global leader in higher education information. Their goal is to provide students worldwide with the tools to find the best education opportunities. Each year, more than 4 million students use Eduniversal in their search for the right program.
Degree Requirements
BS in Accounting Degree Requirements include seven required courses for the major, fulfillment of the University and Business Core Curriculum and a minimum of 120 total credits.
Freshman year, you'll take introductory courses in business, management information systems and mathematics along with the core curriculum and courses in the humanities and social sciences.
Your second year, you'll take introductory accounting courses and business courses in various disciplines. Heavy concentration in accounting major courses begins in your third year.
Required Courses
Students with specific questions about the degree requirements should contact their advisor on their home campus.
Combined BS-MS in Accounting Degree Option
If you intend to pursue a master's degree consider our BS-MS Accelerated Degree Program.
For More Information
If you are a prospective student and would like information about applying to Fairleigh Dickinson University, please contact the Office of Admissions at (973) 443-8900 for the Florham campus or (201) 692-7308 for the Metro campus or via email.
If you would like information regarding the majors, courses or careers paths, please contact an advisor.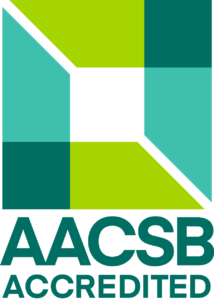 Silberman College of Business is accredited by AACSB International.