Education for Certified Teachers MA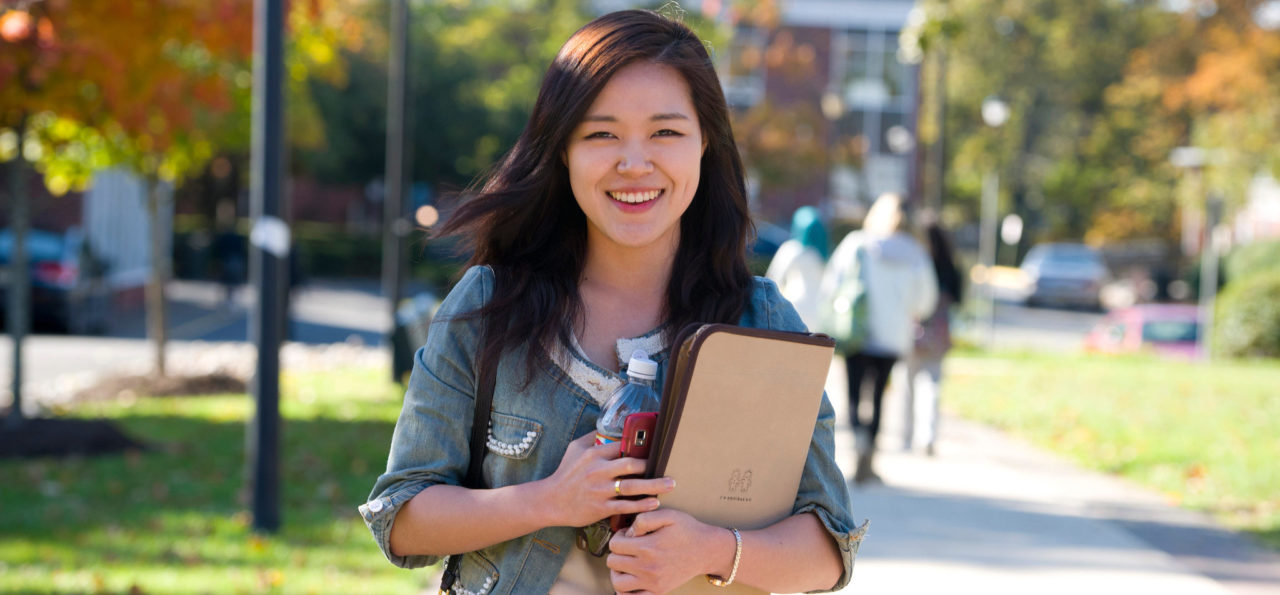 The Master of Arts in Education for Certified Teachers (M.A.C.T.) is a unique, 36-credit program that allows teachers to complete an 18-credit certification in their area of specialization as well as a 12-credit New Jersey Supervisor license. Because the program's reduced tuition rate has no hidden fees, its costs are comparable to that of a public university.
Upon earning the M. A. and completing three years of successful teaching experience, candidates may apply for a New Jersey Supervisor of Instruction Certificate.
Courses leading to the M.A. for Certified Teachers may be available at the Metropolitan Campus; the Florham Campus; selected off-site locations; and selected community colleges. Moreover, cohort groups may be established in school districts with sufficient enrollment that are easily accessible to teachers in surrounding communities.
Admission requirements
All candidates who submit the following documents will be accepted as matriculated students in the M.A. for Certified Teachers in Education (M.A.C.T.) program:
Application

Official transcripts from all undergraduate and graduate institutions.

Standard Teacher License or Certificate of Eligibility with Advanced Standing.

Two letters of recommendation from individuals familiar with the candidate's recent performance, one should be from an immediate supervisor.
Program Claims
The Master of Arts for Certified Teachers Program produces candidates who are:
Qualified to teach their subject matter;
Competent in pedagogy;
Caring professionals;
Technologically proficient;
Culturally responsive to the needs of diverse learners;
Reflective practitioners who embrace the concept of lifelong learning;
Prepared to be a specialist (English as a Second Language, Literacy/Reading, Instructional Technology, Teacher of Students with Disabilities, or Mathematics Education), or a generalist (Professional Studies).
Prepared to be certified as a supervisor in New Jersey.
Degree Plan
Certifications