Read the entire Fall 2022 issue of FDU Magazine, from cover to cover!
First.
These first-generation graduates are trailblazers — read their candid stories of learning, growth and empowerment.
Cover story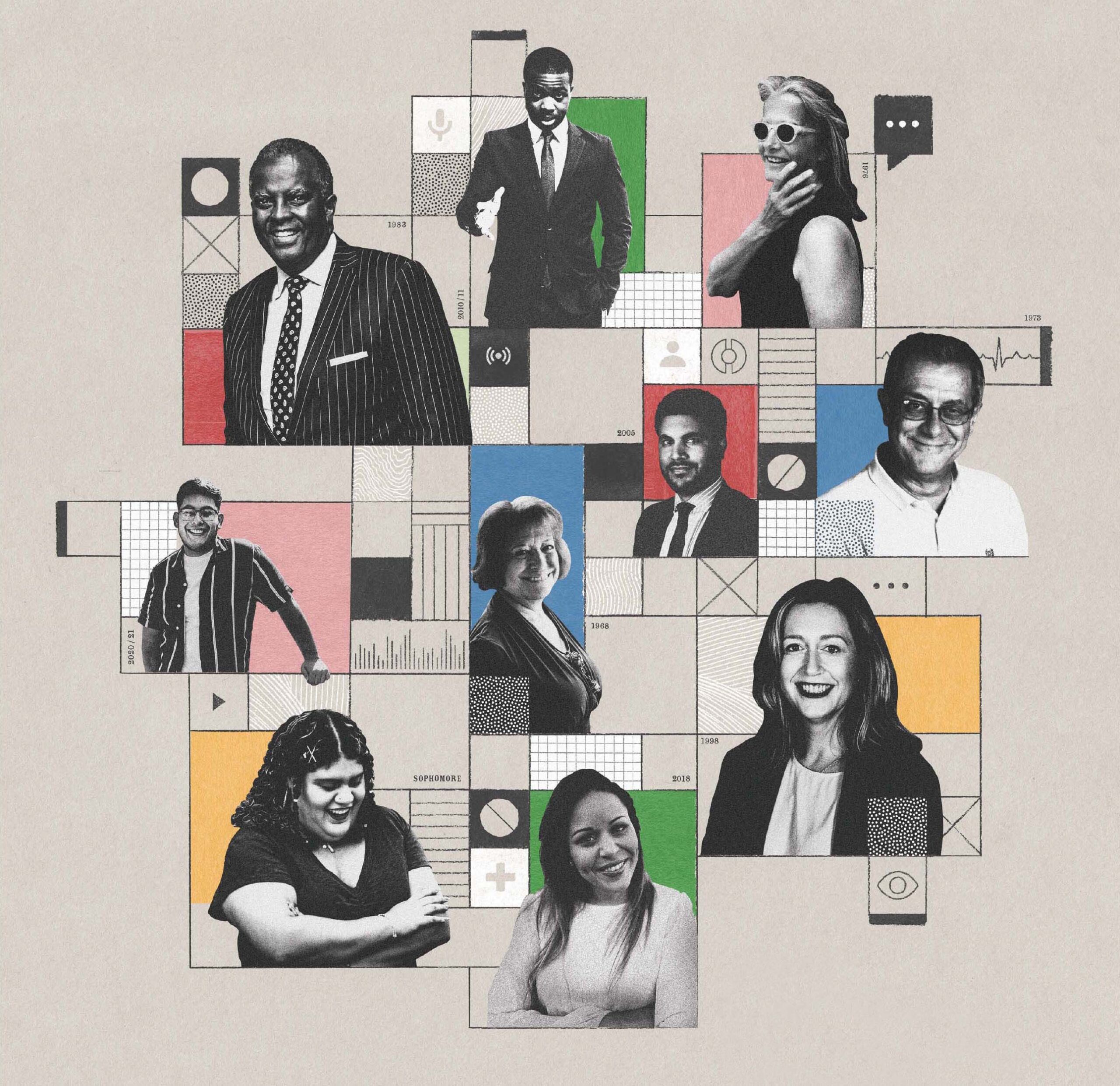 10 Years of the School of Pharmacy and Health Sciences
In its landmark first decade, the tenets of the School of Pharmacy and Health Sciences — think, communicate, advocate, lead and implement — have inspired the school's growth, leadership and direction.
Read More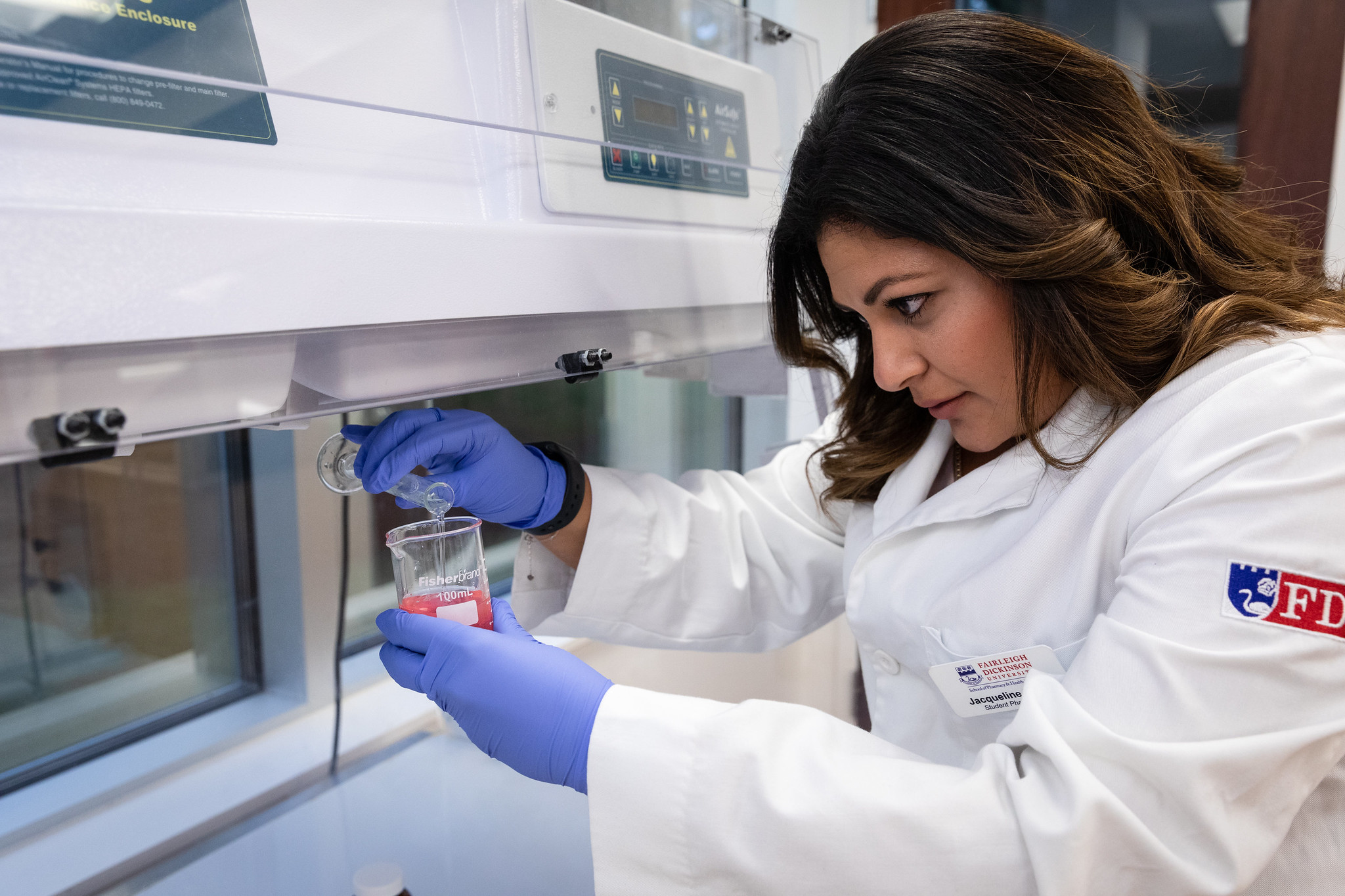 What's in Your Suitcase?
Two students unzip and unpack their suitcases to show us their essentials for a semester at Wroxton College.
Read More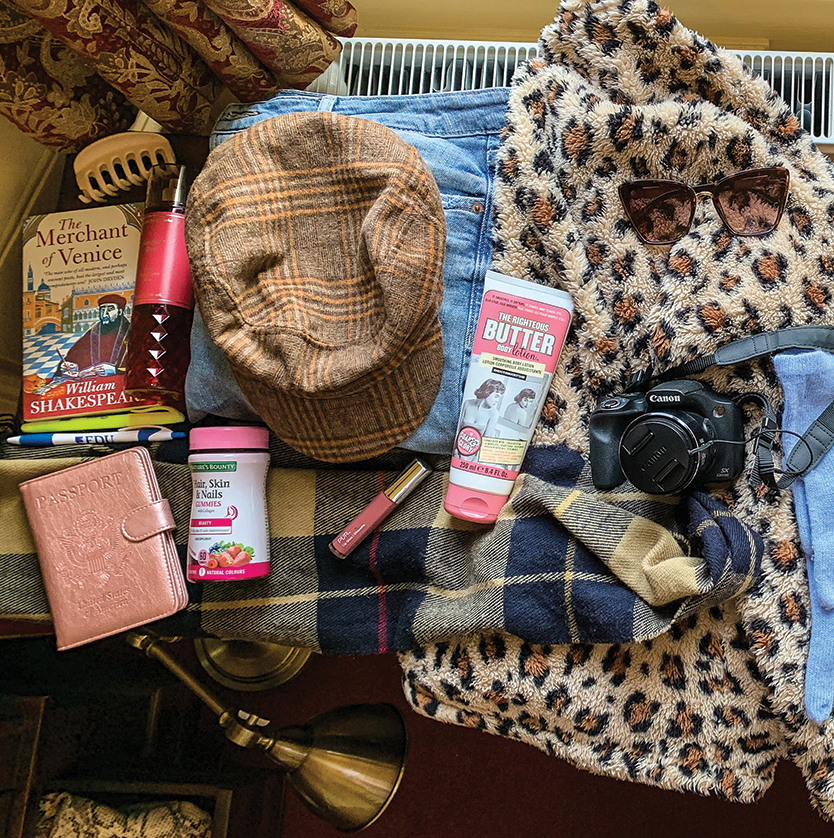 Up Close with University Provost Michael Avaltroni
Michael Avaltroni has worked at the University for nearly two decades. In his new role, he gets into the personal and the professional, talking about his vision, his priorities and his point of view.
Read More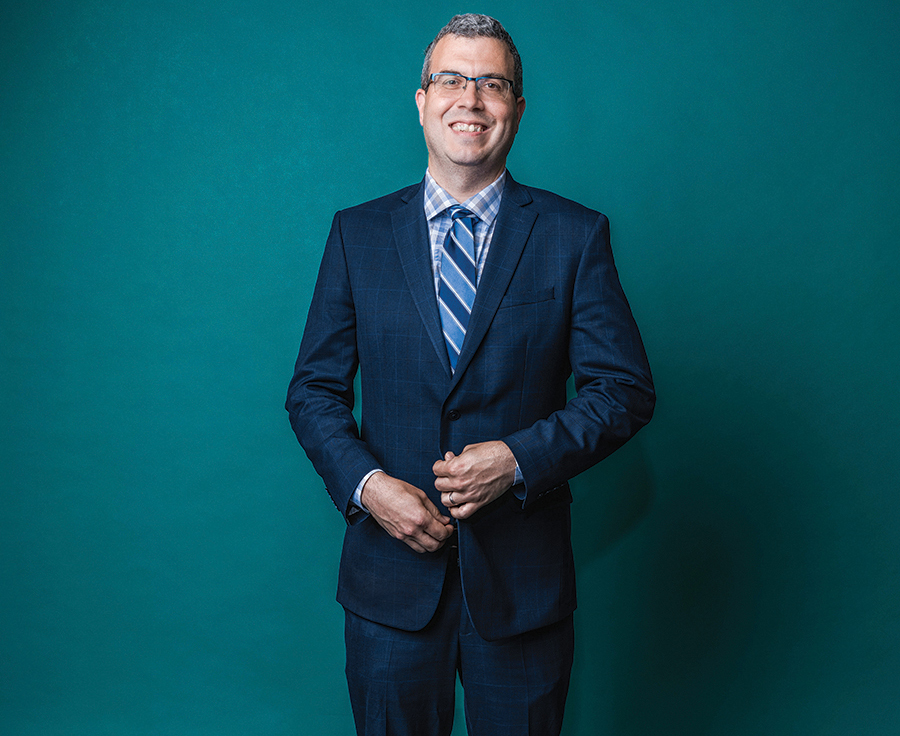 How FDU's Founder Restored Ellis Island
University founder Peter Sammartino believed deeply in the preservation of history, art and culture — which is why he became involved in the Ellis Island restoration efforts in the 1970s. His legacy there endures.
Read More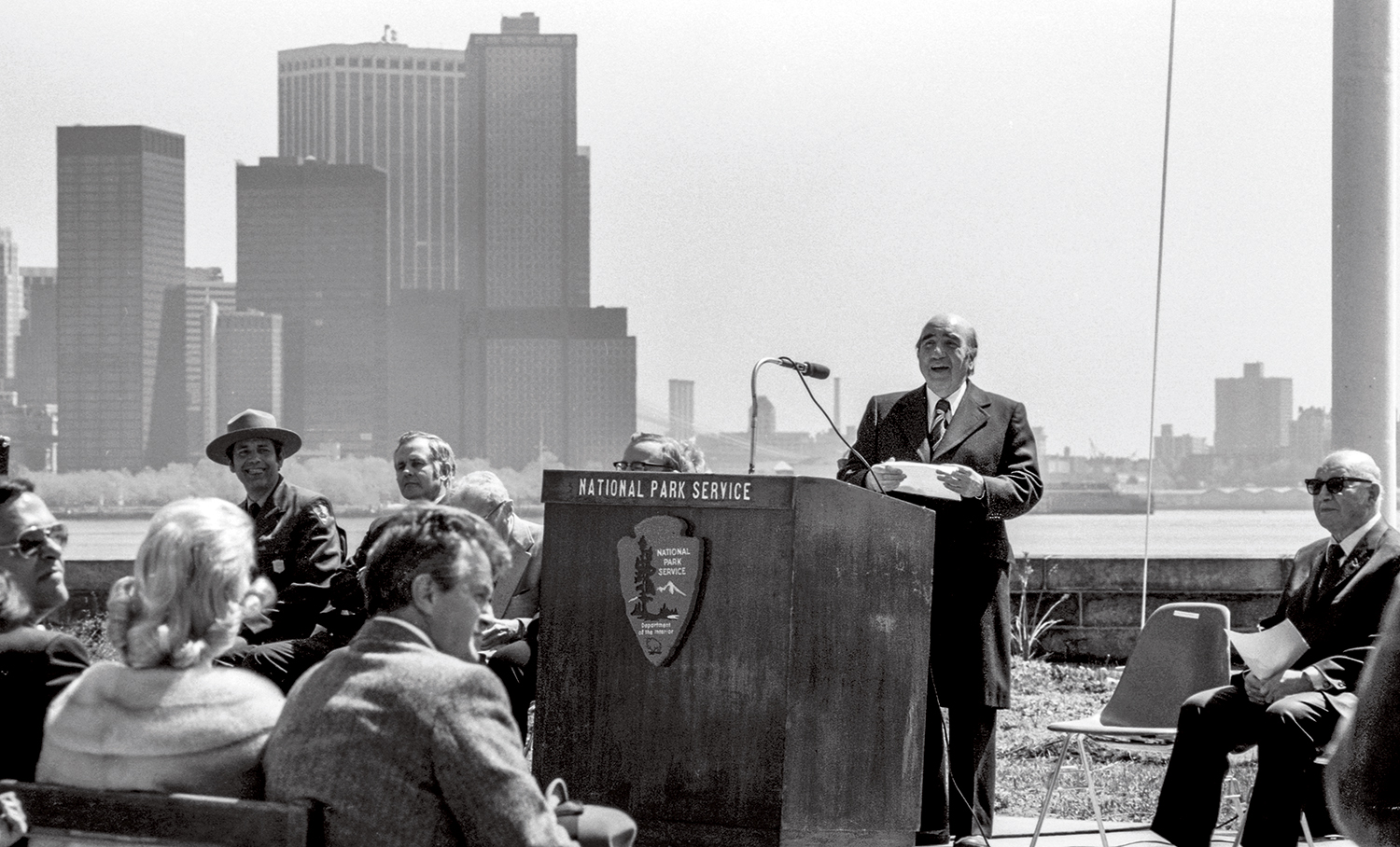 Parting Shot
Sticker Collection
Laptop decals and stickers are an eye-catching way to announce who you are and what you're into. Show us yours on Instagram, @fduwhatsnew!
Read More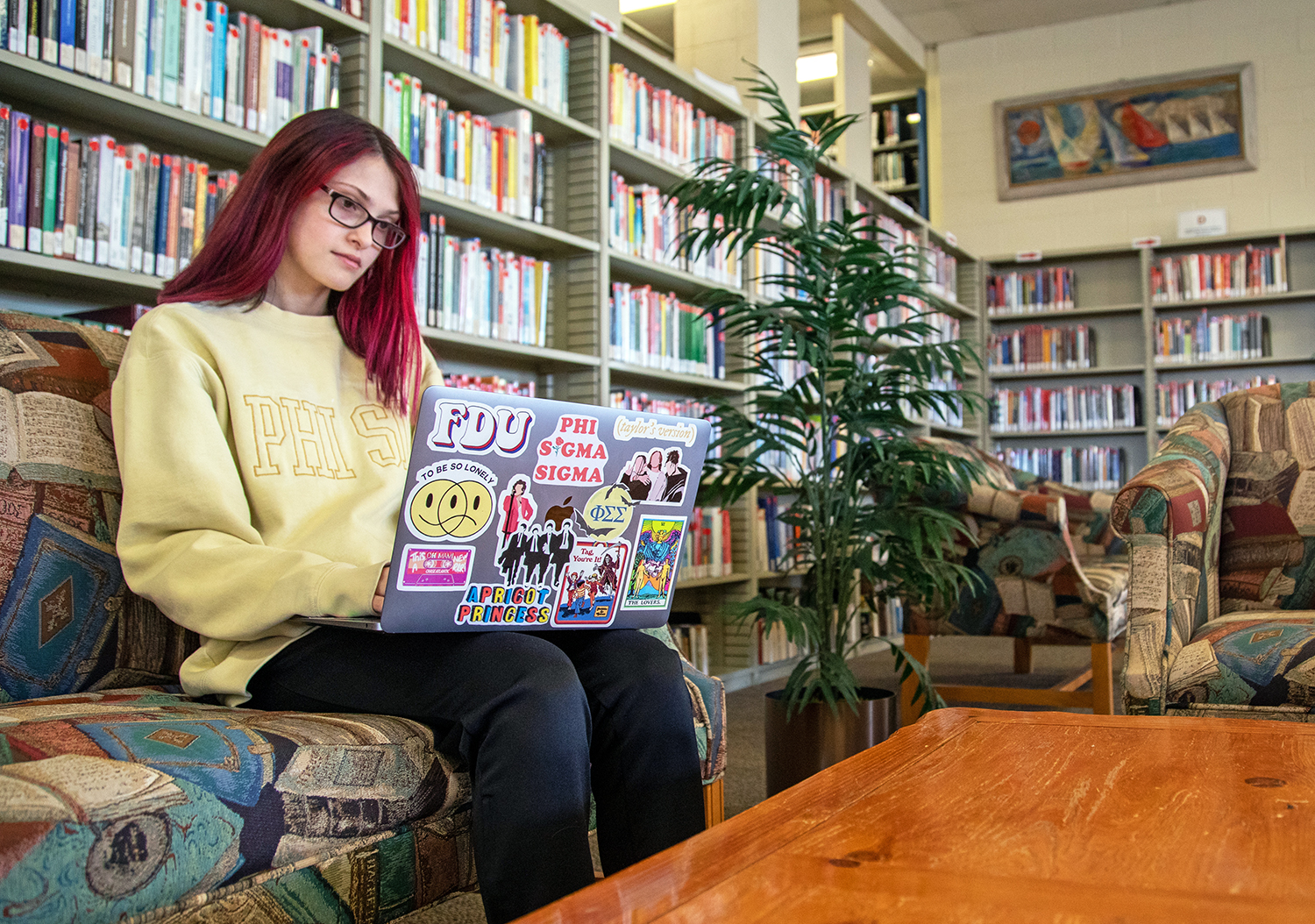 Contact Information
Reach out to FDU Magazine!
fdumagazine@fdu.edu
Send us story ideas, complaints and compliments!