Charter Day 2022, Back on Campus!
For more than 30 years, Charter Day has raised scholarship funds for FDU's most deserving students. This year the event returned to campus — after two years of virtual celebrations — on June 10 to honor David Knee, BA'88 (Flor), vice chair of JLL, a real-estate services firm. He joined FDU's Board of Trustees in 2021 and previously received The Pinnacle Award in 2005. 
This year's Pinnacle recipients are: Frank Santoloci, BS'61, MBA'65 (Ruth), who retired from The New York Times as production director, who donated $3 million to name the Frank Santoloci Student Center and who established the Frank and Rosemary Santoloci Endowed Scholarship; Bonnie Krentzman, BA'73 (Metro), a 29-year educator who was honored with the New Jersey Governor's Teacher Recognition Award and by the White House's "Thousand Points of Light" program; Elizabeth Catrini, BS'85, MBA'89 (Flor), an assistant professor of accounting and business at Centenary University, in Hackettstown, N.J.; a certified management accountant who retired from AT&T as assistant vice president, global customer service chief financial officer; and a member of FDU's School of the Arts Advisory Board; and Thomas Timko, BS'91 (Flor), a CPA and vice president, chief accounting officer and controller for General Electric. Florham Campus senior Shytail Clay, a government and law major, was the evening's student speaker.
Hall of Fame
The FDU Division III Athletics Department announced its 2021 class of the Devils Hall of Fame on April 10. The inductees were Shalette Brown, BA'16 (Flor), women's basketball; John Dolan, BS'89 (Flor), men's lacrosse; Niki Ikeda, BA'15, MAT'16 (Flor), field hockey; Courtney Rendinaro, BA'16 (Flor), women's lacrosse; Tom Wilkinson, MAT'01 (Flor), retired head athletic trainer (1987–2016); and the 2002 baseball team, winners of that year's ECAC Championship. The Devils Hall of Fame Class of 2022 will be celebrated this fall.
The Knights Athletic Hall of Fame Class of 2022 included four student-athletes, one coach and one team. They are Brian Ainscough, BS'87 (Metro), soccer; Shane DeGannes, AA'92, BS'96 (Metro), track and field; Mariyah Laury, BA'12 (Metro), women's basketball; John "Jay' Orsino, head coach, baseball (posthumously); Erica (Perez) Creutz, BS'10 (Metro), women's bowling; and the 1997–98 men's basketball team, which won the NEC championship and a berth in the NCAA Tournament.
Save the Dates
Homecoming 2022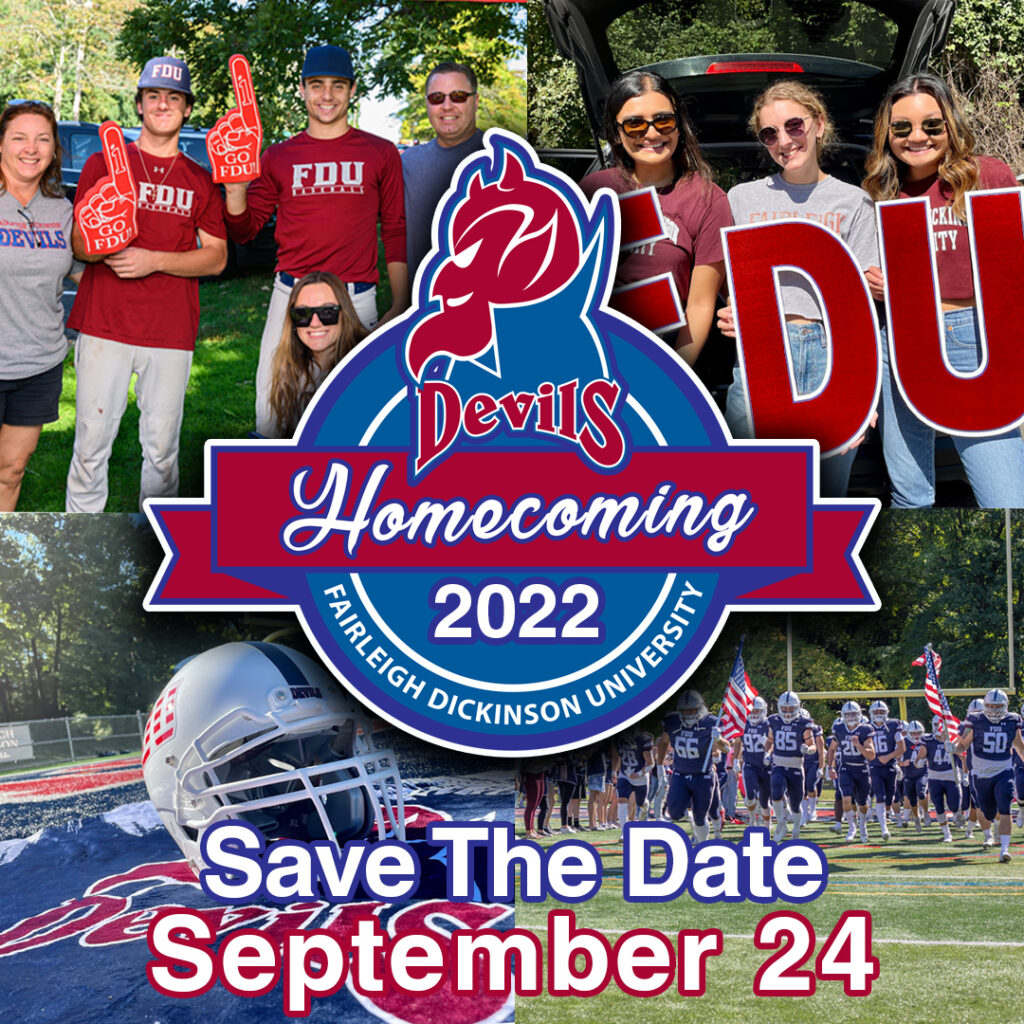 Saturday, September 24, 2022
Robert T. Shields Field, Florham Campus
Pre-game and tailgating 11 a.m.
Kick-off noon
For more information click here.
---
Alumni Rooftop Reception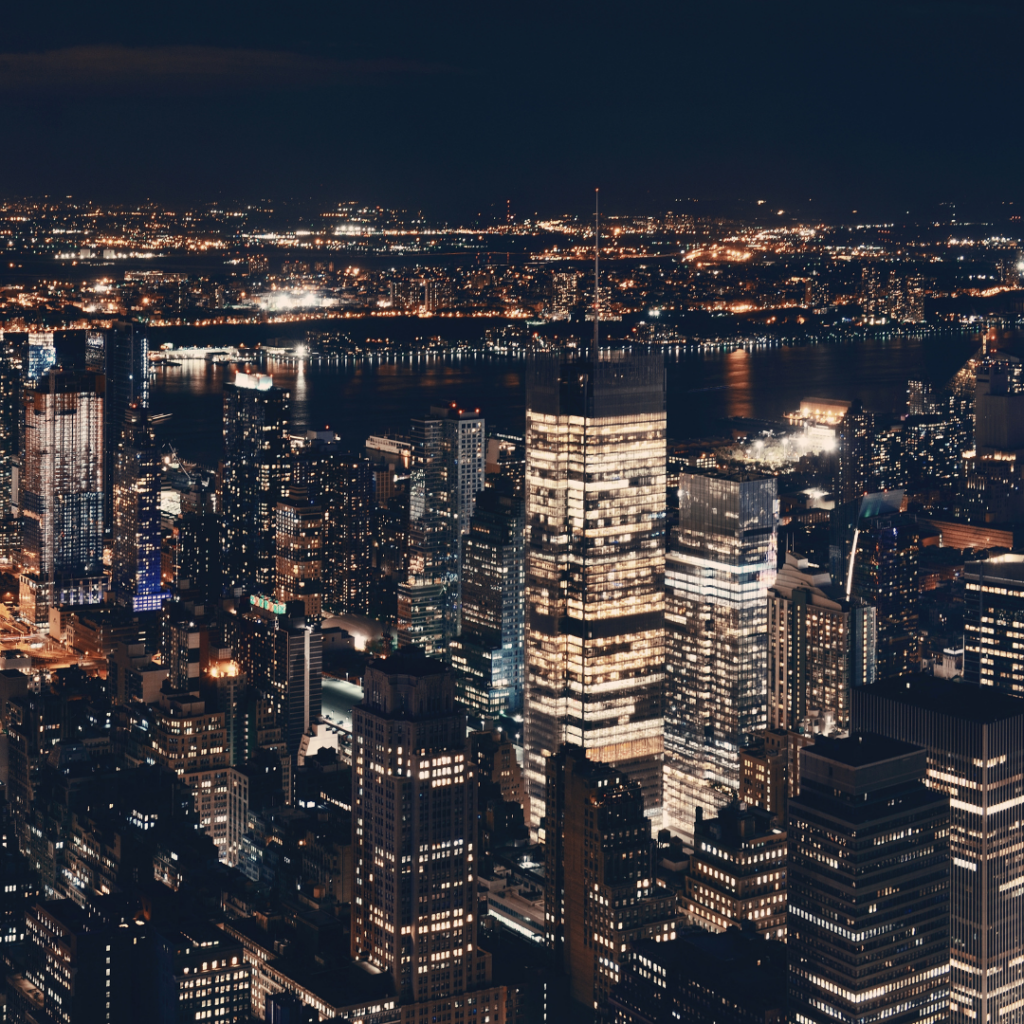 Thursday, October 6, 2022
5 – 7 p.m.
The Monarch Rooftop Lounge, NYC
For more information click here. 
---
Wroxton Reunion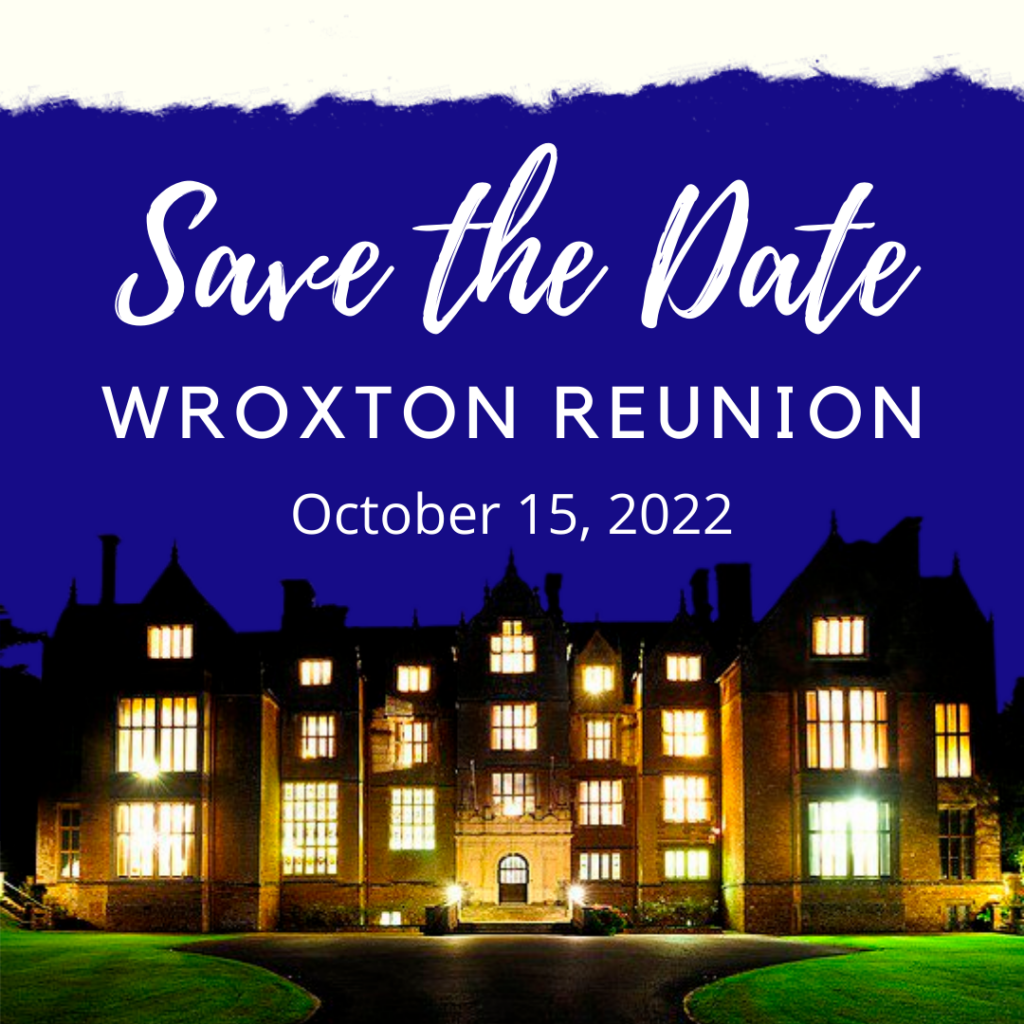 Saturday, October 15, 2022
4 – 7 p.m.
Lenfell Hall, Hennessy Hall, Florham Campus
For more information click here. 
---