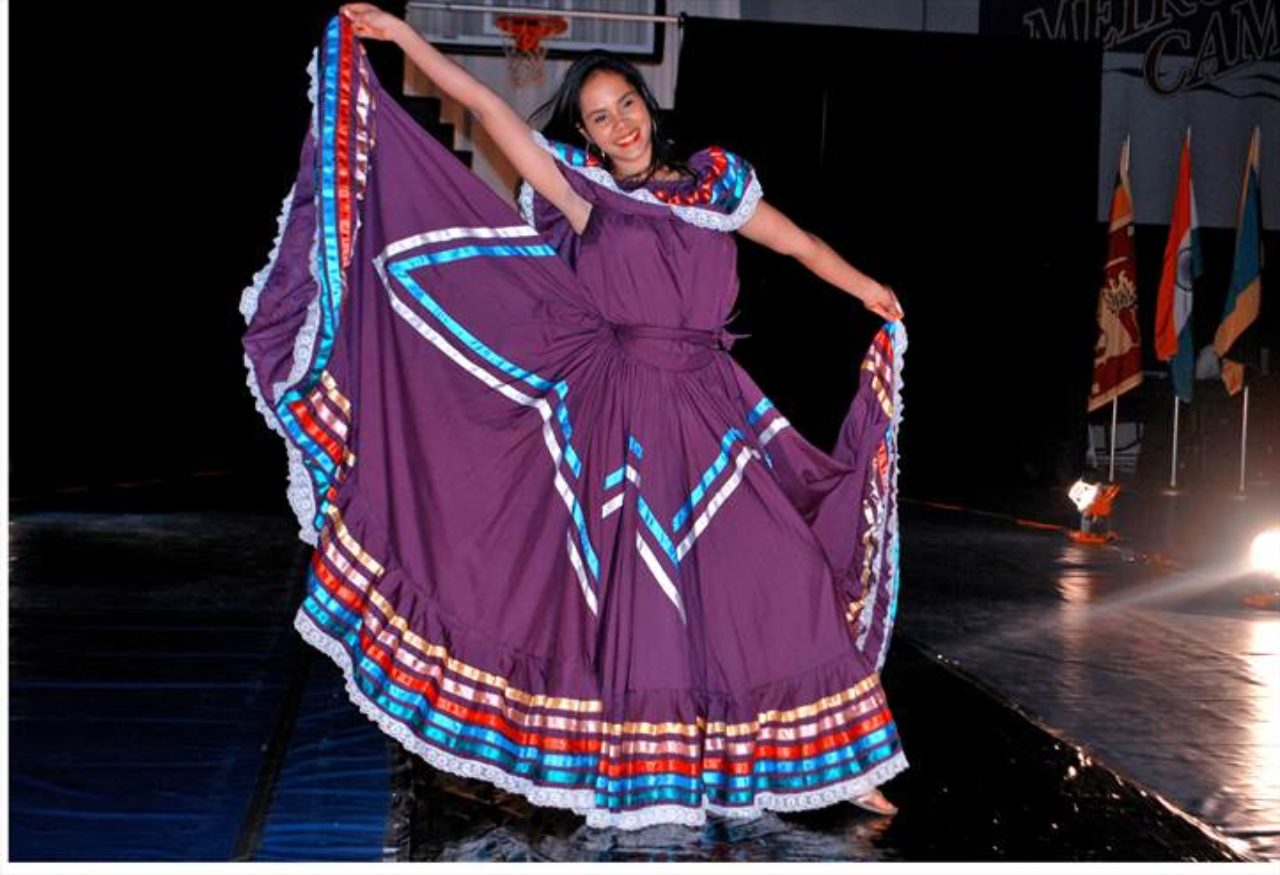 Walking across our campuses, students have the opportunity to hear many languages being spoken and meet student and faculty from many nations. In fact, on our Metropolitan campus, international students represent 10% of the student population. At FDU we have over 900 international students from more than 70 countries around the world.
We encourage our students to appreciate FDU's metropolitan position near the gateway to the world, and to take advantage of the intercultural experiences offered by college life at FDU. The Office of International Students Services provides opportunities for organized interaction with the international student population, including special events and a conversation partner program.
Students outside the US interested in studying at FDU can visit the Office of International Admissions for details.
International students currently studying at FDU can visit the International Student Services website for assistance and information about special programs and events.
Downloads
Course Request Form for Visiting International Students (PDF)
International Student Organizations
International Student Organization
Latino American Student Organization
The United Nations Global Engagement Association is a student-led club on the Florham Campus that creates awareness about the Sustainable Development Goals and United Nations student activities. The students meet every Wednesday at 8:00 PM in the Monninger Center, room 119.

Asian Club
African Heritage Society
Barkada Filipino Club
Caribbean and Afro-American Club
Chinese Students Friendship Association
Haitian Cultural Association
Latin Exchange Organization
MECA Islamic Society
Organization of Latin Americans
United Nations Association Metro Campus

Student Association of FDU-Vancouver