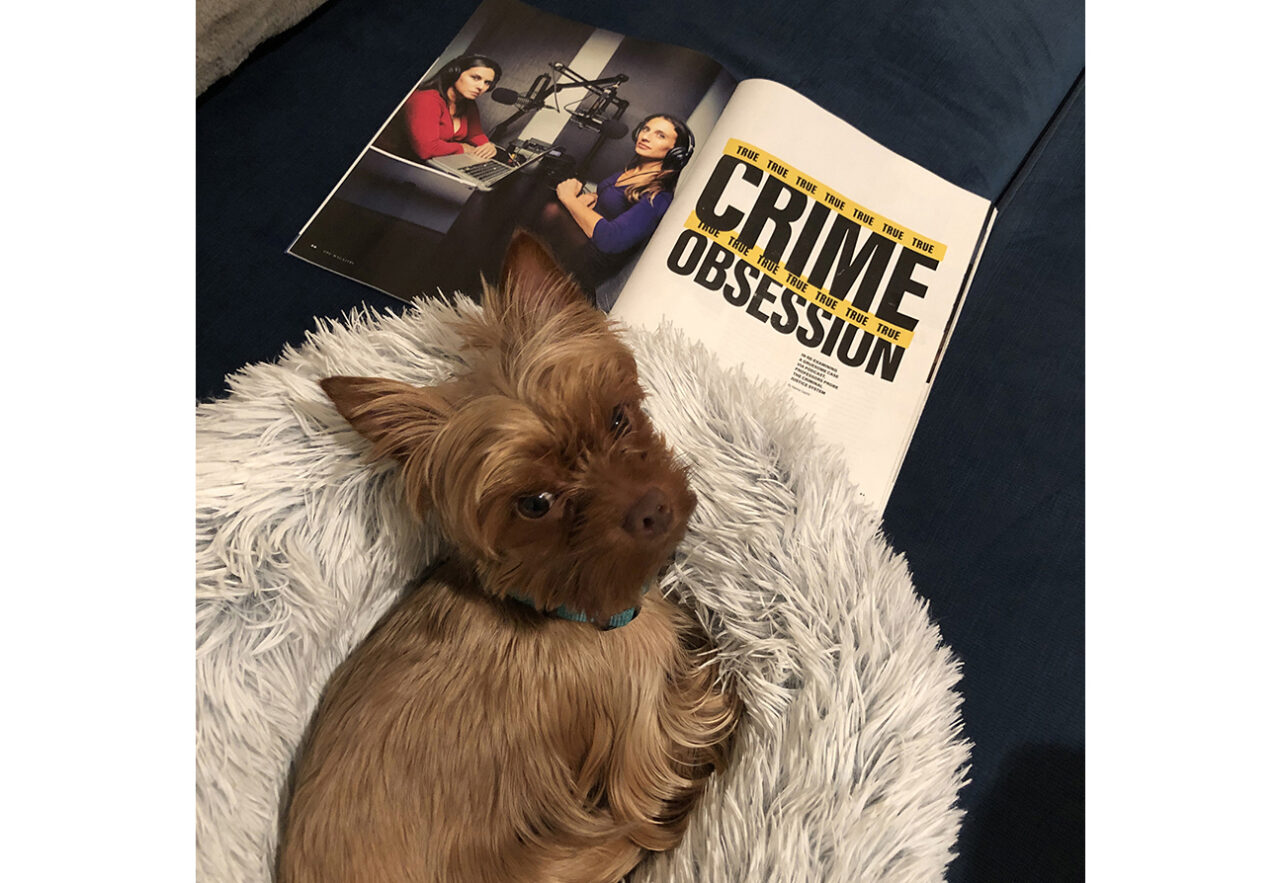 "Just received the latest issue [Winter/Spring 2020] of the magazine. It is outstanding, with page after page of interesting articles. "
— Ron Enfield, MS'82 (Metro)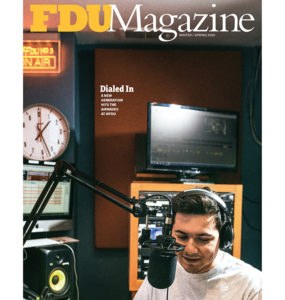 Dear Friends,
I was delighted to read "Dialed In" in the Winter/Spring 2020 issue. I spent many hours at the microphone at WFDU-FM from 1981-83. Station manager Carl Kraus helped me land a job at WPAT–FM.
In those years, the most popular WFDU program was "Music America," featuring early blues, bluegrass and folk tunes. I now teach at a performing arts school in Florida, and I'm sharing my rich knowledge of our country's musical history with my students, thanks to my time at WFDU.
Thanks for the memories,
Elizabeth Ramsey Clark, BA'83 (Metro)
Sophomore Elianny Rodriguez painted this gorgeous watercolor of the Hackensack River flowing through the Metropolitan Campus at sunset. "Talking a walk or sitting in those swings to watch the sunset keeps me grounded and brings me peace," she says.