Charter Day 2020
a Virtual Success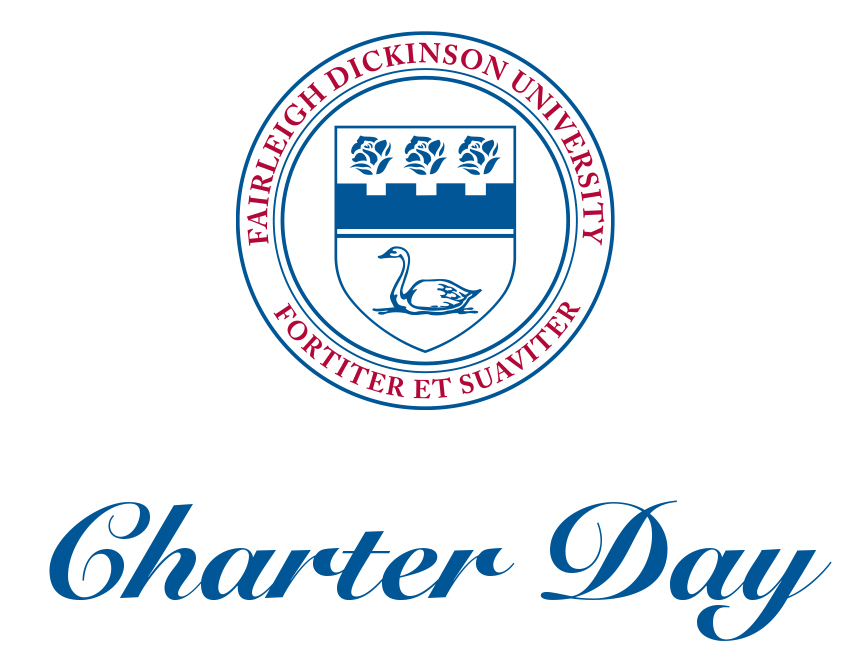 Each year since 1990, the annual Charter Day celebration has generated scholarship funds allowing hundreds of students to earn college degrees and pursue their dreams at Fairleigh Dickinson University.
Unfortunately, this year COVID-19 made the customary large, in-person celebration impossible. But the students who benefit from these scholarships need support more than ever. So the University decided to pivot and re-imagined Charter Day. This year, instead of a single honoree, FDU chose to honor all the students, alumni and faculty fighting on the front lines of the pandemic. Since FDU's alumni, friends and supporters could not gather under the tent for a gala on the Florham Campus, as is tradition, the University launched an online campaign that focused on the inspiring stories of our community members.
To read more about Charter Day 2020 and learn about this year's honorees click here. 
"Even in uncertain times, generous donors can be counted on to support our students. Virtual Charter Day 2020 raised more than $230,000."
— Office of University Advancement
FDU for HOPE
Alumni and Friends Make 42 Hours of Giving Most Successful Yet
On May 13 and 14, despite a global pandemic, the University community came together online to offer a rousing chorus of support for students during the annual 42 Hours of Giving challenge.
Over the course of 42 hours, through gifts and messages of encouragement, hundreds of alumni and friends reached out. More than 900 donors contributed $78,000 to benefit FDU students. And thanks to a generous $50,000 challenge grant from alumnus and Board of Trustees member Gregory Olsen, BS'66, BS'68, MS'68 (Metro), the University raised a total of more than $128,000.
FDU for Hope: 42 Hours of Giving references 1942, the year in which the University was founded.
Fairleigh Hall-of-Famers
Congrats to our namesake, 

Fairleigh S. Dickinson

, and Board of Trustees member 

Linda Bowden

, MBA'83 (Metro), who will be inducted in the NJ Hall of Fame this fall! They're in good company, alongside Anne Hathaway, Eli Manning, and Cissy Houston.
2010 Champions Reunite 10 Years Later 

Knights bowling team members reunited for a virtual reunion, in celebration of the 10th anniversary of their NCAA championship win in 2010.
"We were just girls from different parts of the country with the same goal of maybe becoming a National Champion one day, and we were able to do that together," says Joely Carrillo, BA'12 (Metro).
Watch the reunion video here. 
FDU Love Story
Board of Trustee member and Emmy Award-winning news anchor Brenda Blackmon, BA'01, MPA'13 (Metro), and William Jackson, MPA'12 (Metro), met in class at FDU eight years ago. Now they're engaged!