Global Enterprise Network (GEN)
Fairleigh Dickinson University invites you to attend a breakfast seminar which will provide you with up to date information on government programs designed to help your business grow by seizing the opportunity in the growing international market.
The goal of the Global Enterprise Network is to coordinate the many resources available for regional business development while providing "real world" experience and internships for FDU's cadre of international graduate students.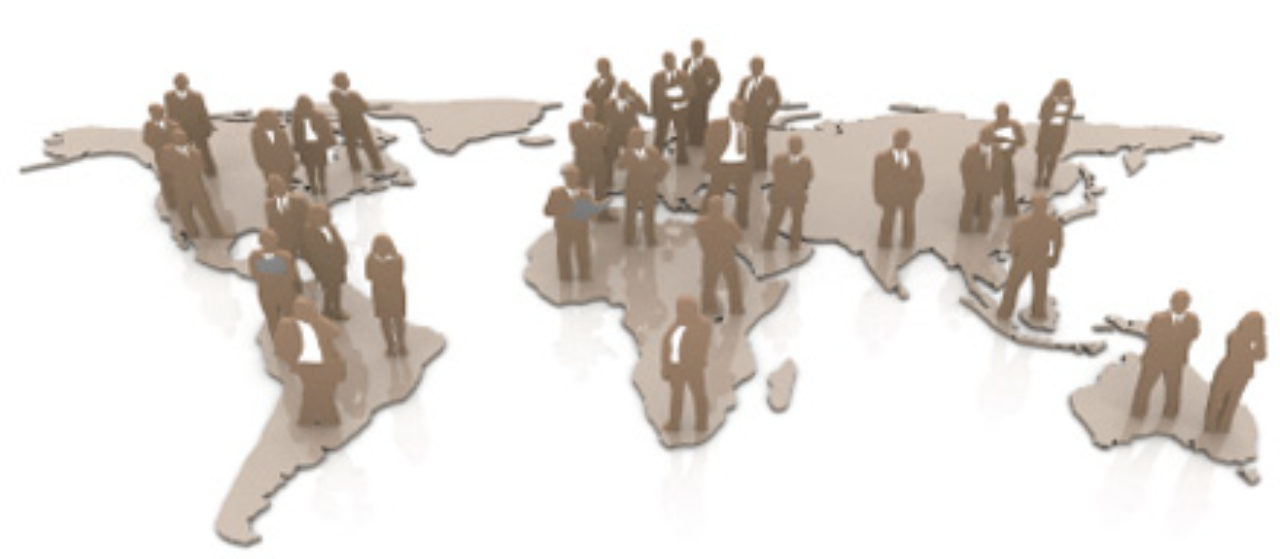 The Challenge
The global marketplace offers marvelous opportunities for business growth, but opportunities that are laced with risk and difficulties related to cultural differences and political realities. The global entrepreneur must possess extensive knowledge and display creativity and adaptability in order to succeed. Partners in other countries can reduce those obstacles; networking makes partnership identification and relationships more easily attainable.
The Response
To encourage regional business development, Fairleigh Dickinson University is making available its expertise and resources in global education and international relationships. Those resources include:
Dozens of faculty with global expertise or heritage offering courses and consultation.
Through the FDU Library, online access to thousands of global and business magazines, newspapers, e-books and numerous relevant databases with professional assistance for research and inquiry.
More than 600 graduate students in business, engineering and other technical fields available to assist with research, marketing and networking.
Partnerships with 35 international universities and 75 "global virtual faculty" members for help with contacts and information.
Courses, programs, lectures, certificates and a wide range of educational offerings to build effectiveness and develop business plans.
Social Enterprise
Enterprise is not limited to commerce. Social entrepreneurship is a growing reality in today's interconnected world. For example, social enterprise has transformed business in developing nations, reducing poverty and opening doors to opportunity and a better life for millions with micro-banking and other innovations. Cultural understanding and personal relationships are perhaps even more important in social enterprise than in commerce. The Global Enterprise Network can facilitate the learning, information gathering, relationship building and strategy development that will give your social enterprise greater likelihood for success.
Join Us
Individual memberships and a wide range of organizational collaborations, partnerships, and sponsorships are available.
Contact Information
Herbert Ouida, Director of Global Enterprise Network
Contact Information
Office of Global Learning
1000 River Road, H-DH2-15
Teaneck, NJ 07666