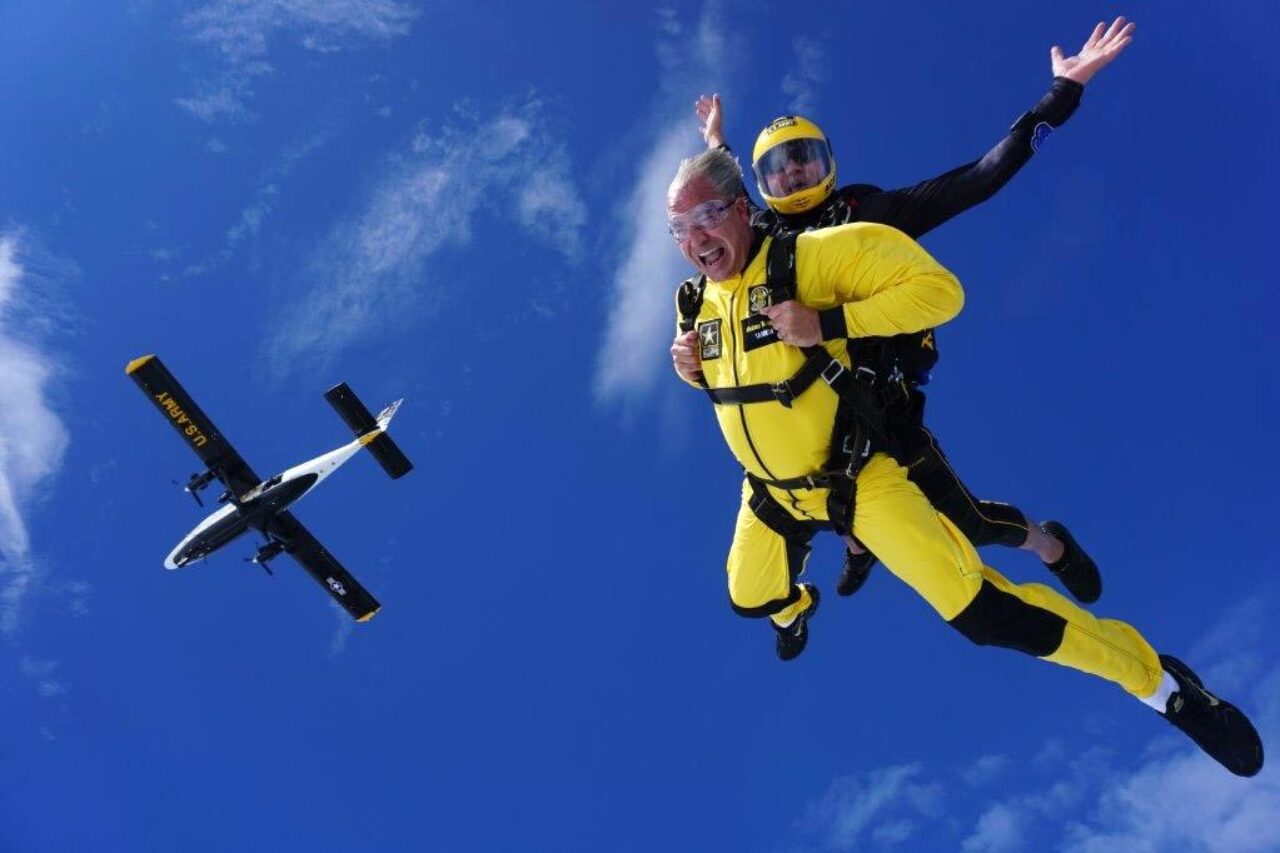 ---
College Girl
Baby Emma is just 1 year old, but she's all ready for college in her FDU gear! Her dad is Jimmy Robertson, head football coach of the Devils team at the Florham Campus.
---
Re: Nurses on the Front Lines
What does it take to stay resilient during a pandemic? Thank you to @FDUWhatsNew for highlighting some of your #nursing alumni at the height of the #COVID19 pandemic, in the epicenter at the time, #NYC. #resilience
@ch0lester0l
Lester Castor, BSN'12 (Metro)
---
Polling News
Dan Cassino, professor of government and politics, has been appointed executive director of the FDU Poll. Since 2009, Cassino has served as the poll's director of experimental research, leading some of the poll's most widely reported research. Congratulations, Professor Cassino!
---
Wroxton Reflections
This snapshot captures a puddle-perfect reflection of the Abbey. Send us your best Wroxton photos at fdumagazine@fdu.edu, and they could appear in FDU Magazine!