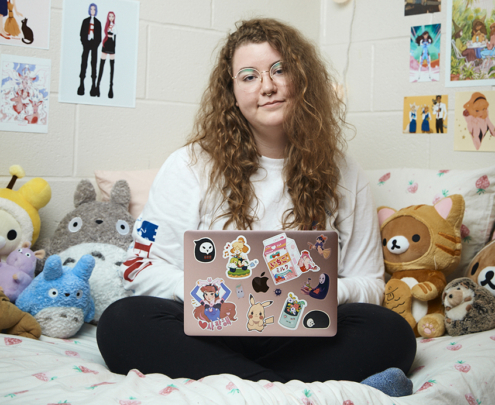 Aftershocks of a Pandemic
Faculty experts predict life after COVID-19. How will industries change?
The New, 'New Normal'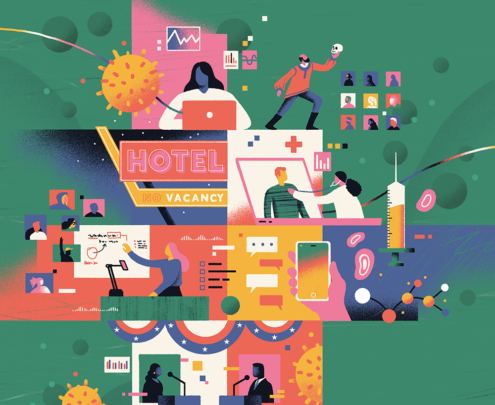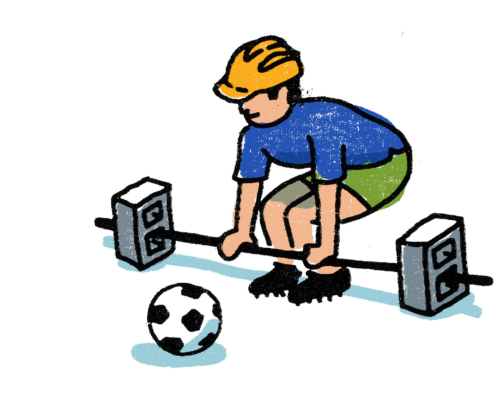 Making a Name for Himself
History lesson! Meet Fairleigh S. Dickinson, known for his company, BD (Becton, Dickinson and Co.), and for a college, his namesake. Learn more about his life and legacy.
History Lesson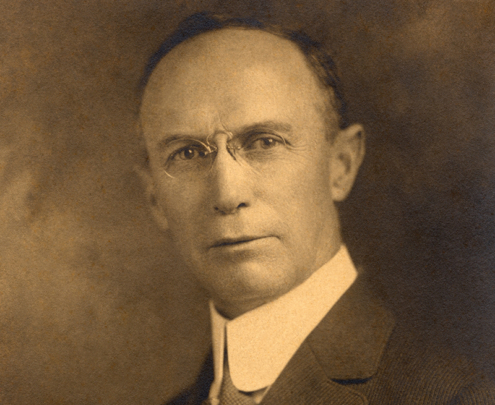 ---
Parting Shot: Ye Olde Banquet
The Medieval Banquet at Wroxton College is a time-honored tradition dating back 30 years. Students studying abroad delight in medieval festivities — a toast with mead in the Buttery, a traditional dinner and performances by a jester and minstrels in the dining hall.
They can rent, or "hire" in British parlance, traditional attire to wear for the evening and dress like a lady, a bar wench, a lord, a friar or a jester. "I dressed as a bar wench. I loved the Buttery and spent lots of time there. I wanted to feel authentic," says Ralphy Williams, BA'20 (Flor).
It's a special night, often filled with dancing, laughter and many selfies.
"When everyone dispersed at the end of the night, a group of us hung back in the Buttery," says Annie Fillenwarth, BA'18 (Flor). "The only CD we could find was a collection of Motown hits, so we put it on and danced in our medieval garb. Such a fun memory!"
Contact Information
Reach out to FDU Magazine!
fdumagazine@fdu.edu
Send us story ideas, complaints and compliments!